The Frost & Sullivan Blog
A collection of expert insights and industry news to help you accelerate growth.
SIGN UP
Get Frost & Sullivan's Best and Newest Content Delivered Weekly to Your Inbox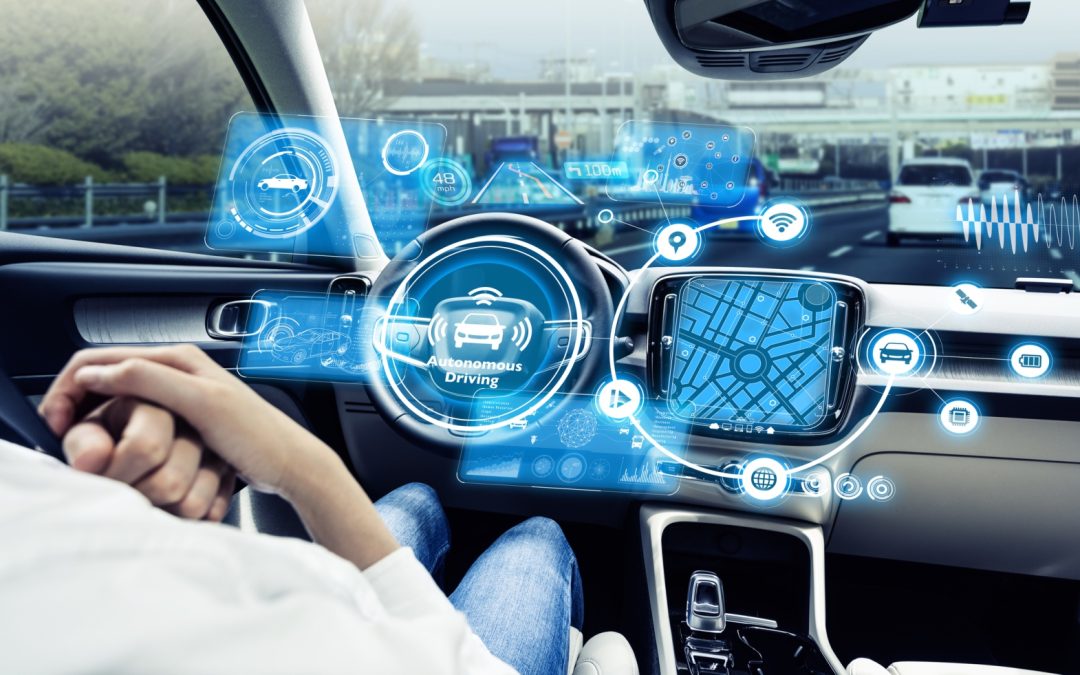 Affordability of vision systems will be critical to ensuring greater adoption of advanced driver assistance technologies in entry-and mid-level passenger car segments in emerging markets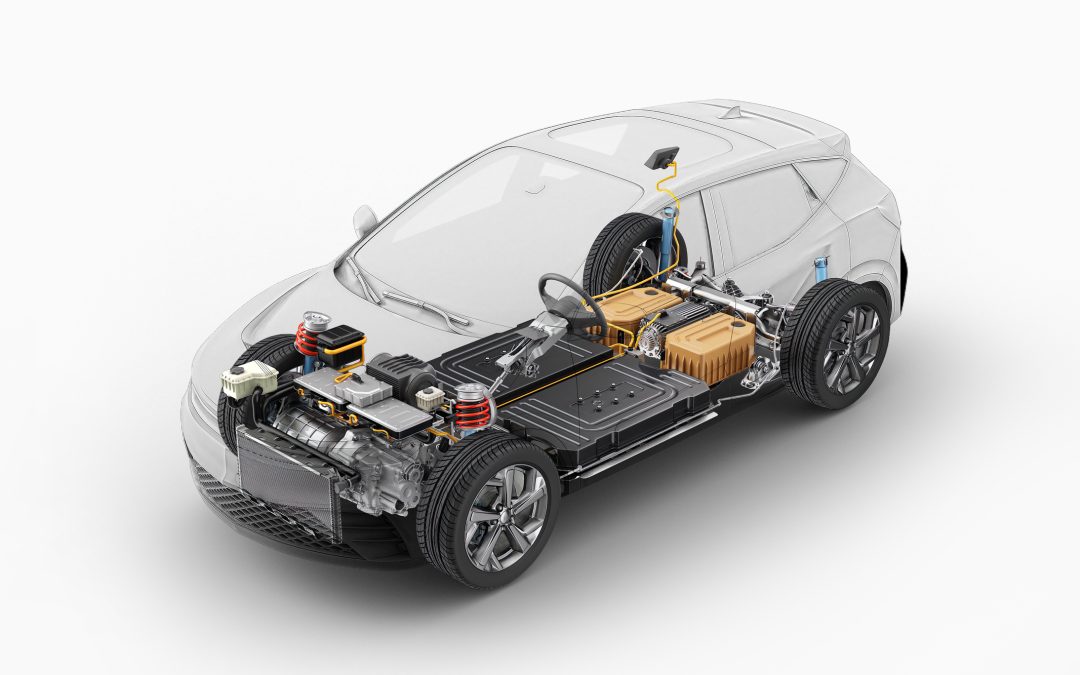 Localization of supply chains is being seen as a springboard to scale up and boost competitiveness domestically, with India also identified as a promising manufacturing hub for electric vehicle parts export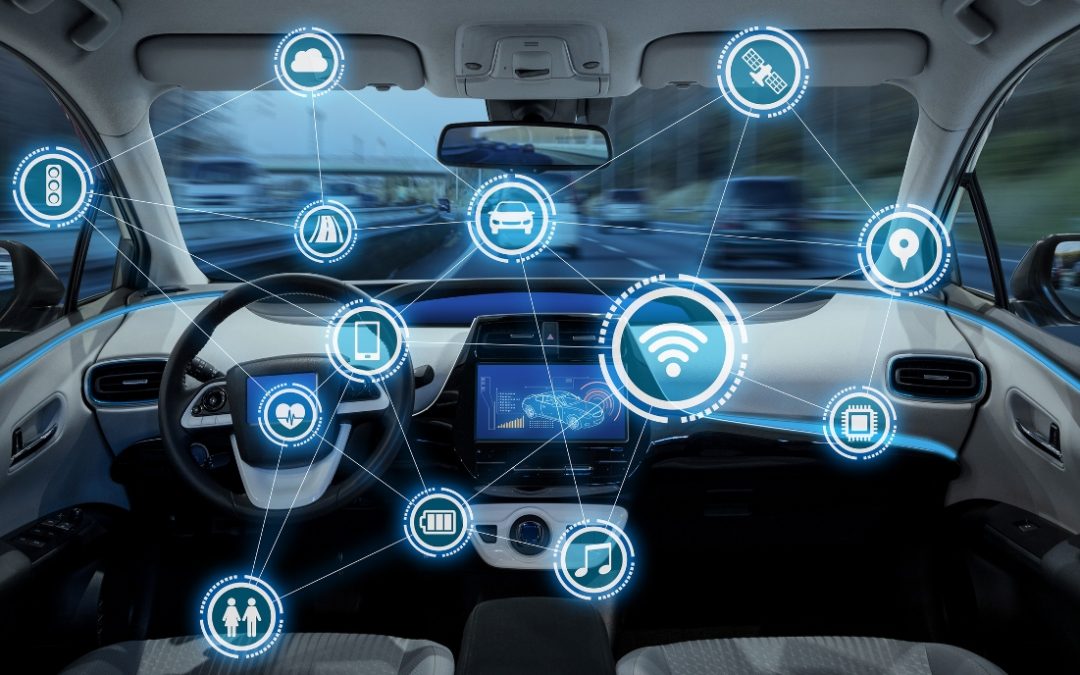 With software-defined vehicles expected to become the norm, OTA is becoming the go-to technology for automakers to ensure convenient and cost-effective features and app updates, finds Frost & Sullivan.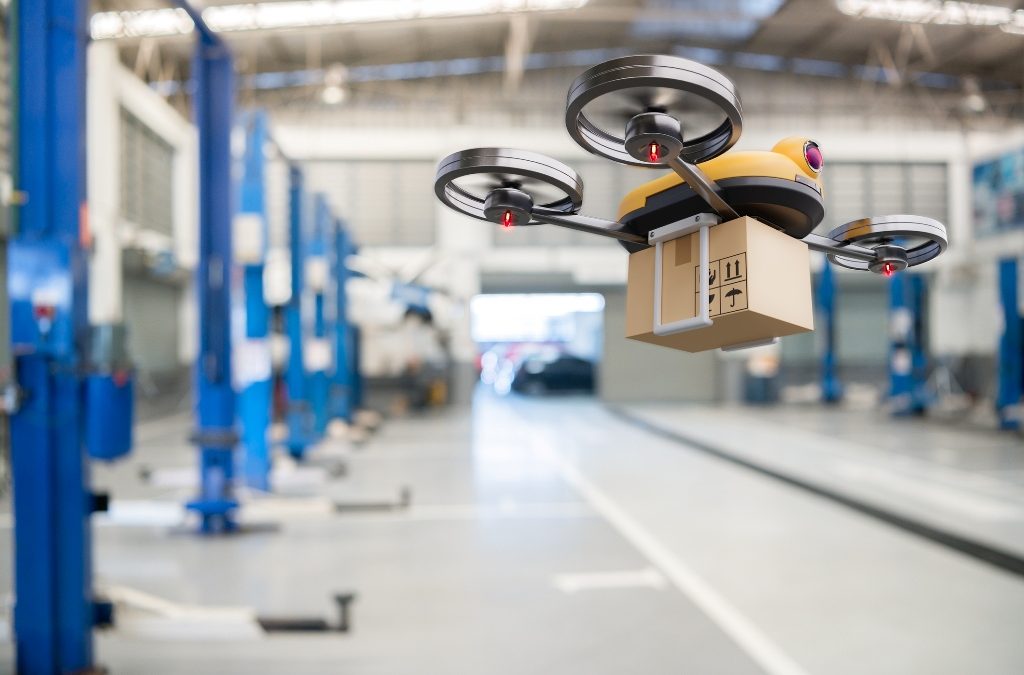 As e-commerce booms, especially post-pandemic, Frost & Sullivan evaluates how and why hybrid electric vertical take-off and landing (eVTOLs) cargo drones could address the demand for safe, fast, and efficient delivery solutions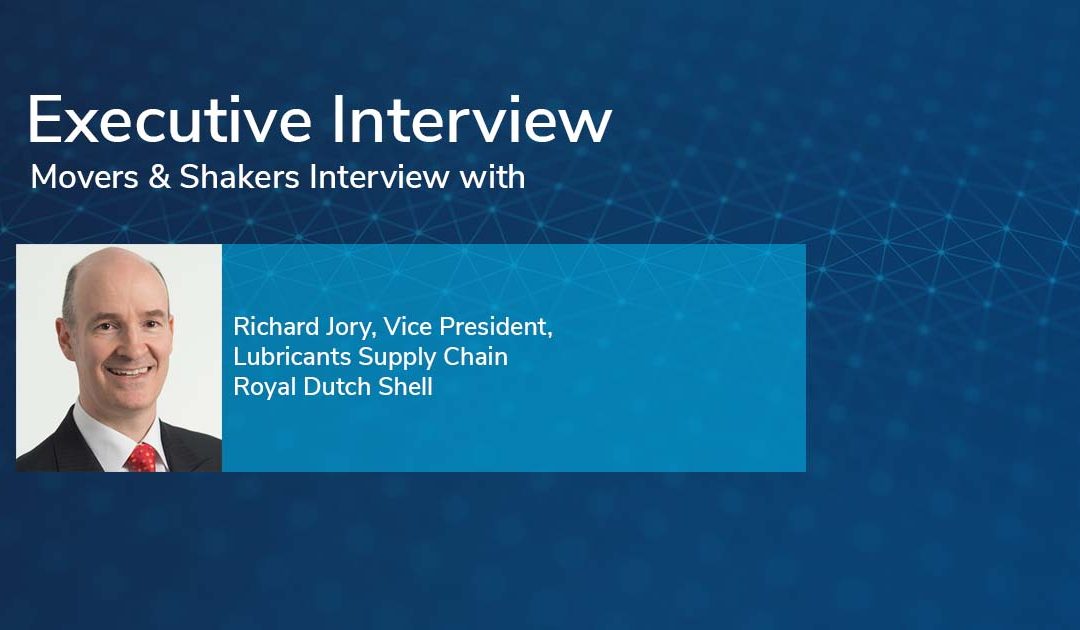 In this Movers & Shakers interview with Richard Jory, Vice President, Lubricants Supply Chain, Royal Dutch Shell, Frost & Sullivan's Dr. Julia Saini, Associate Partner & Vice President, Mobility Practice, and Sven Thiede, Vice President, Energy, Sustainability, and Mobility Practices, find out how Shell and its supply chains have stayed resilient through the upheaval brought on by COVID-19.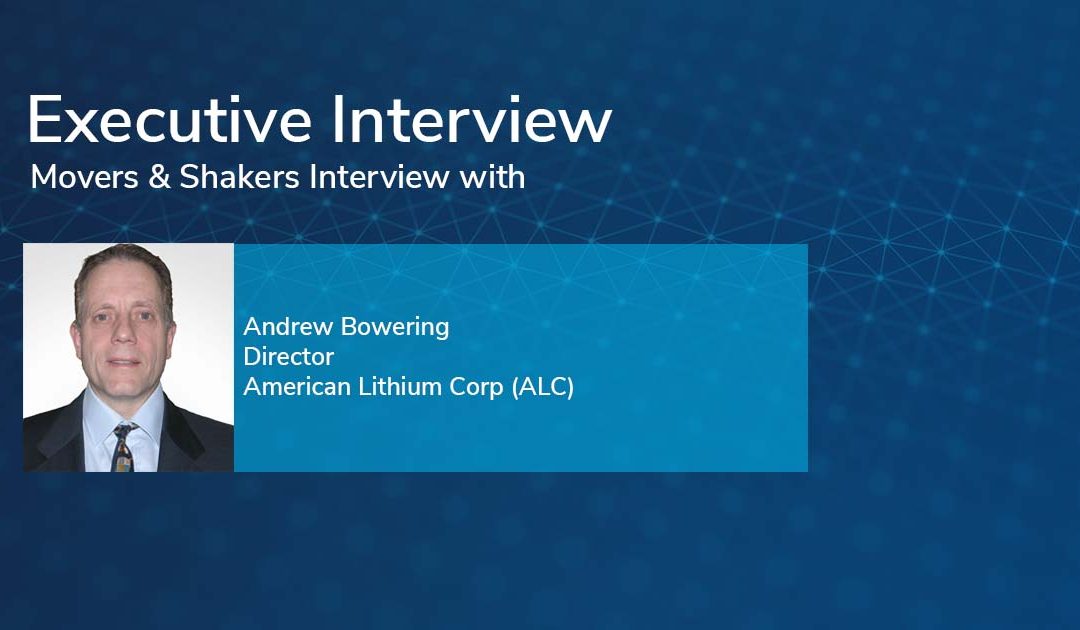 Read our recent Movers & Shakers Interview with Vishwas Shankar, Director, Mobility Practice, Frost & Sullivan, and Andrew Bowering, Director of American Lithium Corp (ALC) to find out what the future holds for lithium mining hubs globally.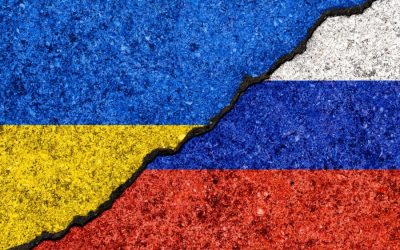 The onset of the Russo-Ukrainian war in February 2022 disrupted global trade flows and unleashed newfound volatility in global energy and commodity prices with profound implications for the Indian economy