CASE & Construction Chemicals
Frost & Sullivan's CASE & Construction Chemicals Program, part of our Chemicals, Materials & Nutrition business, provides unparalleled analysis of these very diverse yet inter-related products, including coating & adhesive formulations, raw materials trends, and demand trends in the key end applications to help you identify growth opportunities.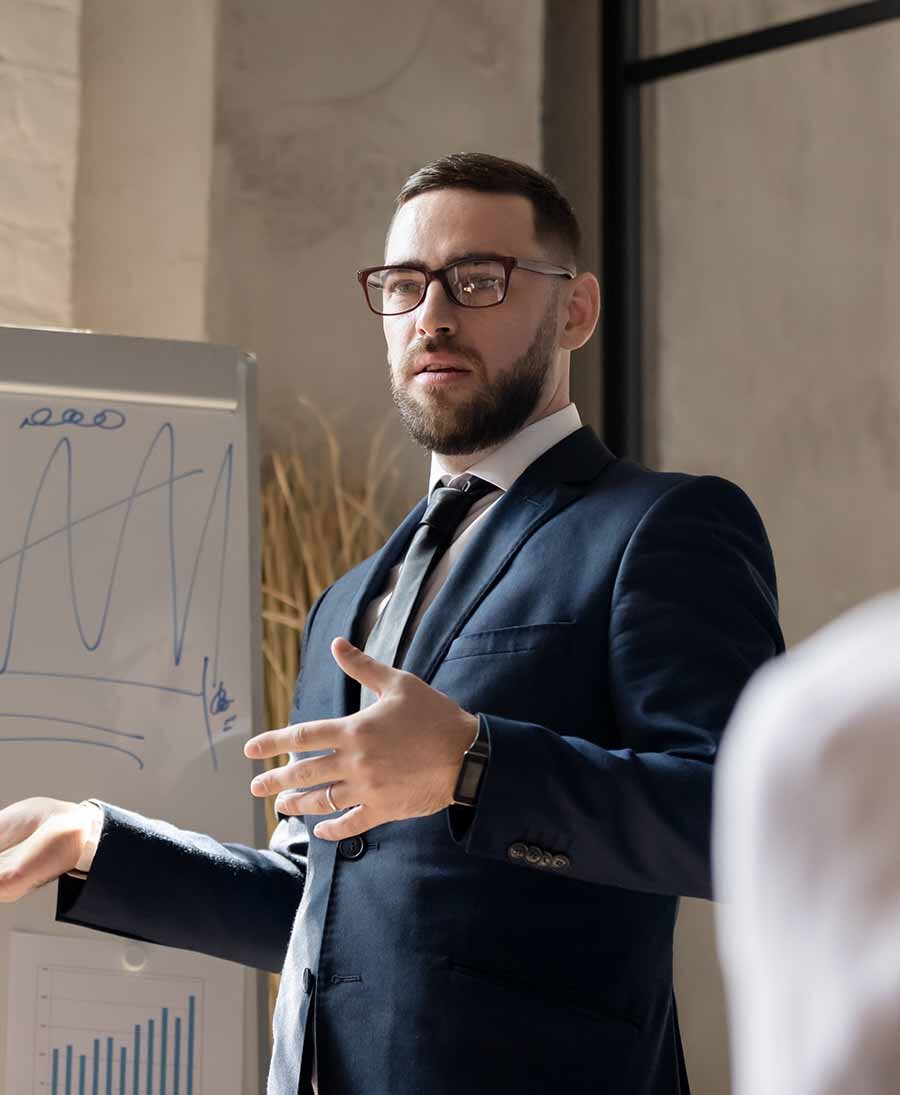 We are the most diverse group in terms of coverage of content and companies.
We are the most diverse group in terms of coverage of content and companies. The team is structured to track markets from both a product as well as an end-user point of view, with a dedicated program director and team of analysts who are industry experts in various domains such as coatings, adhesives, sealants, elastomers and construction chemicals.
The overarching mission of Chemicals, Materials, & Nutrition Business' CASE & Construction Chemicals program is to help companies understand opportunities and threats and make informed strategic and tactical decisions. The program analyses the key industry trends and translates these into opportunities and threats for the mentioned chemicals and materials. The value at stake in understanding these long term perspectives is significant. The output of the platform is a series of specific market studies, insightful presentations and interactive workshops.
The CASE & Construction Chemicals group leads from front in terms of market, product and technology predictions, leading to bold recommendations that have defined and directed strategies of several companies. The group produces over 30 strategic market engineering studies and strategic insights every year. Each study banks on a robust research methodology that includes interviewing all major industry and value chain stakeholders and leveraging a huge internal database of more than 400 reports that have been produced in the last decade. The team also publishes visionary, issue focused market insights, white papers and movers and shakers interviews with industry thought leaders. The analyst team focuses on not only tracking products and technologies that are impacting today's global end-industries, but also provide in-depth and visionary insights into those which will impact these sectors in the future. The research team maintains strong relationships with companies across the various tiers of the value chain and leverages these relationships through primary interviews to provide a holistic and unbiased opinion of how markets will evolve and what technologies and products will be embraced and when.
This research study analyzes the penetration of can and coil coatings in various applications across the globe. This global deliverable covers 4 key regions that include North America, Europe, Asia-Pacific (APAC), and rest of the World (ROW) markets; regional analysis is presented at the segment level to illustrate the regional dynamics and opportunities for can and coil coatings across applications…
This research service analyses the Global 3-D Printing Materials Market for Healthcare Industry. The main segments covered by product type are plastic powders, plastic filaments, photopolymers, hydrogel, and metals and ceramics. Plastic powders are further sub-segmented into polyamide, PAEK, and others. Plastic filaments are sub-segmented into PLA, ABS, and others. Metals are sub-segmented into titanium, cobalt-chrome, steel, and others. Photopolymers…
The global food and beverages (F&B) industry continues to grow at a steady rate, driven largely by population growth, rising income levels, and changing lifestyles. Along with a shift in population demographics, consumers are becoming increasingly health-conscious and looking for premium, organic ingredients as well as the ability to customize their food products. In the emerging economies of the Asia-Pacific…
Filtration is of utmost importance due to its ability to reduce contaminants in the effluent stream, air or water. Filtration technologies are primarily classified based on adsorption, absorption and membrane filtration. Technical fabrics are usually filter- and screen-based fabrics made using varied materials, which include natural fibers like cotton and wool, synthetic fibers like polyester, polyamide, polypropylene, glass and ceramic…
We help our clients recognize the implications of changing infrastructure and mobility value chain trends to their current product and service portfolio and generate, evaluate, and implement optimal growth opportunities for them. We have worked with many different types of companies along the chemicals and materials used in transportation, construction, energy and power value chain that includes:
Raw material and Specialty ingredient suppliers
A wide range of enabling technology companies looking to service a need in the current value chain
We do this through tailored and customised consulting work and strategy workshops. Projects typically involve several phases from discovery, inform, evaluate, analyse, develop and implement a business plan and growth strategy. We use our research and industry experience coupled with well-defined tools and techniques, tailored and developed by Frost & Sullivan, to manage and deliver these projects. We specialise in running growth workshops with our clients which help us take a cross functional team of our client, within span of a day from information to implementation.
Frost & Sullivan's team can support your organization on each of the following areas:
Market Opportunity Generation and Evaluation Research
Company Due Diligence
Mega Trends Research
Brand and Demand Marketing Outreach and Solutions
Statistical Analysis and Decision Models
Advisory services projects include the following:
Pricing Analysis for Pigment production
360 Degree Market Assessment of Global Construction Chemicals Markets
Deep-dive Analysis of the Fuel Additives Market
Strategic Partner Selection: Identifying companies with Injection moulding Capabilities
Growth Opportunities for Coatings Companies in the APAC Road and Traffic Markings Market
Value Chain and Supplier Analysis of the Automotive Vehicle Refinish Market
Assessment of Future Battery Systems Competing with Lithium Ion Technology
Market Assessment of Bio-based Monomers
Frost & Sullivan's Chemicals and Materials in Infrastructure and Mobility Research Team can deliver a bespoke workshop to your organization to highlight the emerging trends in construction, infrastructure and transportation identify the impact to your organization. This is flexible around your needs, where we can attend your strategy day or workshop as an external expert keynote speaker, through to full facilitation of a workshop to ensure your delegates are fully engaged with opportunities and their relevance to their department. Full written follow-up reports and actionable strategies are provided thereafter.
"It has been a true pleasure working with Frost & Sullivan. They were able to customize the approach to fit our needs perfectly and we find the output delivered by their highly knowledgeable team very value-adding – in fact, it is something that our entire organization can use as a fact-based roadmap for a number of years to come."
–Perstorp AB
"Frost & Sullivan is constantly listening to the client's needs and ideas and able to transfer them into significant market reports. It was a pleasure to have Frost & Sullivan as a partner for the detailed and passionate discussions sharpening the outcome."
–Clariant Refinery Services
"Frost & Sullivan executed our order for a global market analysis in an excellent way. Regular phone and face to face consultations provided us within the predetermined time period and an estimated cost frame with data which enabled us to start a new significant project development in our company."
–GRILLO
"I am very happy with the Frost & Sullivan Partnership Service- the responsiveness of our account manager combined with the analysts' insights has helped on a number of very varied subjects. The online portal is a great tool- having quick, easy access to technical and industry research is proving valuable and the frequently issued Technical Insight Reports are well received and provide food for thought."
–Intelligence and Insight Manager, Huntsman Corporation
Expertise Areas
Frost & Sullivan's expertise in Chemicals and Materials in Infrastructure and Mobility research and consulting includes work in the following strategic and operational areas.

Adhesives & Sealants
Our coverage on adhesives & sealants encompasses their diverse applications in industries such as woodworking, building & construction, energy, product assembly, automotive & transportation, footwear, paper, paperboard, & packaging, and consumer/DIY. Apart from adhesives & sealants, we also track bulk chemicals and specialty chemicals & materials, such as mining chemicals, oilfield chemicals, rare earth materials, and titanium dioxide.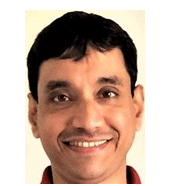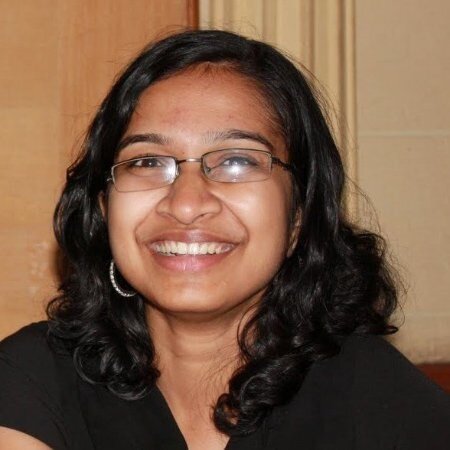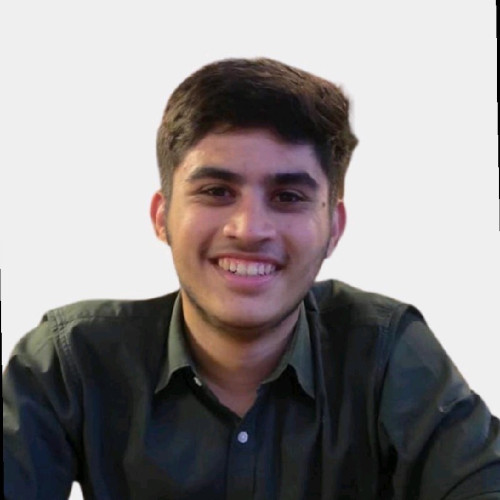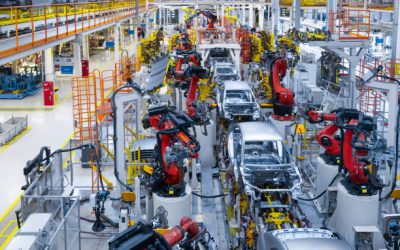 Frost & Sullivan, with a rich history of collaboration in the mobility sector with multiple stakeholders, envisions the region as a potential powerhouse for Future Vehicle Manufacturing. In the coming decade, Saudi Arabia will see its role in the globe's...