17nov11:00 AM12:00 PMPost-COVID-19 Food & Beverage Value Chain Shift in 2021 and BeyondOnline | Explore How the Pandemic will impact how we will eat in the futureWebinarCategory:Growth Opportunity Briefings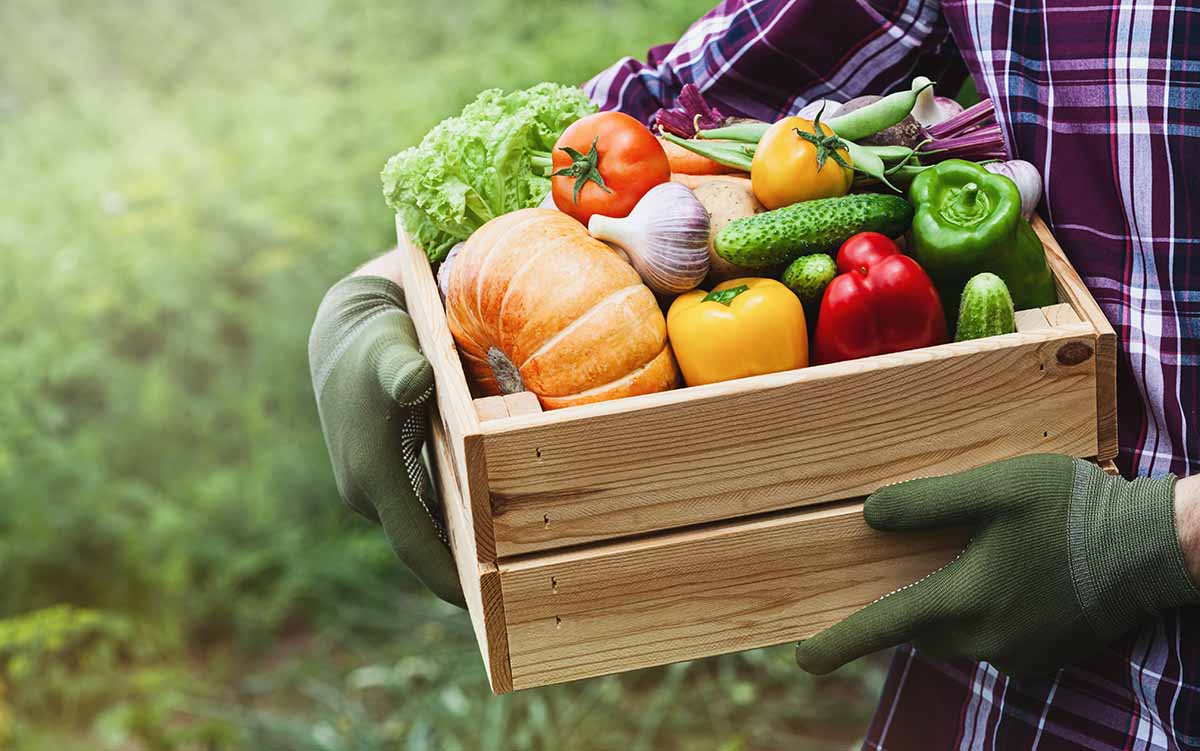 Time

(Tuesday) 11:00 AM - 12:00 PM
Location

Webinar

7550 1H, 10 W Dr Suite 400
Event Details

The current global health crisis caused by COVID-19 is a socio-economic phenomenon few people have ever witnessed, let alone imagined. The breadth and depth of the negative impact across the entire economy were so immense most people were left in a panicked state of awe. The Agriculture & Nutrition industry especially experienced upheaval. Perhaps the most intimate consequence of the global health crisis is how it changed how most people obtain the critical goods and services they need to satisfy their most basic and primal needs, including the way eat and what we consume. One of the few certainties in this maelstrom is that the current global health crisis will cause a systematic shift in the total global food and beverage value chain operation for the next several decades. Every industry participant needs to adapt to this new way of life.

Attend the webinar to gain critical insights:

1. Recommendations to help generate, evaluate, and implement effective strategies given the current challenging times.
2. How to leverage technological advancements in various fields—from Information Technology to Chemicals and Biologicals, developers of agricultural equipment, consumables, and services—can provide solutions that benefit farmers, such as enhanced product quality, minimization of input use and waste, and overall profit optimization.
3. Better understand growth in the market share of private store brands versus traditional national brands will accelerate, especially in the United States.
4. Learn potential consequences on the structure of future food and beverage value chains and how we obtain, cook and eat our food for at least the next decade.