What is Total Airport Management (TAM) – a concept, a collaboration, a product? It's a question many industry stakeholders are actively debating to better understand the value proposition and the business models – what to monetize and how?
The TAM (Total Airport Management) Webinar held on June 2, 2021 tapped into some of these critical queries and debates the industry is having on this evolving approach. The 100 plus entities engaged with the Frost & Sullivan Aviation team in a discussion that is critical and relevant to everyone in the industry. With an aim to facilitate an active dialogue on TAM across all stakeholders in the aviation industry, and form a deeper understanding of our work on Total Airport Management, we looked into these issues in this brief article.
Focus on technology and systems: A-CDM vs. TAM
TAM is a further development of A-CDM (which already focused on Collaborative Decision Making) but as stated in European SESAR documents (on which you seem to rely and where TAM has been developed) very strongly relies on the culture of common information sharing where technology is a tool. But without that culture, it is not going to work. TAM is a layer above A-CDM, wherein TAM incorporates the entirety of the airport processes including, airside, landside, and terminal, while in the case of A-CDM it is mainly focused on the Airside. The focus for TAM is put on technology because, for successful implementation of TAM, an airport requires robust technology infrastructure such as IoT-enabled systems to share information in real-time, performance monitoring, the nodal point where information from all sources can be viewed, etc. Only with these technologies in place, it is possible for airports to successfully implement TAM and realize the expected benefits from it.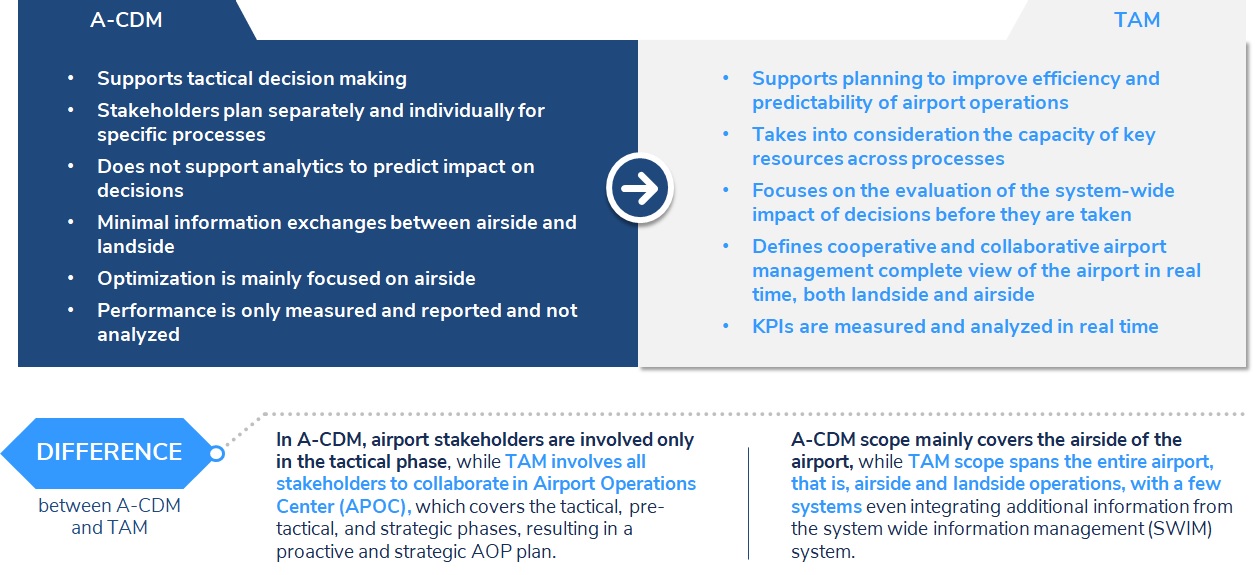 Figure 1: Advantages of TAM over A-CDM. Source: Frost & Sullivan
A-CDM (Airport Collaborative Decision Making) is focused on optimizing airside operation specifically and on achieving tactical goals at an airport. While TAM (Total Airport Management) covers a wider scope and includes terminal and landside as well into its scope while supporting not only tactical but in pre-tactical and strategic goals as well at an airport. For instance, aspects like Parking Management, Passenger Arrival, Public Transport at an airport are not included in A-CDM but TAM integrates parking management with arrival and departure of airlines and with airport security amongst others to cater end to end passenger travel experience.
The TAM Value Add
A-CDM focuses on the airside operation while TAM integrates airside operation with terminal and landside to provide a comprehensive situational awareness to airport operators and enabling them to take decisions in real-time while having a view of how those decisions will impact processes across the airport.
TAM connects airside, landside and terminal processes onto a single platform. It enables operators to have a better view of all the processes at any given time and supports individual stakeholders to monitor their own processes and others' processes in real-time. This availability of information in real-time makes it possible for stakeholders, including non-aero participants such as retail and F&B, to adapt as the process is happening based on information received from other stakeholders such as Airlines, Customs & Immigration, and others, resulting in better situational awareness. As TAM aims to reduce inefficiencies resulting in delays in passenger processing, it gives more time to passengers to spend at retail and F&B outlets in the terminal, resulting in increased revenue.
Investment Timeframe: Roadblock or Considerations
Investment in TAM has to be future proof in terms of the technology life span of the solutions and cost involved for total integration in terms of solution and training. Pandemic has brought a temporary drop in passenger demand, which is expected to rise back again to pre-pandemic levels in the coming years resulting in airports having to face issues such as congestion, etc. TAM being a long-term investment, it is unlikely that the current pandemic will have a drastic impact on the demand and implementation of TAM.
It's important to understand that TAM is that extra bit above A-CDM investments along with the alignment of stakeholders to share information to explain investment. TAM forms around 8.8% of the total Airport IT spend.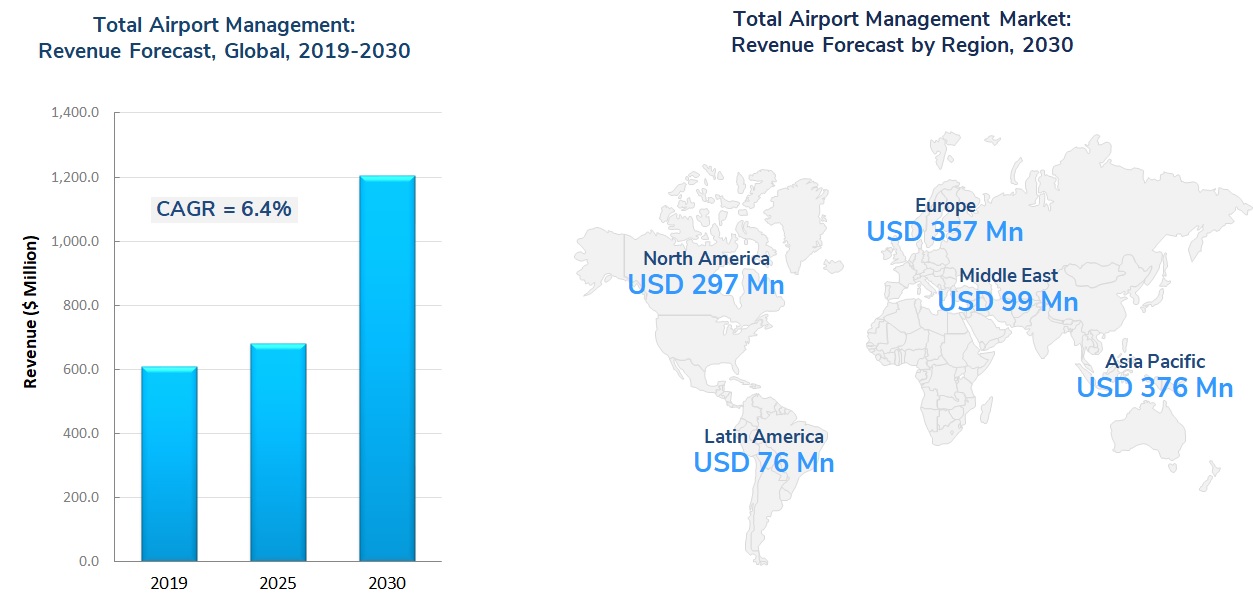 Figure 2: Total Airport Management, Market Potential, 2019-2030. Source: Frost & Sullivan
Over the course of our consulting and research projects, we interact with airports, airlines, ground operators and airport authorities across the globe, and during these interactions, we have discovered their individual pain points and needs which we believe to a large extent can be addressed by TAM. It is recommended that a detailed survey is conducted which can be plugged in overall airport operational logic to create a customized action plan for an airport since each airport is unique.
An important question to address is whether TAM permits sharing of the data of a passenger with the other stakeholders in the terminal building? Frost & Sullivan's understanding is that the common use data can be shared but no personal information of passengers is shared. Application of IoT to customize the retail offerings and sensors at passenger flow bottlenecks to address queue management are just a couple of the many ways where airports can customize the services within the same infrastructure.
In Conclusion
As of today, a few airports that are moving in this direction include Heathrow and Brussels. The trend is expected to be widespread, including in the US, where the infrastructure bill is likely to trigger a once in decades investment push into the Airports.
The transition to TAM is not an off-the-shelf procurement, it's a tailored solution built in consultation with a wide and diverse group of airport stakeholders. Frost & Sullivan's 5-point approach to the TAM transition is a starting point. Reach out to us for further insights or click here.

Figure 3: 5-Point Approach to TAM. Source: Frost & Sullivan