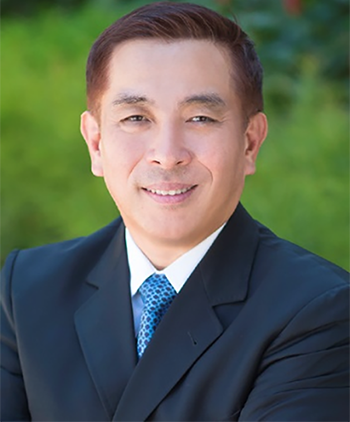 Watch Yoon Young Kim, Cluster President Singapore, Malaysia, and Brunei at Schneider Electric discuss the company's vision of creating a more sustainable and inclusive world, with the goal of achieving net zero carbon emissions by 2030.
This next segment of Frost Growth Talks will focus on:
Strategic growth opportunities in the Energy, Mobility, and Industrial segments
Digital transformation to revolutionize energy efficiency leveraging innovative products, solutions, and new business models
Designed to guide you on your quest for sustainable growth, this conversation will inspire you to combine next-generation technology solutions with the latest digital tools to maximize energy efficiency and sustainability at your organization.
About Frost Growth Talks
Today we find ourselves in the most uncertain business environment of our lifetime. Everyone wants to grow their business, but only a few have the insight, leadership, and team to make it happen. This conversation brings business leaders at the top of their game to the table to discuss what it takes to achieve and sustain growth in challenging times.
Together we will uncover the secrets of the world's most dynamic and effective leaders through casual conversations.
Learn how they are overcoming challenges by exploring innovation, economic trends, new markets and business models, and disruptive technologies to sustain and drive growth.
Get up to speed with a 15-minute mix of personal and professional insights that will inspire you, remind you that you are not alone, and provide real-world best practices you can use right now to achieve your company's growth potential.