Metals & Minerals
Today's metals and minerals industry is witnessing significant value chain change. Mines of tomorrow are embracing digitization, innovative technologies such as drones and blockchain, and harnessing renewable energy. Metals are being replaced by lightweight options such as aluminum or reinforced carbon fiber and end-customers are looking to producers that have a low environmental impact while adopting social branding and enhanced public awareness. As a result, understanding and responding to changing market dynamics will be crucial to future success.
Expertise Areas
Frost & Sullivan's expertise and consulting includes work in the following strategic and operational areas and stretches across ferrous, non-ferrous and minerals.

Market Opportunity Assessment
Whether you are looking to expand into a new product range or would like to understand your current sectors growth potential before investing in additional production capacity, we are able to analyze and quantify any market, no matter how large or obscure it is.

Competition Profiling
Understanding what sets your organisation apart from others allows you to stay ahead of the competition or implement changes to make your organisation more competitive.

Country Opportunity Analysis
When looking to enter a new country, it is vital to understand the laws, regional players and local nuances of the region. With offices spread across the globe, Frost & Sullivan is able to provide in-country analysis and support you in making strategic decisions.

Market Entry Options
Understanding the size of a new market and who the major competitors are is only half the battle. We can help you identify market entry options that will maximize your likelihood of success be that recommending geographic locations best suited to tackle a particular market or identifying and qualifying partners to work with in the region.

Feasibility Studies
With the delivery of over 100 detailed feasibility studies, our team can provide you with end to end feasibility services, no matter what stage you are at in your project. From financial modelling to technical assessments, we can support your expansion and growth strategies.
Metals & Minerals News, Events & Resources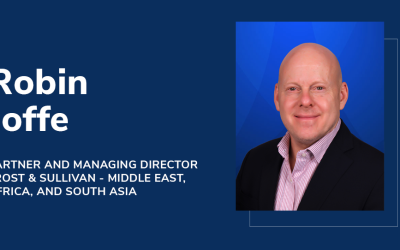 He brings over two decades of international business experience in market entry across various regions.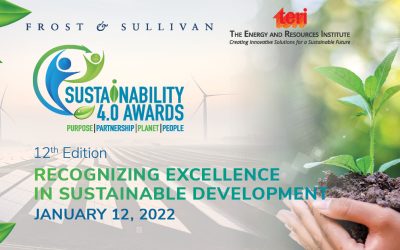 At the 12th edition, 23 awards were presented to companies for their exemplary performance in sustainability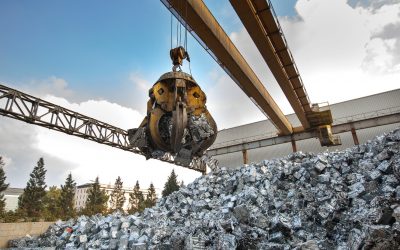 Lightweighting in the automotive segment and increased usage of aluminum in building and construction will allow more scrap generation and recovery. This trend is catching up in the APAC countries.