Solutions
To Help You Build a Growth Pipeline 
The Growth Pipeline Diagnostic™ provides a first level diagnosis of your relative strengths and weaknesses regarding core aspects of your growth potential.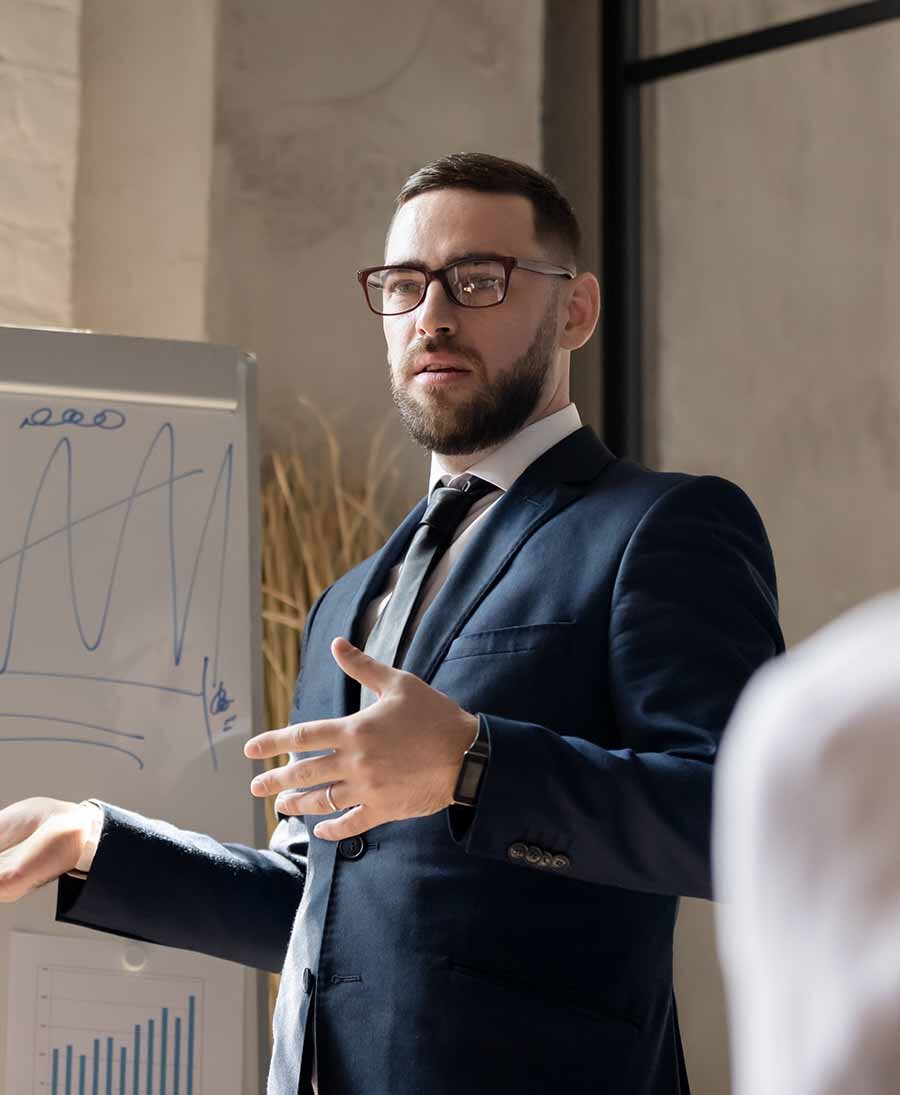 Growth Opportunity Analytics
Growth Opportunity Analytics integrates seven perspectives into a complete, overall view of factors that impact every industry. Monitoring and analyzing Competitive Intensity, Customer Dynamics, Industry Convergence, Disruptive Technologies, Global Megatrends, New Business Models, and Emerging Markets provides an illuminating view toward future scenarios and visionary innovation.
Growth Advisory
Frost & Sullivan's Growth Advisory services provide specific tools and expertise to support clients through all five phases of the growth cycle
Growth, Innovation & Leadership Council
ENGAGE. INNOVATE. TRANSFORM.
Prepare for a future of disruption and transformational growth and become part of a community leading leaders.
Our Events!
Each event is designed to help our clients be fully prepared for a future of disruption, collapse and transformational growth.
Are YOU ready to embrace transformation?
Frost & Sullivan has six decades of experience analysing industry transformation and identifying innovative growth opportunities. Start your transformational journey that, fuelled by four powerful components, will ensure your success in navigating the ever-changing landscape of your industry.
Schedule a Growth Dialog with our team to dive deeper into transformational strategies and explore specific needs within your company.
Become a Frost Growth Expert in your area of specialization and share your expertise and passion with the community through our think tanks.
Join Frost & Sullivan's Growth Council and gain access to leading global executives and think tanks focused on the transformational growth strategies of your industry.
Designate your company for evaluation as a Company to Action to increase exposure to investors, partnership potential, new M&A opportunities, and other growth prospects for your business.