Innovation Workshop & Tour
at NASA Space Center Houston
New Product Innovation and Development to Accelerate Growth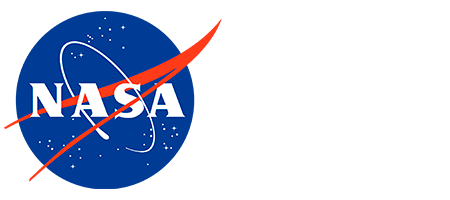 September 13, 2023 | Houston, Texas
Innovation Workshop
& Tour Series
An inspiring innovation center tour. A rock star line up of industry leaders to share strategy, tactics and secrets of success you can apply to your own organization. Collaborative sessions on critical issues for you to both get insight from others and to share your own. Interactive discussions that are incredibly open and honest. A high level group of participants invested in the program that show up with willingness to share and support. Networking that is not only fun but actually fosters real connections.
Truly an event experience like no other.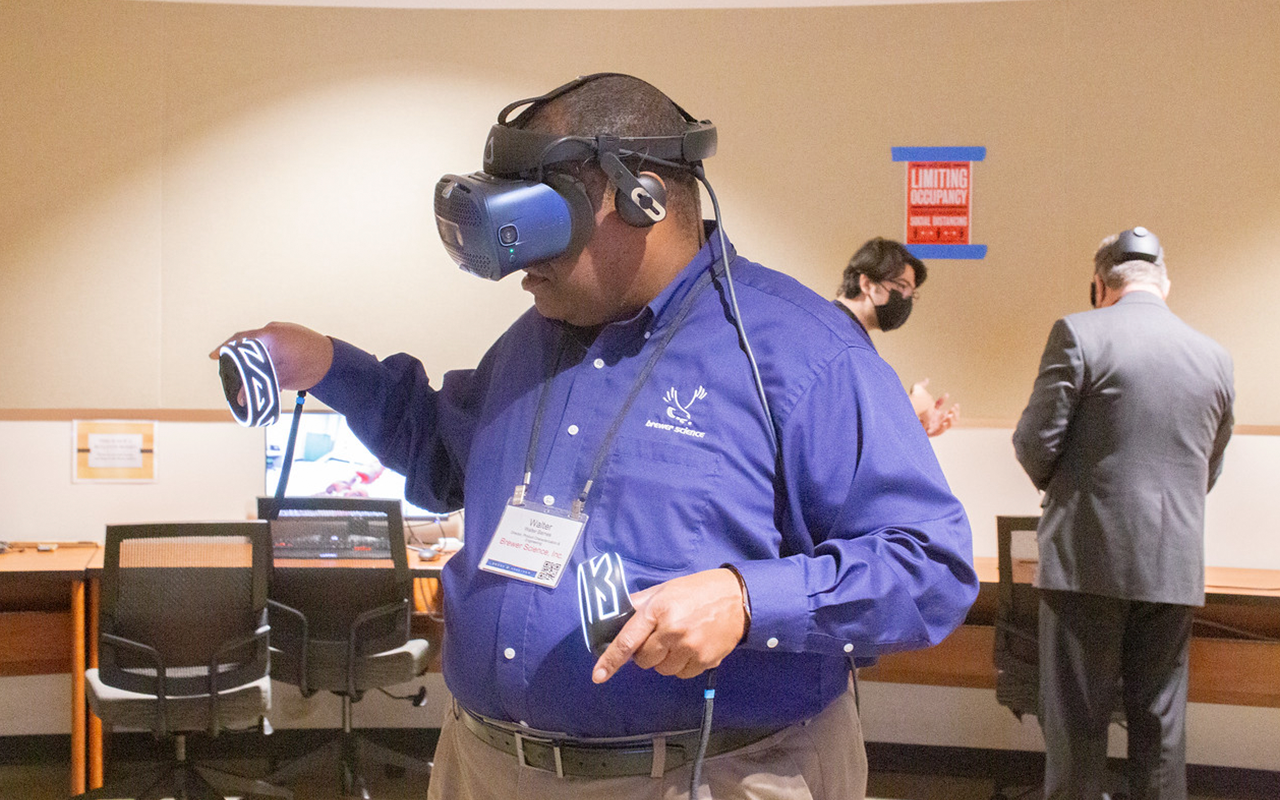 Our Participants Say It Best
"Excellent forum for discovery of like communities to accelerate ideas, insights and real world case studies."
Chief Creatologist, Dell Technologies
"Frost & Sullivan brought together a great mix of industries, innovative minds. Many of the concepts we will walk away with will be implemented in our journey."
Senior Vice President, Patrick Industries
"Great conversations, great connection and amazing knowledge and experiences."
Senior Director, Product Innovation, Lumen Technologies
"This event had a great mix of presentation and collaborative workshopping."
Associate Product Manager, edX/2U
"... really refreshing and energizing."
Director of Business Development, HydraForce
"A terrific way to step back and refocus on the future."
Product Manager, InterSystems