Technology Innovation to Accelerate Growth
Jet Set to Cambridge Happy Hour and Networking
Arriving early? Experience the New England charm with your fellow participants over a Dutch treat! A gathering will be organized for early travelers to get some quality networking in while experiencing some of Boston's delicious food and beverages.
Registration and Continental Breakfast
Participant Meet 'n' Greet
This networking activity is your opportunity to identify – right out of the gate– those peers who share challenges similar to your own. It's a great way to find participants who have thought leadership you can benefit from and to facilitate later dialogues throughout the event.
WELCOME AND HEADLINER – Technology Strategy to Create Customer Value and Drive Growth
Katie Webb, Director, U.S. Innovation, Aflac
Rockstar Insight: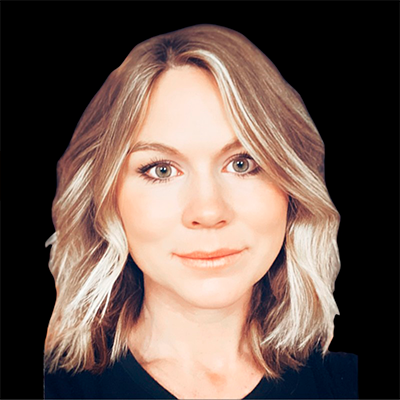 Katie Webb
Director, U.S. Innovation
Aflac

Why You Should Listen to Katie:
Bio is forthcoming.
CROWDSOURCE – External Partnerships: Accelerating Technology Innovation
Networking and Refreshment Break
EXECUTIVE INSIGHT – Harnessing the Real Potential of AI and Automation
Sabyasachi Roy, Head of Innovation & Strategy and Software Systems Design, Regulatory Affairs, Philips
Rockstar Insight: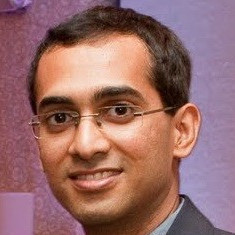 Sabyasachi Roy
Head of Innovation & Strategy and Software Systems Design, Regulatory Affairs
Philips

Why You Should Listen to Sabyasachi:
Bio is forthcoming.
THE FIX – Crowdsourcing Tactical Solutions to Our Most Vexing Challenges
Share your smarts! Crowdsource solutions to the most vexing challenges facing product innovation executives today. These are fifteen minute rapid fire sessions with two rotations. Each brainstorm group will build upon the other to develop a list of readily operationalized ideas to these common challenges.
The Fix on IP – License vs Acquisition
The Fix on Adopting New Technologies in Your Systems and Processes
The Fix on Scaling Technology
MIT iHQ and Innovation Ecosystem 101 Tour
Join us for a tour of MIT's new Innovation Headquarters (iHQ) in Cambridge, MA — the home for MIT's thriving community of innovators & entrepreneurs. Located in the heart of Kendall Square, "the most innovative square mile on the planet", iHQ is the culmination of a decade of careful planning and thoughtful community-building that designed to creates the opportunity for world-changing impact.
Learn more about the 9 resident programs and dozens of groups that support more than 2,500 student innovators working on over 500 startups annually. iHQ is home to new experimental spaces including The Voxel Lab, a fully-equipped makerspace dedicated to nurturing innovation & entrepreneurship in music & the arts at MIT, and the MIT Alumni Venture Studio, a home for some of the many alumni programs from I&E organizations. During the tour, you'll learn about MIT's perspective on building a robust innovation ecosystem and the pedagogy that drove the design of the iHQ.
Lots of cool stuff happens here, sure to inspire!
Questions Asked, Questions Answered
Curiosity satisfied! Join us for an informative session with our Tour Leader.
Tim Miano, Executive Director, MIT Office of InnovationHQ
Rockstar Insights: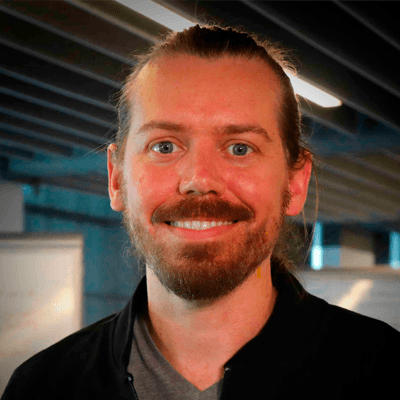 Tim Miano
Executive Director
MIT Office of InnovationHQ

Why You Should Listen to Tim:
An innovation professional, serial entrepreneur, startup mentor, and lecturer with a background in law, economics, and the sciences, Tim's work focuses on leading the design and implementation of next-generation innovation infrastructure that allows for the interdisciplinary team-based solving of complex problems.
THE LABOR CRISIS – Breaking Through Significant Barriers to Innovation and Growth
EXECUTIVE INSIGHT – Cybersecurity & Innovation: The Key to a Secure Tomorrow
Networking and Refreshment Break
ASK THE EXPERTS! Panel Discussion – Where the Ventures are Venturing
CAPSTONE – Fostering Growth Through Sustainable Innovation
Happy Hour and Networking Dinner
Take networking a step further and join us for a dinner in the heart of Cambridge! A great opportunity to further relationships with your fellow peers in a relaxed, intimate setting!
Not to Be Missed! The Amazing Dinner and Conversations We'll Be Enjoying!