Information & Communications Technology Transformation
The global Information & Communications Technology (ICT) ecosystem is in a constant state of transformation as new software, technologies, tools, and applications emerge at an unprecedented pace. From artificial intelligence (AI), machine learning (ML), and the internet of things (IoT) to cloud and quantum compute, innovative technologies are transforming industries, disrupting traditional business models, and revolutionizing the way people work and live. Each new technology comes with a new set of possibilities and challenges, making it increasingly difficult for organizations to stay abreast of the best-fit tools that will help them align their strategic goals and operations with evolving customer expectations.
Technology providers are grappling to seamlessly integrate new functionalities that bring in the best returns on investment amid rising competitive intensity, making the traditional siloed approach redundant. To stay competitive and maximize customer value, providers need to build an ecosystem that works together in the spirit of coopetition.
Amid this transformation, we help industry incumbents identify lucrative growth opportunities, best practices, and mega trends that empower them align their strategic priorities with their long-term growth goals. Our proprietary frameworks and tools help organizations navigate the evolving world of disruptive technologies to achieve sustainable growth.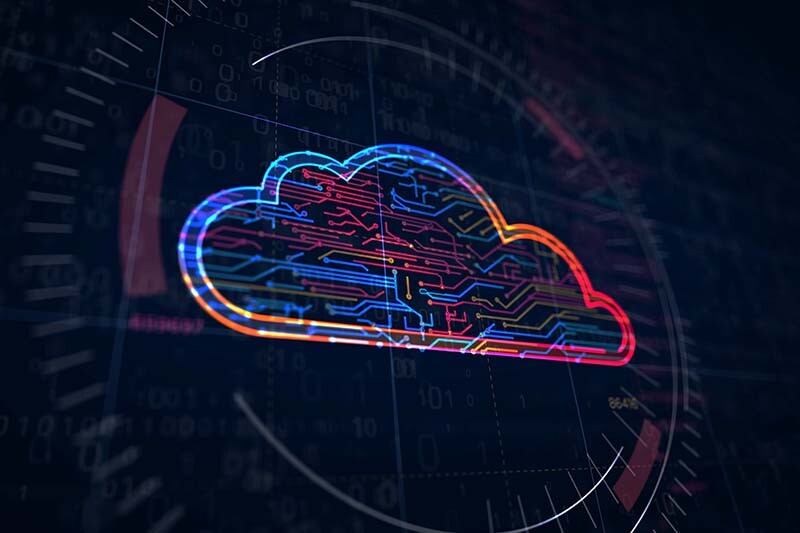 Cloud
Cloud-based operations have emerged as a critical pivot for organizations to survive and thrive in a connected digital economy amid dynamic macroeconomic environments. By leveraging the immense potential of public, private, hybrid, and multi-cloud strategies, we empower companies to effectively scale go-to-market strategies, optimize costs, and develop working models that transcend physical and virtual boundaries, to maximize flexibility and security across their IT infrastructure.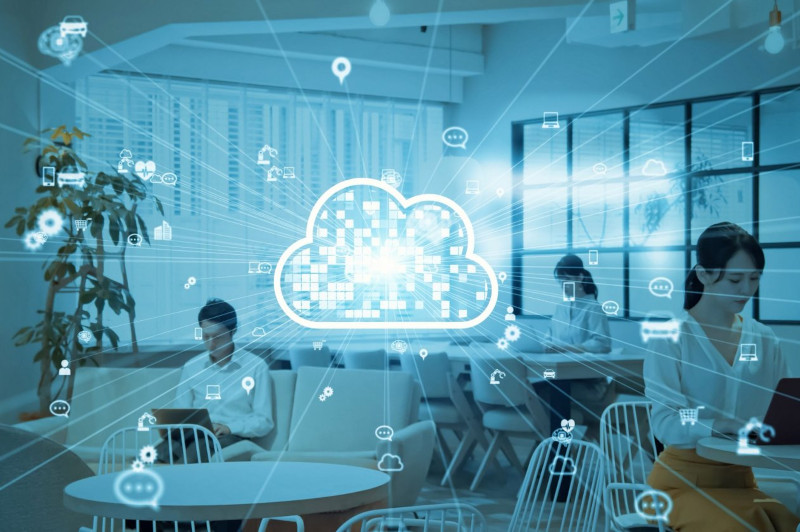 Artificial Intelligence (AI) & Data Analytics
As cross-industry organizations seek to unlock the immense value of data, AI and analytics are becoming central components that enable them to drive operational efficiencies and create strategic differentiation. Given the scale of the AI impact on businesses, governments, and the society, it is unleashing a universe of growth opportunities for ICT technology vendors and service providers. We enable ecosystem players to assess emerging opportunities and gain comprehensive insight into enterprise AI priorities, adoption drivers, challenges, and mega trends to usher in sustainable, long-term growth.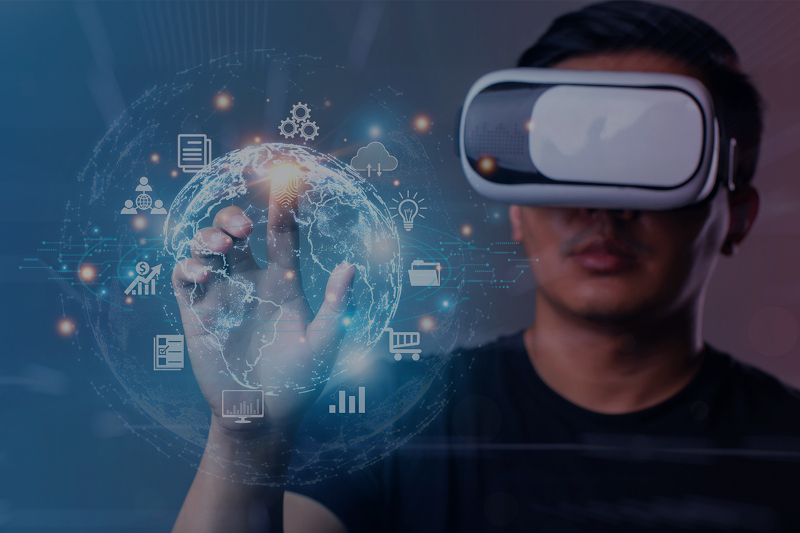 Metaverse, Augmented Reality (AR), Mixed Reality (MR), Virtual Reality (VR)
As the foundational pillar of the 'phygital' world, the Metaverse revolution will disrupt traditional business operations across industries and functions, reshaping the way people and companies interact. The proliferation of extended reality (XR) technologies opens innovative ways for individuals to interact with each other and with information. From integrating blockchain, AI, machine learning (ML), and digital twins to digital content and services, we help organizations navigate tomorrow's virtual worlds to unlock new growth opportunities today.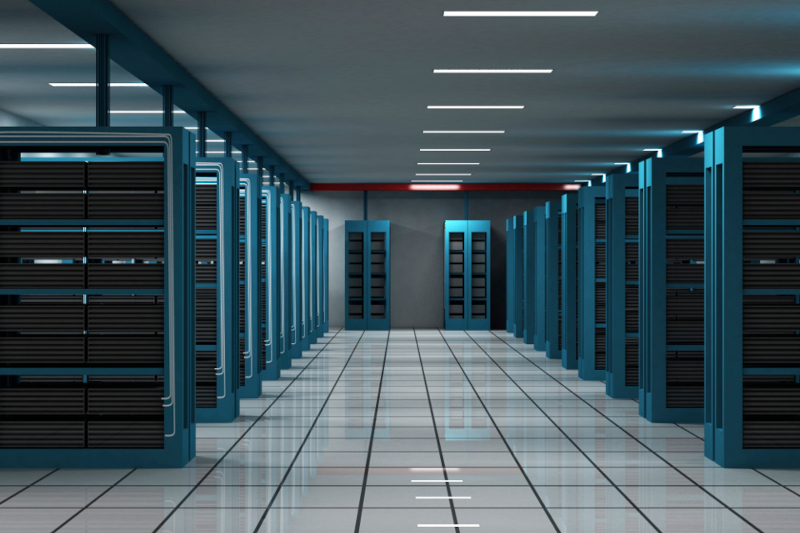 Data Centers & Colocation Services
As the global demand for digital services continues to skyrocket, the need for best-in-class data centre colocation services has become a strategic priority for industry incumbents. We assess regional and global sector trends, industry shifts, emerging success factors, and best practices to help colocation service providers prioritize best-fit growth opportunities and align their strategies for sustained growth.
Enterprise Network Services
To support the digital economy, enterprise networks must rely on flexible, robust, and smart architectures that guarantee scalability, maximize security, and minimize downtime. We track the evolution of business network services from static, fixed, and passive transport systems to dynamic and intelligent enablers of next-generation digitalization. From software defined WAN, network function virtualization (NFV), automation, and multi-cloud connectivity, to bundled services and new monetization models, we deliver focused insights to unlock opportunities that help companies build competitive differentiation.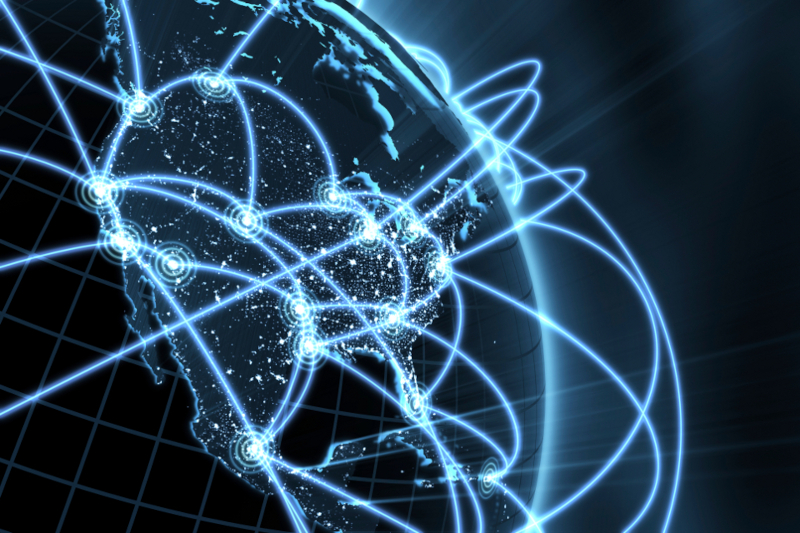 Internet of Things (IoT) & Edge
IoT is augmenting the way traditional industries operate by connecting devices and digitizing the physical world to unleash new levels of automation, efficiency, and productivity. Our intelligence spans the entire IoT continuum, from hardware, devices, software platforms, technology convergence, blockchain, and edge computing to managed connectivity, smart cities and homes, and quantum computing. This equips companies with optimal IoT solutions, investment opportunities, and best practices to maximize profitability.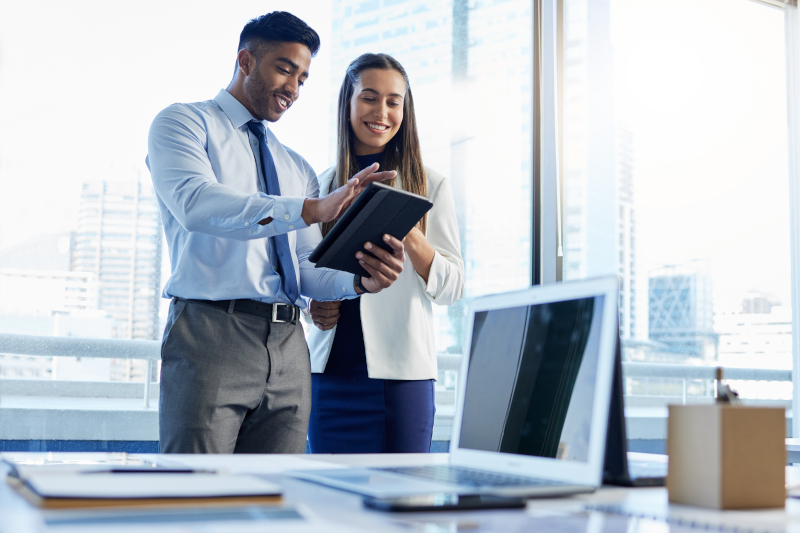 Enterprise Wireless Services
The advent of 5G and next-generation wireless technologies is disrupting traditional models of communication, as businesses race to imbibe hyper connectivity in support of improved operations. To capitalize on this transformation, we track 5G enterprise services, network infrastructure, OSS/BSS systems, public and private networking deployments, innovative applications and use cases, industry regulations and next generation payments services. Our intelligence helps companies assess megatrend-focused strategies to unlock new avenues of growth.
Unified Communications
Driven by shifts in how and where people work today, and advancements in a vast array of innovative technologies, including AI, cloud platforms, new digital channels and API-enabled programmability, business communications are undergoing a major transformation. Through our ongoing research and engagement, we equip the entire ecosystem of communications providers, vendors, and partners to align their communications and collaboration solutions and strategies to this unprecedented change, as they enable organizations to increase employee engagement and streamline operations.
Contact Center Solutions
As we move towards an AI-infused, omnichannel world, it is crucial for businesses to adopt innovative platforms that meet and exceed the customized needs of tomorrow's customers, workforce, and decision-makers. From models such as cloud hosting and business process outsourcing, to premises-based solutions, embedded technologies like AI, chatbots, natural language processing (NLP), speech analytics, and IoT, we help industry incumbents identify distinctive go-to-market strategies to optimize customer and employee experiences.
Are YOU ready to embrace transformation?
Frost & Sullivan has six decades of experience analysing industry transformation and identifying innovative growth opportunities. Start your transformational journey that, fuelled by four powerful components, will ensure your success in navigating the ever-changing landscape of your industry.
Schedule a Growth Dialog with our team to dive deeper into transformational strategies and explore specific needs within your company.
Become a Frost Growth Expert in your area of specialization and share your expertise and passion with the community through our think tanks.
Join Frost & Sullivan's Growth Council and gain access to leading global executives and think tanks focused on the transformational growth strategies of your industry.
Designate your company for evaluation as a Company to Action to increase exposure to investors, partnership potential, new M&A opportunities, and other growth prospects for your business.