Security Transformation
The security threat landscape is evolving at a rapid pace. With the attack surface expanding, a more holistic approach is needed. Meanwhile, real-time, intelligence-driven detection and response in the face of active threats is critical to business continuity. Decision makers must develop a more converged and comprehensive vision of security where cyber and physical security are no longer considered as separate entities.
Security is a business enabler and a necessity for both public and private sector organizations, including government departments and agencies, critical infrastructure, and commercial enterprises. Through the convergence of physical and digital security architecture, personnel, and operations, businesses can ensure protection of their assets and data, while proactively defending and gathering information on threats facing their organizations.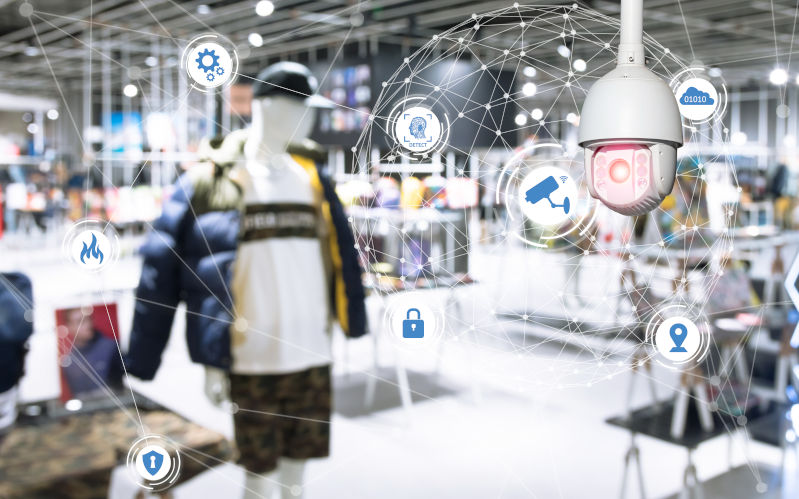 Commercial & Public Security
Holistic security operations across private and public sector businesses consist of physical, logical, and digital systems that work in harmony. As digital solutions revolutionize how security operations are executed across these traditionally siloed security teams, these activities increasingly converge under organization-wide security goals, mandates, and practices that must work in collaboration. For private enterprises, government agencies, and critical infrastructure organizations, security is an essential means of protecting both businesses and the public from harm.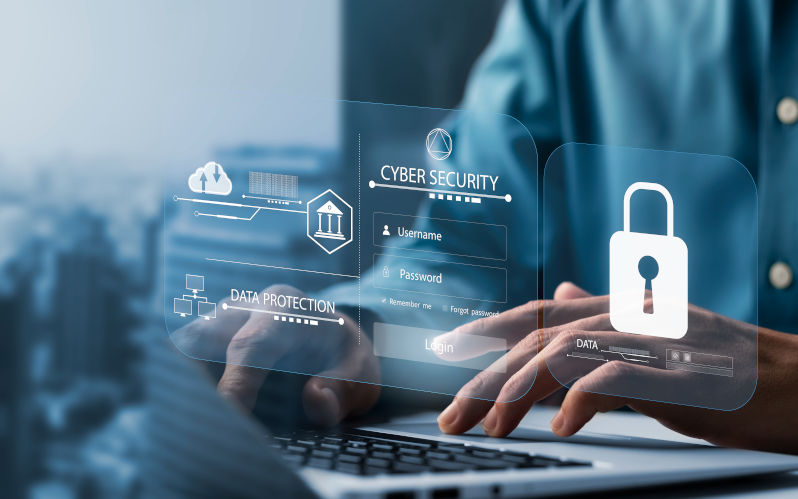 Cybersecurity
A rapidly changing threat landscape boosts the security challenges for—people, processes, and technology—the tripartite system of security needed to protect business-critical data. The shortage of qualified information security professionals is driving organizations to search for new methods of protecting networks, applications, and data. Simultaneously, changing regulations across geopolitical boundaries are leading to compliance requirements on top of the core need for security at a time when more devices than ever before are connected to networks.
Are YOU ready to embrace transformation?
Frost & Sullivan has six decades of experience analysing industry transformation and identifying innovative growth opportunities. Start your transformational journey that, fuelled by four powerful components, will ensure your success in navigating the ever-changing landscape of your industry.
Schedule a Growth Dialog with our team to dive deeper into transformational strategies and explore specific needs within your company.
Become a Frost Growth Expert in your area of specialization and share your expertise and passion with the community through our think tanks.
Join Frost & Sullivan's Growth Council and gain access to leading global executives and think tanks focused on the transformational growth strategies of your industry.
Designate your company for evaluation as a Company to Action to increase exposure to investors, partnership potential, new M&A opportunities, and other growth prospects for your business.