The Frost & Sullivan Blog
A collection of expert insights and industry news to help you accelerate growth.
SIGN UP
Get Frost & Sullivan's Best and Newest Content Delivered Weekly to Your Inbox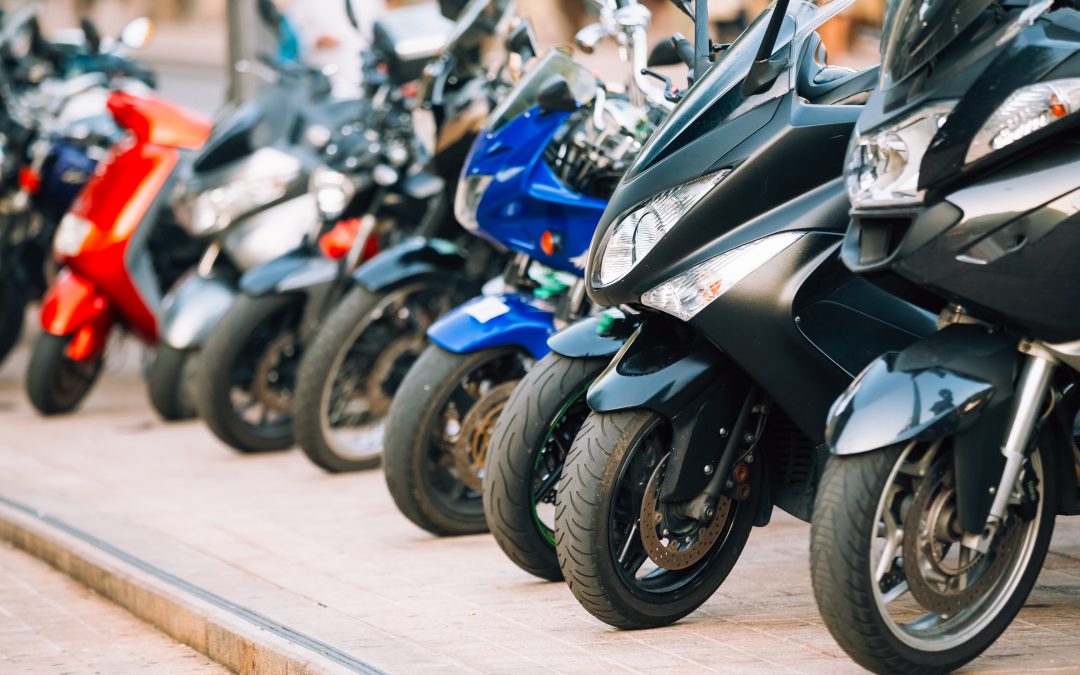 EICMA Fair highlights huge leap by electric two-wheelers, driven by technological advancements and innovative business models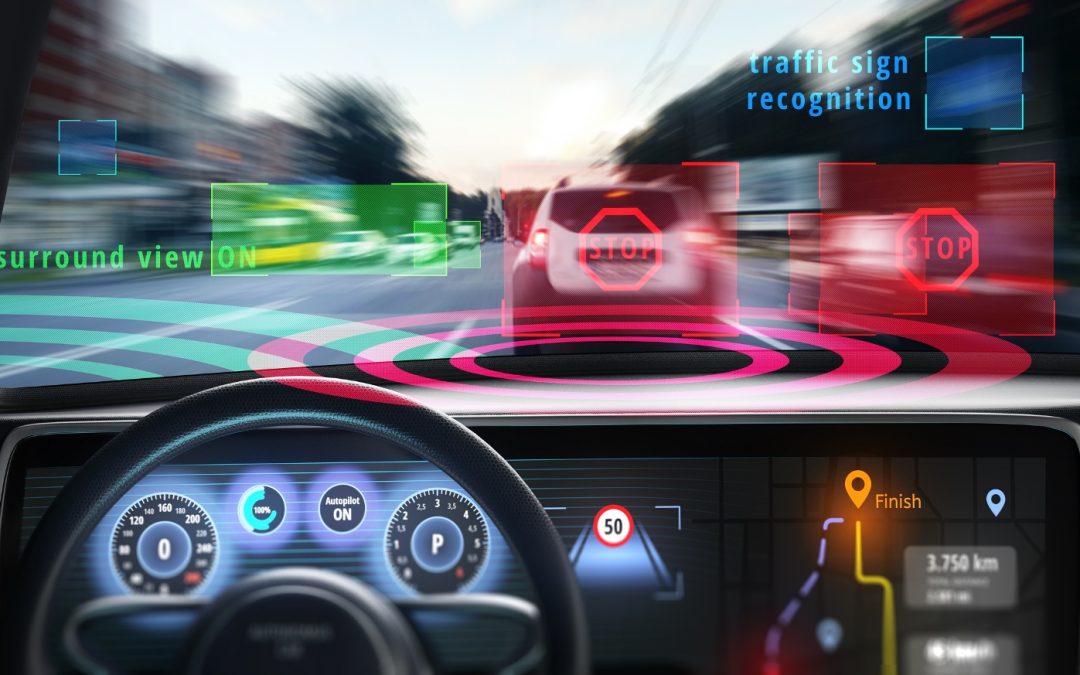 The open IndiGO digital cockpit software development platform moves to raise the bar on integrated and immersive in-vehicle user experiences.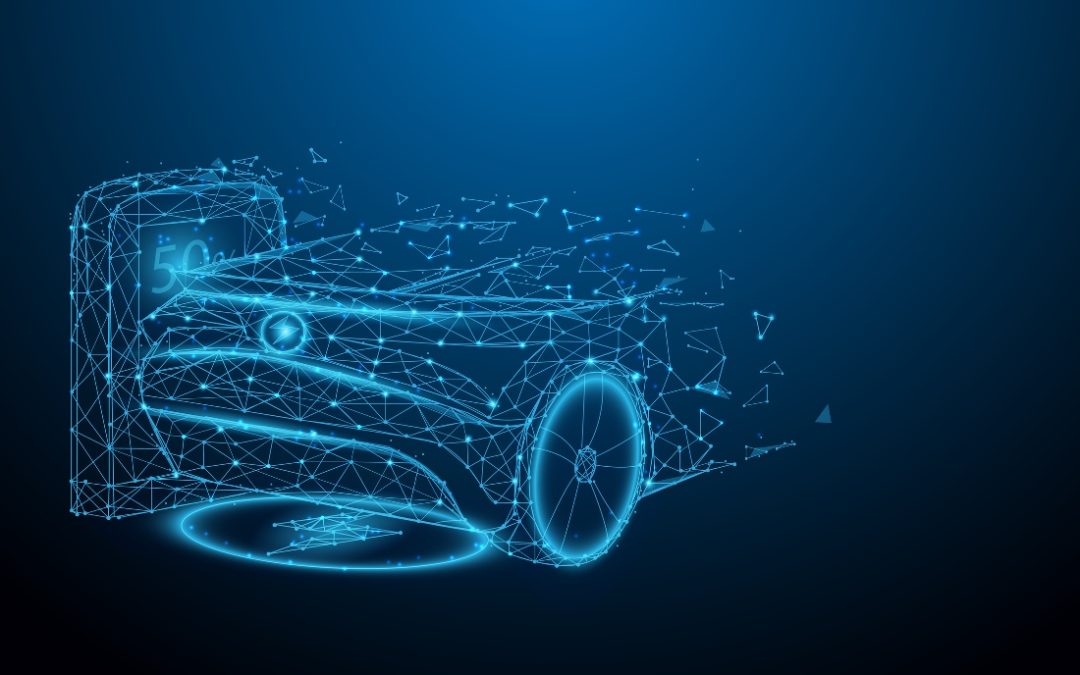 Discover insights on wireless charging for EVs, its benefits, wireless vs. plug-in charging, and more.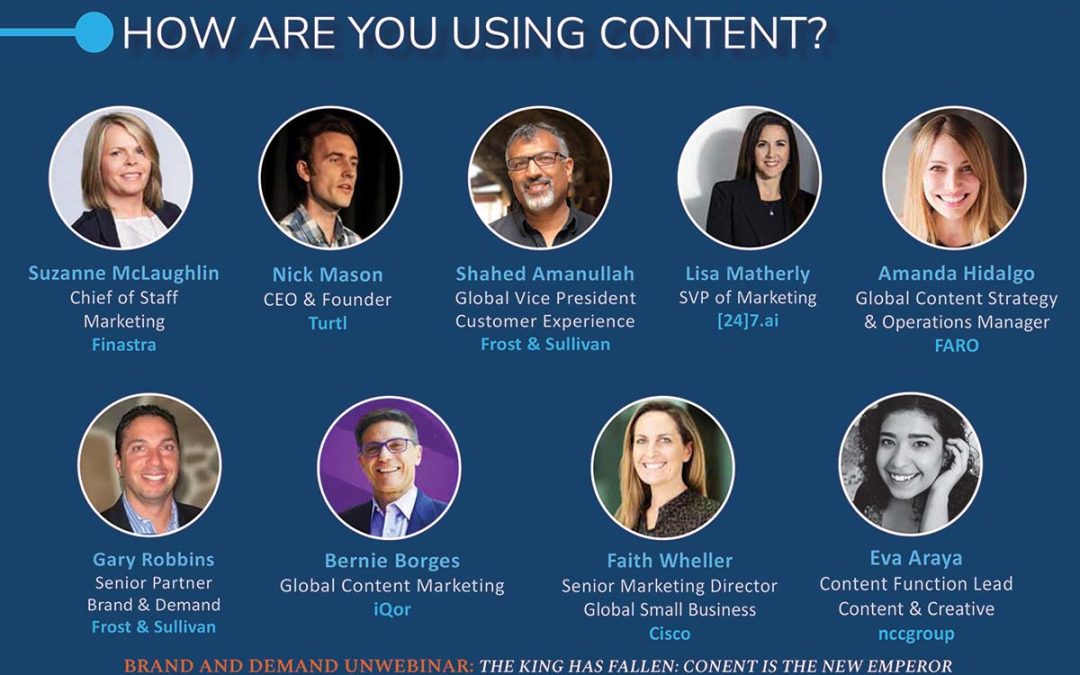 Content has been "king" for quite some time, but with roughly 80% of the B2B buying journey now taking place online, it's quickly shifting to the emperor of your marketing universe.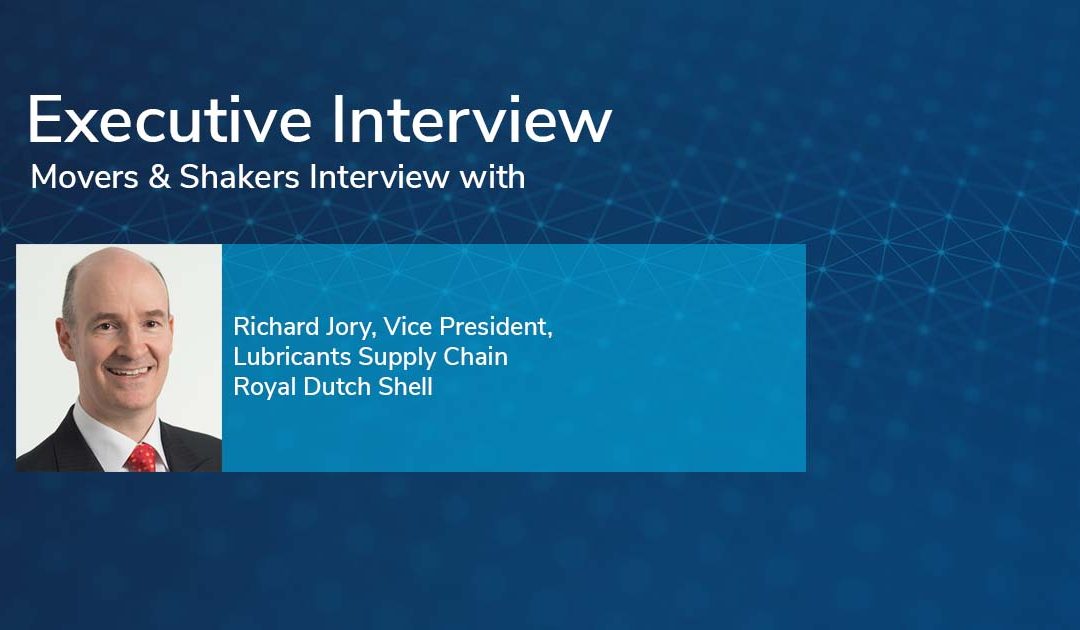 In this Movers & Shakers interview with Richard Jory, Vice President, Lubricants Supply Chain, Royal Dutch Shell, Frost & Sullivan's Dr. Julia Saini, Associate Partner & Vice President, Mobility Practice, and Sven Thiede, Vice President, Energy, Sustainability, and Mobility Practices, find out how Shell and its supply chains have stayed resilient through the upheaval brought on by COVID-19.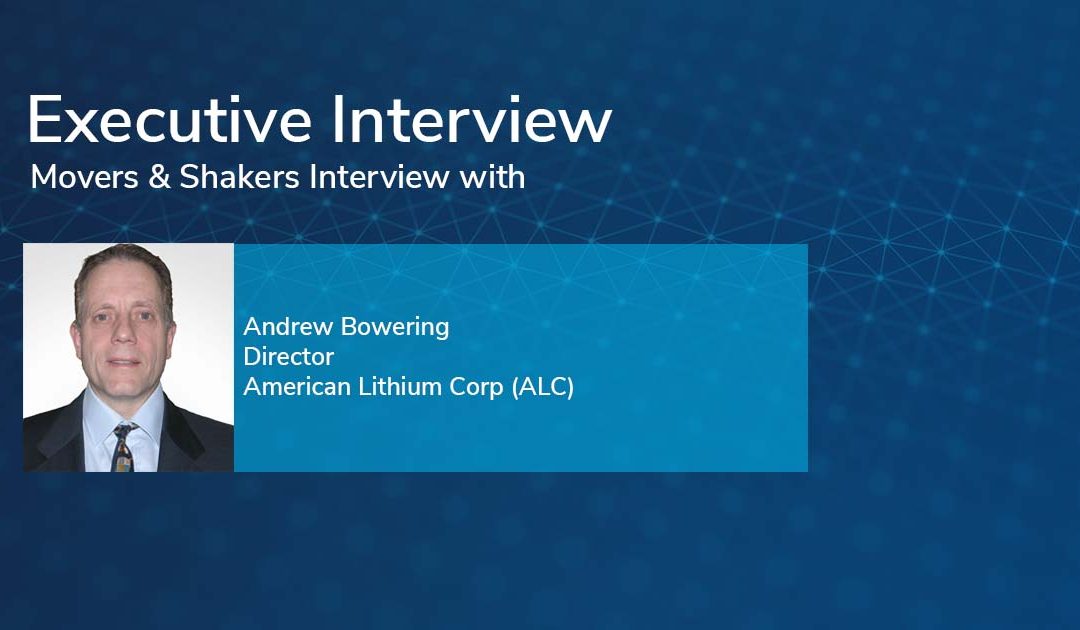 Read our recent Movers & Shakers Interview with Vishwas Shankar, Director, Mobility Practice, Frost & Sullivan, and Andrew Bowering, Director of American Lithium Corp (ALC) to find out what the future holds for lithium mining hubs globally.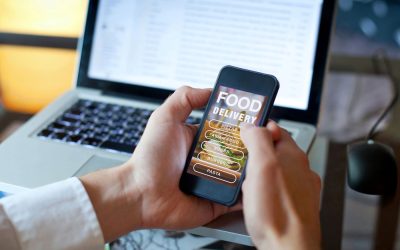 The sheer convenience of on-demand food services and the provision of virtually uninterrupted 24/7 services, a constant stream of attractive discounts and promotions backed by easy digital payment solutions, and seamless last-mile delivery services will only serve to strengthen its appeal.