The Frost & Sullivan Blog
A collection of expert insights and industry news to help you accelerate growth.
SIGN UP
Get Frost & Sullivan's Best and Newest Content Delivered Weekly to Your Inbox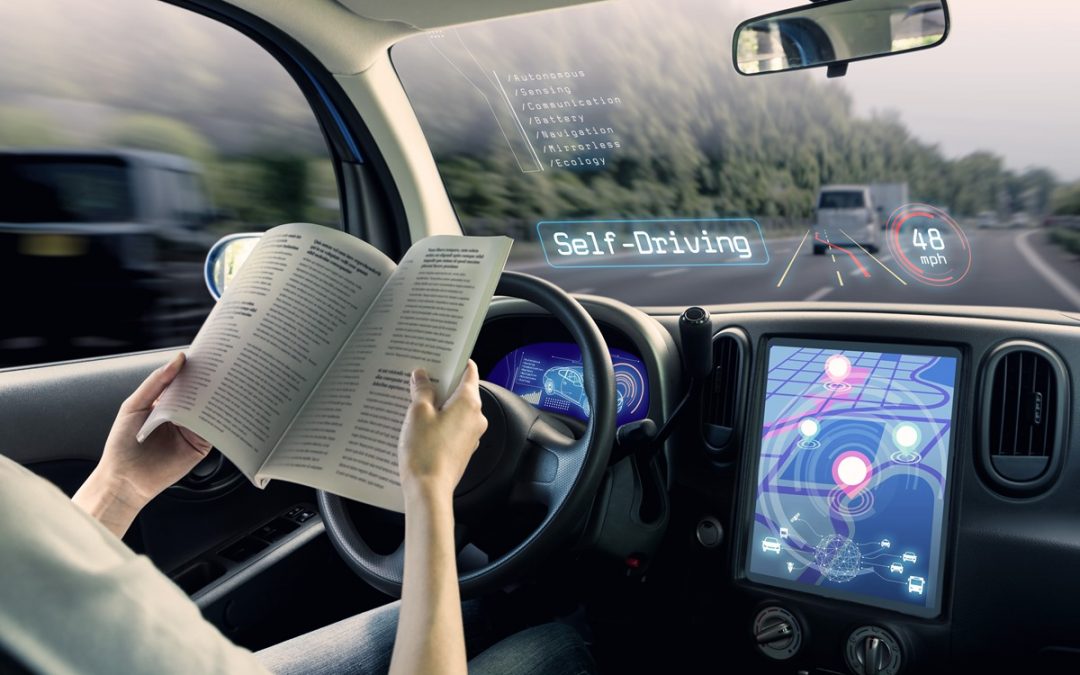 Backed by advanced technologies, the concept of 'life-on-board' envisions an in-vehicle experience that is simultaneously engaging, productive, immersive, and relaxed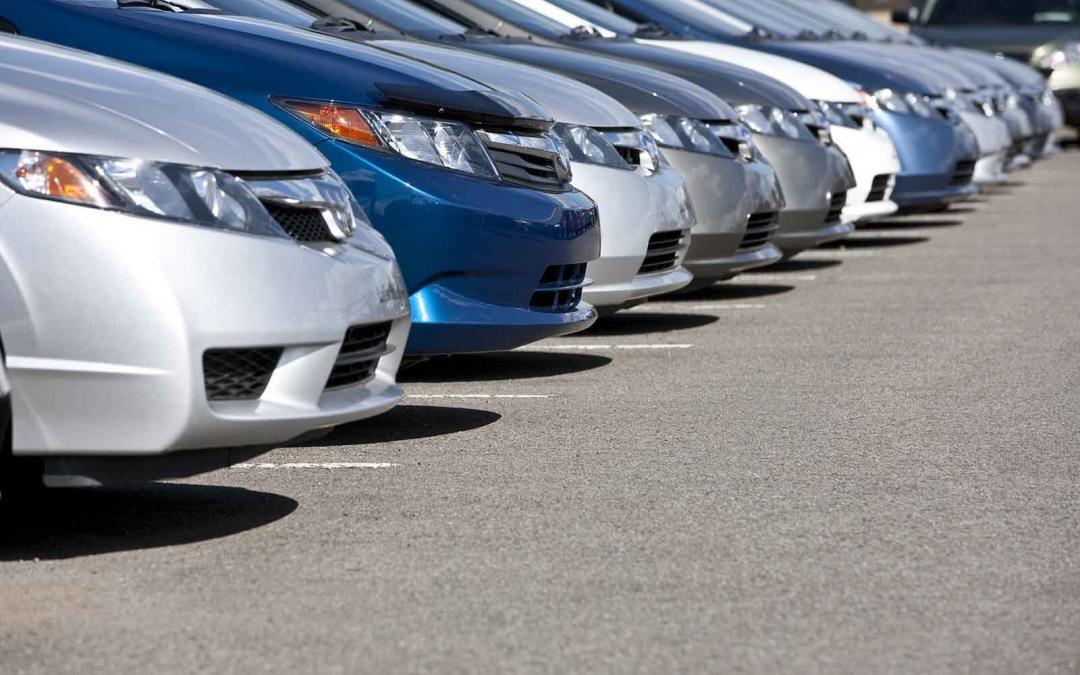 As the latest mega-deal creates the third-largest player in the North American leasing market, could we be looking at a global marketplace controlled by one major service provider in the future?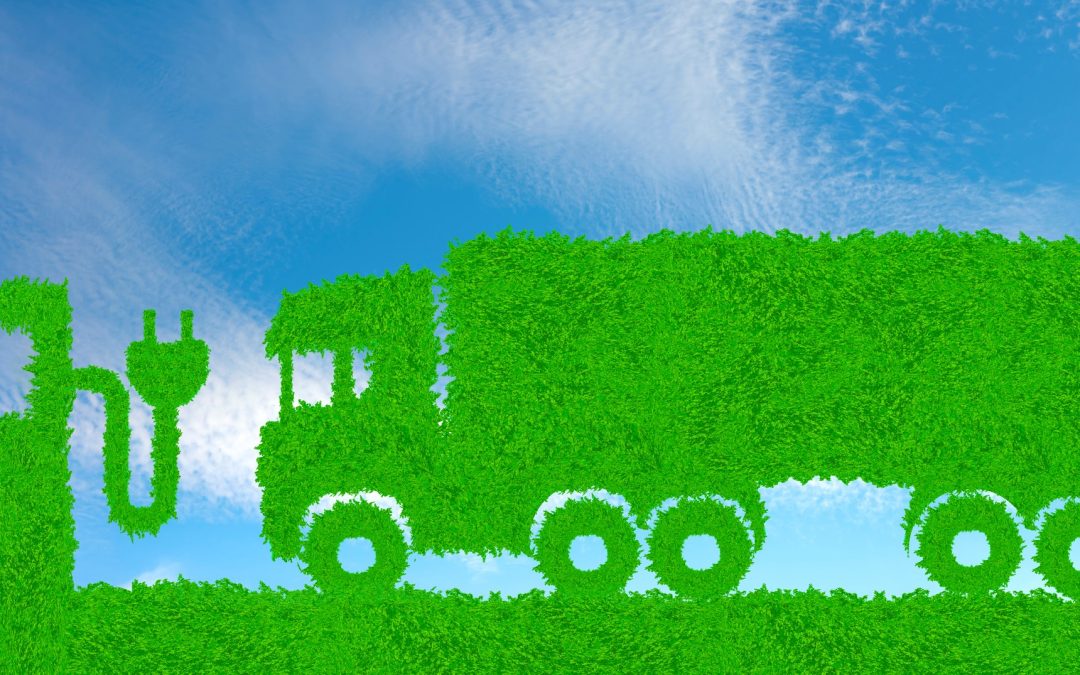 With an eye on decarbonizing the transport sector, the Biden administration has recommended comprehensive unified standards for a planned national network of 500,000 electric vehicle charging stations by 2030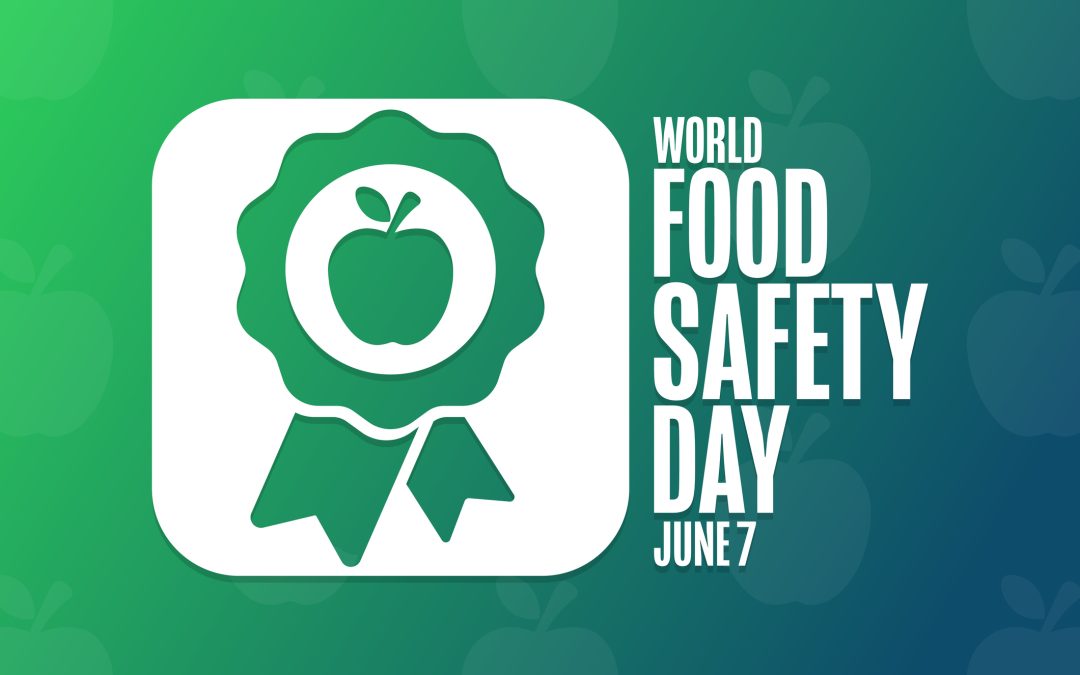 On World Food Safety Day (June 7), Frost & Sullivan discusses why continuous focus on food safety is important to prevent food wastage and outbreaks of food-borne illnesses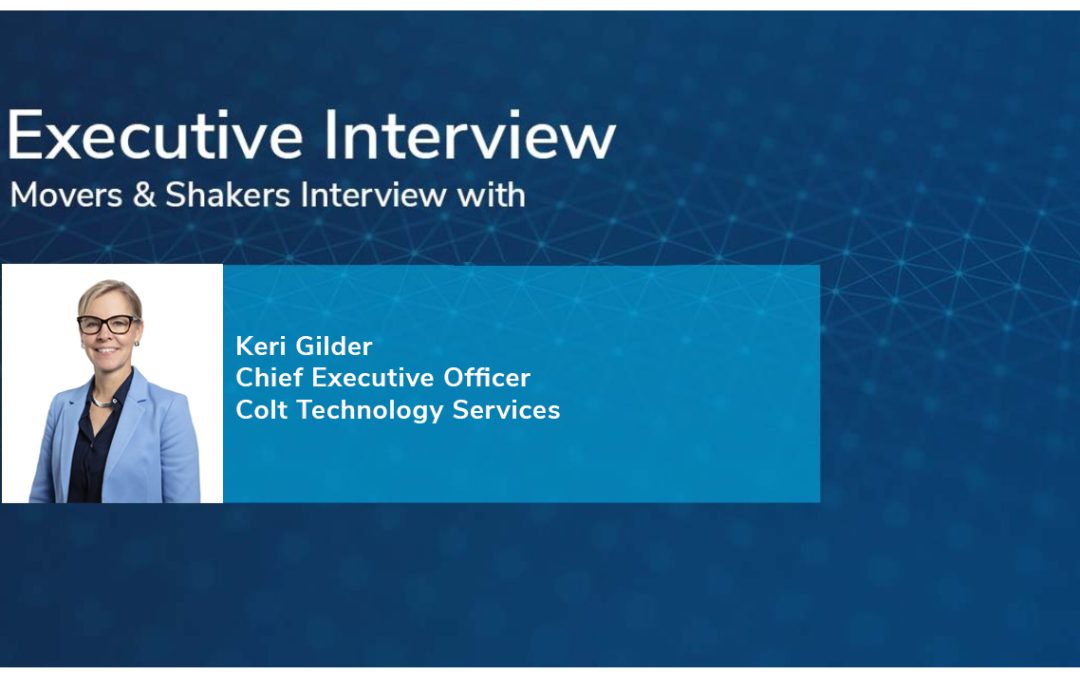 Read our Movers & Shakers interview with Mei Lee Quah, Director, ICT Research, Frost & Sullivan, and Keri Gilder, CEO of Colt Technology Services.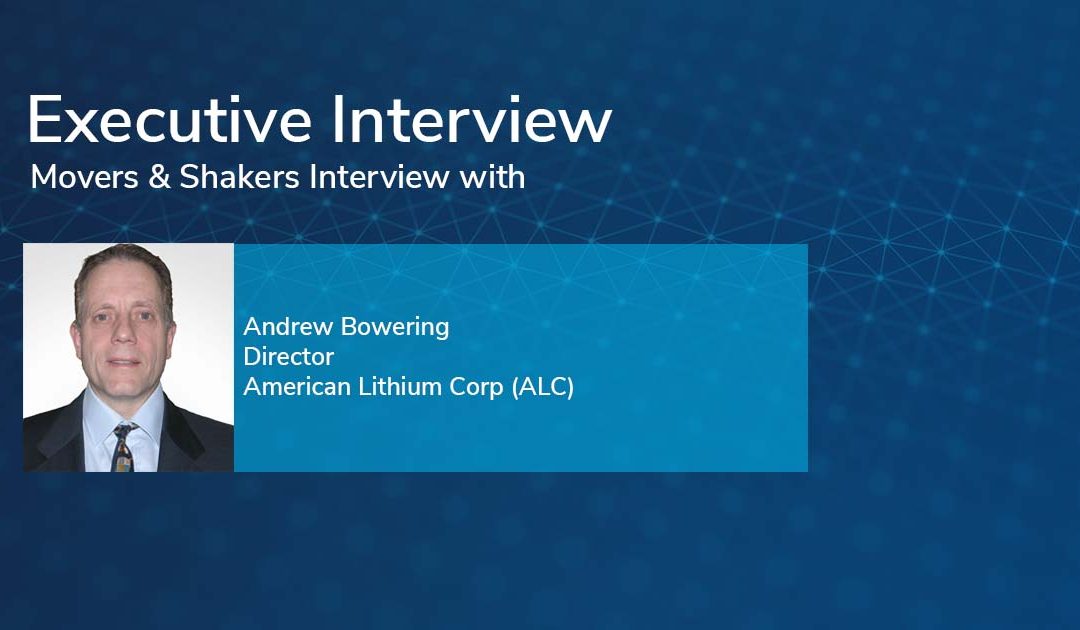 Read our recent Movers & Shakers Interview with Vishwas Shankar, Director, Mobility Practice, Frost & Sullivan, and Andrew Bowering, Director of American Lithium Corp (ALC) to find out what the future holds for lithium mining hubs globally.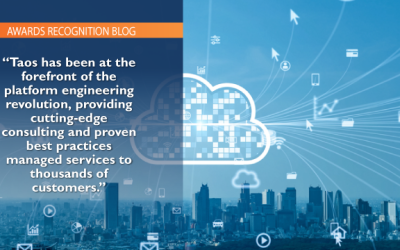 As a two-time Frost & Sullivan Company of the Year Award winner in Global Managed Cloud Services, Taos, an IBM Company, constructs and maintains a resilient and scalable superhighway for streamlined product and service delivery, faster deployments, improved developer efficiencies, enriched customer experience, and competitive business outcomes.