Strategic Partnerships
At Frost & Sullivan, we believe in the power of collaboration to drive innovation and growth. Our strategic partnerships with industry leaders across different sectors reflect our commitment to helping clients maximize their future growth potential. We are proud to work with some of the most dynamic and forward-thinking companies in the world, and we look forward to building new partnerships in the future.
Frost Digital Ventures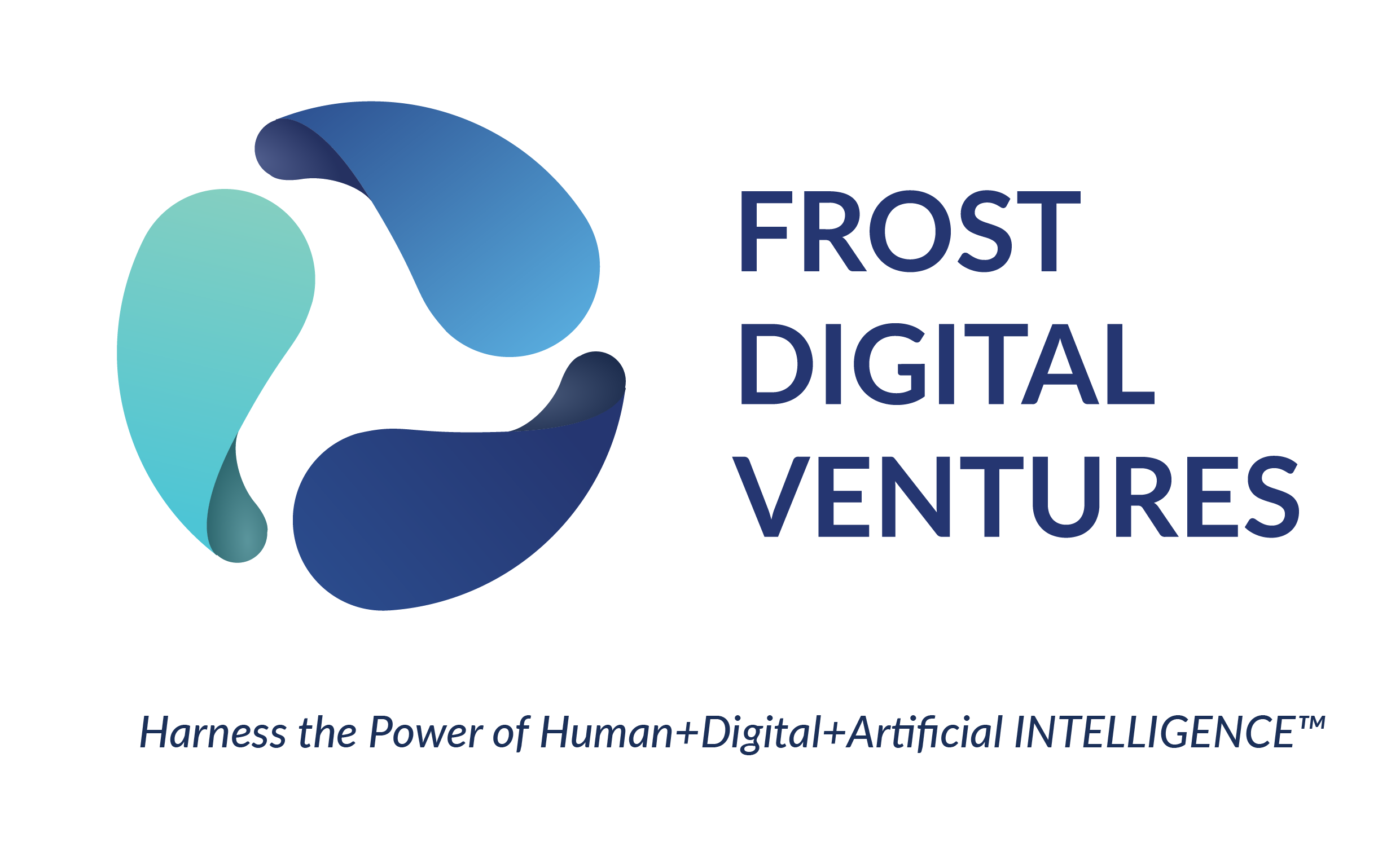 Frost Digital Ventures is our strategic Digital & AI transformation partner to augment your business growth. Its unique Human+Digital+Artificial (HDA) INTELLIGENCE™ Framework holistically integrates the Humans, Software and Machines for collaboration to outperform humans or machines performing on their own to deliver integrated, practical and cost-effective actionable intelligent solutions. Frost Digital Ventures HDA Intelligence™ Framework and world-class team of experts empowers organizations with Prediction-Precision-Performance to succeed in your Intelligence Transformation journey and grow your business.
Frost Digital Ventures is an Affiliate company of Frost & Sullivan.
Regalix

Regalix Inc. is a California-based, award-winning global revenue operations company partnering with marketing, customer success, and sales leaders to help them drive growth and customer delight at scale. Founded in San Mateo, CA, in 2005 and with offices in Europe, the USA, and Asia, Regalix has helped over 150+ iconic Fortune 500 brands, including Google, Meta, Amazon, and Reddit, unlock opportunities and business possibilities at scale.
Vizru
Vizru has built the world's first Zero-Code Platform that delivers full-stack AI applications at scale, democratizing innovation and accelerating digital transformation.