Industrial
Catalyzing our Customers Transition to a Digital Industrial Future
Market dynamics in the industrial space have created a hyper-competitive environment. It is no longer enough to manufacture the best quality product or engineer the fastest system. For sectors including energy & environment, test & measurement, and manufacturing, our industrial program provides global growth opportunity analytics, thought leadership, and interactive think tanks to help our clients identify the top Megatrends impacting their market and build innovative business models.

Stay up-to-date and subscribe to our monthly Industrial Newsletter 

Book a complimentary one-hour Growth Dialog with our experts.

Upcoming speaking engagements
Industrial Innovation
Disruptive technology, business models, digital transformation, industry convergence
Oil & Gas
Exploration, drilling, completion, production, field development, supply chain
Sustainability
Smart water utilities, industrial water, circular economy, waste to value, sustainability services
Machines
Process equipment & machines, pumps, valves, compressors, machine tools
Buildings
Smart & cognitive buildings, connected living, facility management, energy efficiency
Automation
Field devices, sensors, control platforms, software, IIoT, robotics, lifecycle services, safety systems
Electronics & Measurement
Test & measurement, Auto ID, embedded systems, surface mount technologies
Energy
Power generation, grids, storage, critical power, renewables, distributed energy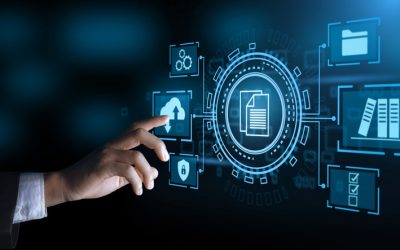 It's common for organizations to struggle with cross-functional alignment, collaboration, and knowledge sharing across information technology (IT) and operational technology (OT) teams. A lack of cooperation and trust between functions leads to inconsistencies in...


Attend our upcoming thin tanks and check our on-demand briefings and latest videos on key Industrial topics.


Book a complimentary one-hour Growth Dialog with our experts