Powering clients to a future shaped by growth.
Powering every phase of your growth pipeline
From ideation to realization, we partner with you to achieve transformational growth.
We start with our proven Growth Pipeline Dialogs and continue with an ecosystem of services that help you understand, plan, and execute transformational growth.
Analyzing industries
Explore current industry data and your position alongside other companies with Frost Radar, Innovation Generator, and our Growth Opportunity Analytics services.
Mapping trends
For 60 years, we've helped companies make sense of the data and mega trends around them with our Market Insights, Visionary Innovation and Growth Advisory: Technology & IP services.
Strategizing growth
We are the Growth Pipeline Company because we coach you through growth with our Growth Opportunity Engine, MPC Consulting, Best Practices Recognition, and other services.
Implementing plans
We don't just help you plan growth, we help you execute with Brand & Demand Solutions, Growth Pipeline Advice & Delivery and Core Growth Advisory Services.
Start your journey with a
Growth Pipeline Diagnostic
How prepared is your company for future growth? In less than 15 minutes, we can provide you with a benchmark on how well our company is prepared to grow in the future.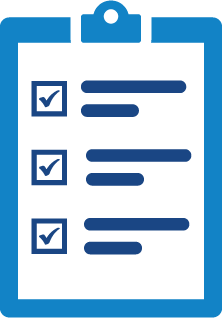 Let Frost Radar reveal your
future growth potential
Address emerging challenges and opportunities with Frost Radar, which continuously benchmarks future growth potential with clear insight into your core strengths & weaknesses. 60 years of experience
powering your future
Over the past 60 years, we've sharpened its focus into a passionate commitment to growth. We're proud of what we've achieved these past 60 years, and we're excited for the next 60.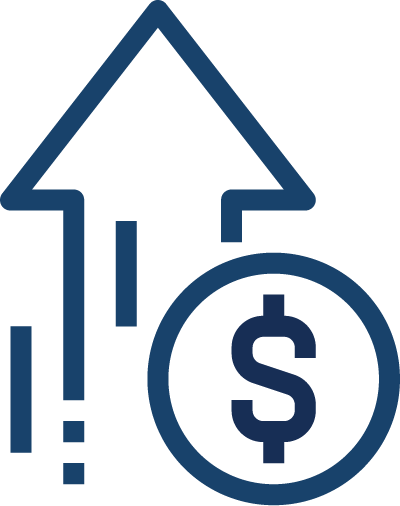 Stories of growth from the front lines
Learn about how we help execute visionary growth strategies, powered by a unique ecosystem of thought leadership, professional services, networking events, and growth coaching.