Chemicals, Materials & Nutrition
Everything we consume as a society relies on us making responsible and sustainable use of available resources. The science of transforming these resources via process industries is "chemistry". The chemical industry is reducing its reliance on finite resources such as oil and mined minerals. Alternative feedstocks such as crops, CO2 and recycled materials are changing the landscape of the chemical and agriculture industries.
Frost & Sullivan is proud to be partnering with leading trade associations and best-in-class event organizers.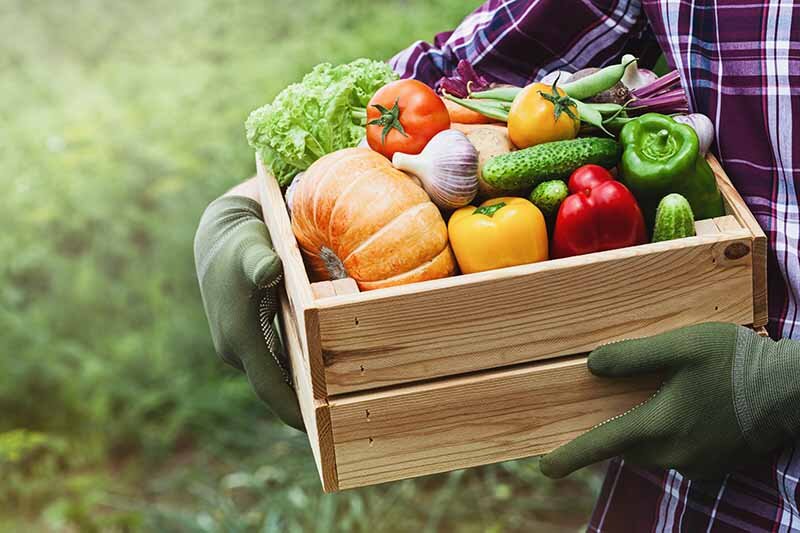 Food, Nutrition & Wellness
From the farm to our cabinets, the Chemicals, Materials & Nutrition Wellness Ingredients Analytics Program monitors a wide array of individual industries and sectors along the entire agriculture and nutrition value chain to navigate this challenging sector. Companies that have a truly global market and product strategy, a focus on health and wellness and adopt an environmentally and socially responsible sustainability agriculture and nutrition strategy will come out on top in the future.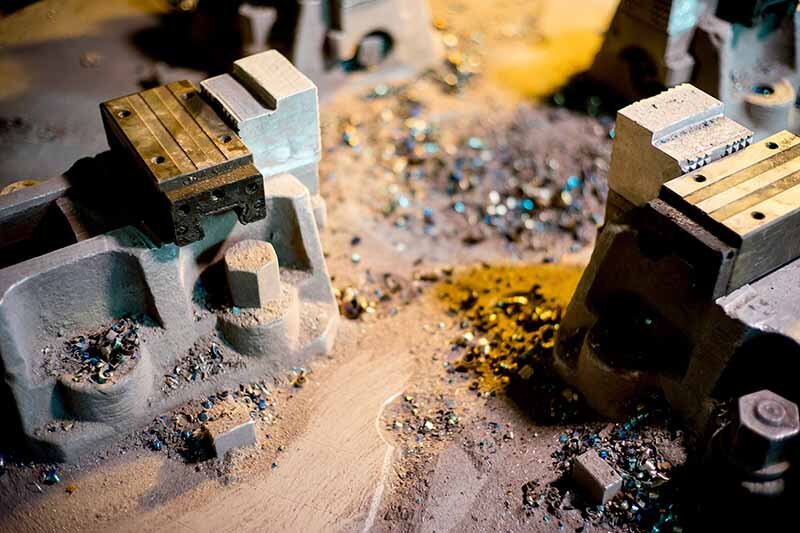 CASE & Construction Chemicals
Frost & Sullivan's CASE(Coatings, Adhesives, Sealants and Elastomers) & Construction Chemicals Program, part of our Chemicals, Materials & Nutrition business, provides unparalleled analysis of these very diverse yet inter-related products, including coating & adhesive formulations, raw materials trends, and demand trends in the key end applications to help you identify growth opportunities.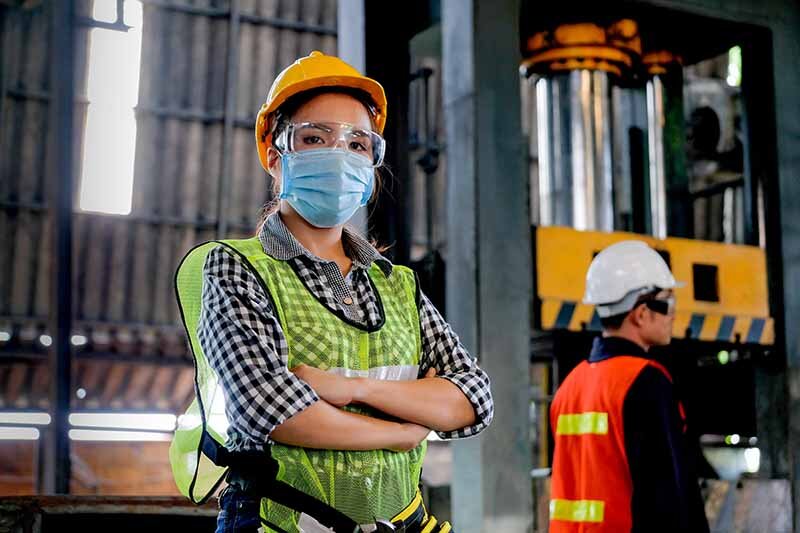 Personal Protective Equipment
With our strategic analytics capabilities, we are well-placed to support you with growth opportunities for different PPE markets across the world that could make/break strategic business decisions.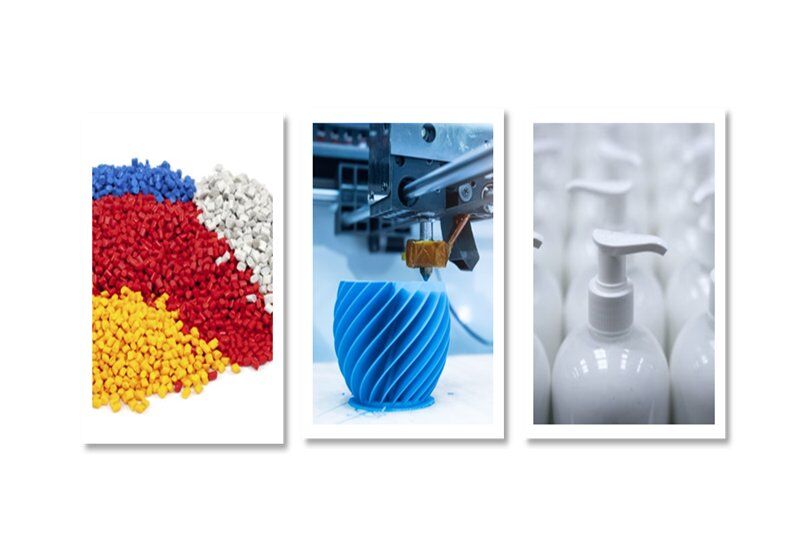 Polymers & Composites
Frost & Sullivan's Chemicals, Materials & Nutrition Plastics and Composites Program provides unparalleled analysis of the entire plastic value chain, from polymers and additives to composites and fabrication technologies, and demand trends in the key end applications to help you identify growth opportunities.
Are YOU ready to embrace transformation?
Frost & Sullivan has six decades of experience analysing industry transformation and identifying innovative growth opportunities. Start your transformational journey that, fuelled by four powerful components, will ensure your success in navigating the ever-changing landscape of your industry.
Schedule a Growth Dialog with our team to dive deeper into transformational strategies and explore specific needs within your company.
Become a Frost Growth Expert in your area of specialization and share your expertise and passion with the community through our think tanks.
Join Frost & Sullivan's Growth Council and gain access to leading global executives and think tanks focused on the transformational growth strategies of your industry.
Designate your company for evaluation as a Company to Action to increase exposure to investors, partnership potential, new M&A opportunities, and other growth prospects for your business.