Mobility: Automotive & Transportation Transformation
The shift to Connected, Autonomous, Shared, and Electric (C.A.S.E.) mobility is disrupting traditional automotive and transportation industry paradigms: self-driving vehicles, electrification, ridesharing, new charging and battery technologies, innovative business models, and digital tools are transforming mobility as we know it.
Rapid technological advances, changing consumer preferences, increasingly stringent emission standards, and stricter safety regulations are forcing automakers to realign their strategic roadmaps. The automotive industry's shift towards software-defined vehicles is attracting a flood of new entrants and start-ups, heightening overall competitive intensity. Simultaneously, mega trends like innovating to zero, connectivity and convergence, sustainability, and urbanization are spurring profound transformation.
To stay relevant and thrive, companies need to be agile and continuously pivot their growth strategies to match the newer iterations of mobility. It is imperative for stakeholders to embrace fresh perspectives, drive product and service innovation, and create new organizational models to successfully navigate the future of mobility.
Frost & Sullivan is proud to be partnering with leading trade associations and best-in-class event organizers.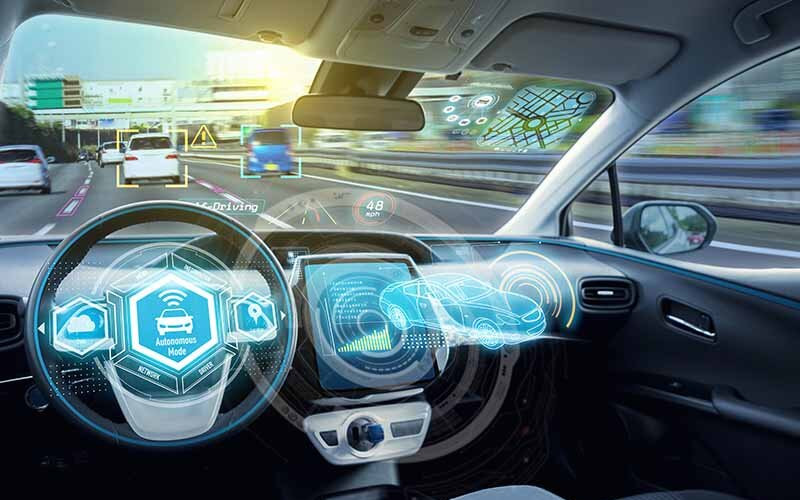 Safety & Connectivity
Vehicle safety and connectivity has become crucial in the global push to minimize accidents and achieve zero fatalities. We provide detailed intelligence that allows companies to effectively address regulatory, development, and cybersecurity related challenges linked to evolving vehicle connectivity and safety technologies. Our coverage spans active safety segments like ABS, EBD, ESC, and ADAS and passive safety systems like airbags and seatbelts. With focused insights, we help unlock emerging growth, revenue, and innovation opportunities.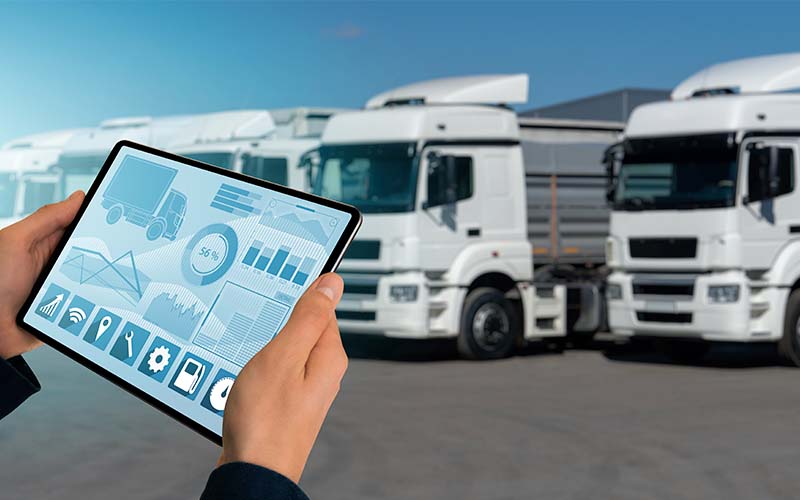 Fleet Management
Platformization, digitalization, data-driven business models, and telematics are disrupting traditional fleet management across passenger, commercial, and off-highway vehicle fleets. Our comprehensive coverage spans feature-on-demand, freight brokerage and visibility platforms, prognostics, and aftermarket services across multiple vehicle segments. This empowers companies to diversify into service-based revenue, identify strategic partners, and maximize fleet efficiencies.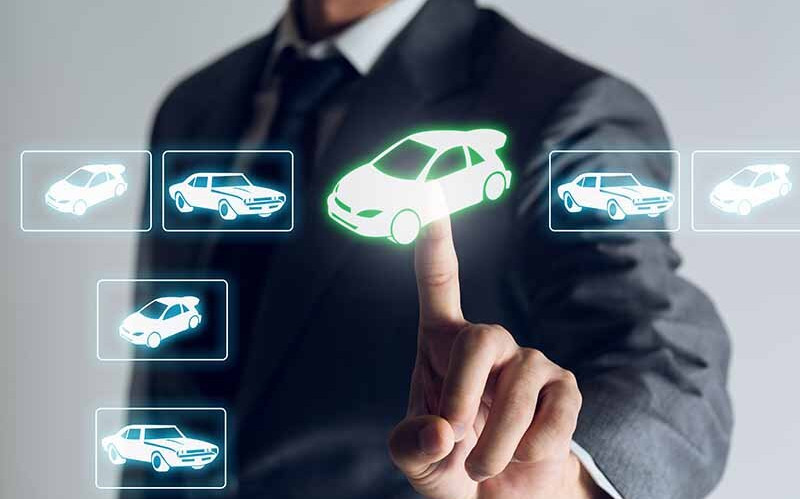 Leasing & Rentals
The sharing economy has underlined the popularity of new approaches to conventional vehicle ownership models, while mirroring changing customer preferences. This highlights the need for innovative, digitally driven business models that support optimized product lines and aftersales services. From operational, financial, and used vehicle leasing to automotive rentals, subscriptions, and sharing, we identify key opportunities, technologies, and platforms that can help companies reinforce competitive differentiation.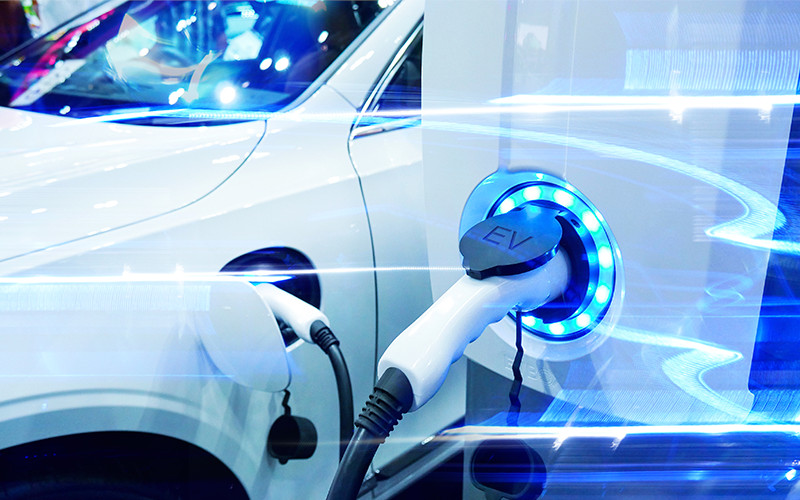 Powertrain & EV
As C.A.S.E. trends push automakers to rethink business strategies through the lens of sustainability and circularity, electrification is gaining global momentum. To help companies capitalize on this transformation, we track engine, transmission, emission control, battery management, charging, and alternative fuel technologies. We also track shifting regulatory standards, evaluate investment opportunities, and assess megatrends-focused strategies to empower growth.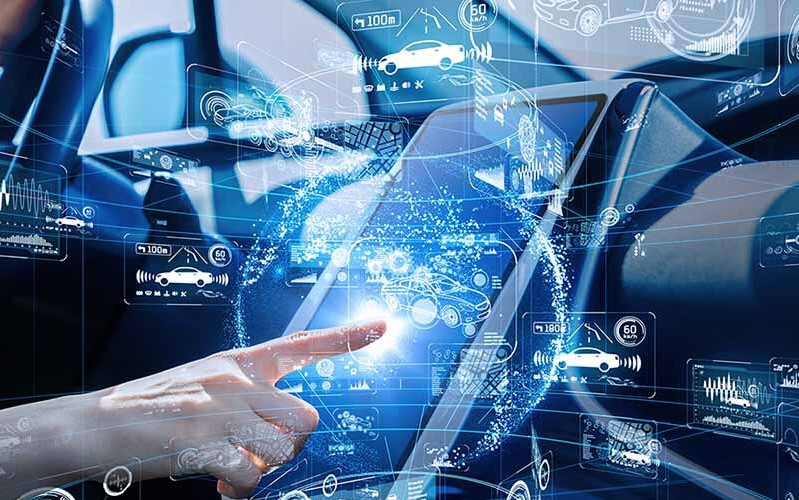 Digital/Software
Accelerated advances in digital tools and technologies emphasize that the future of the mobility industry is software-defined. Accordingly, automakers will need to design end-to-end service platforms that go beyond vehicles to deliver rich, meaningful, and seamless customer experiences. Our actionable intelligence encompasses the entire ecosystem of mobility software and digital tools- from vehicle operating systems, cybersecurity, infotainment, data platforms, and cloud services to new business models, navigation systems, and digital assistants.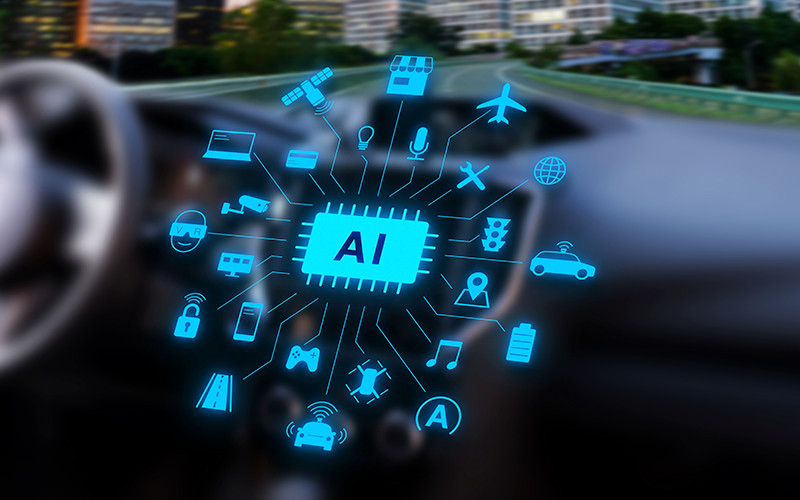 Autonomous Mobility
The integration of technologies like IoT, AI, VR, and ML is setting the stage for a future where connected and autonomous transport mitigates the threat of collisions and congestion. As the autonomous revolution picks up pace, we track mobility, peripheral, vehicle, and logistics services and technologies across different levels of automation. Our insights empower companies to capitalize on opportunities linked to intelligent mobility and establish long-term competitive differentiation.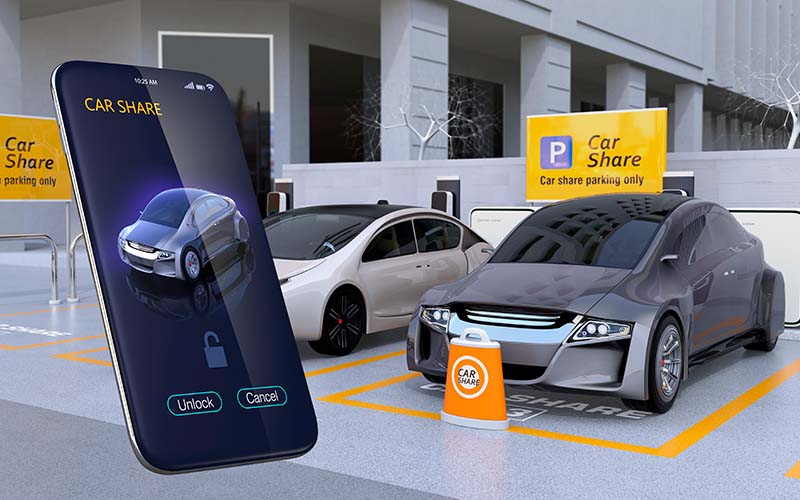 Shared Mobility
The mobility value chain is transforming, from private transport as the sole means of mobility to an autonomous, shared, multimodal, and sustainable future shaped by disruptive technologies. From car sharing, ride-hailing, dynamic shuttles, and cars-on-demand to micro mobility, robotaxis, dynamic parking, and integrated transport systems, we offer unique perspectives that allow stakeholders to identify distinctive go-to-market strategies and build future-proof growth pipelines.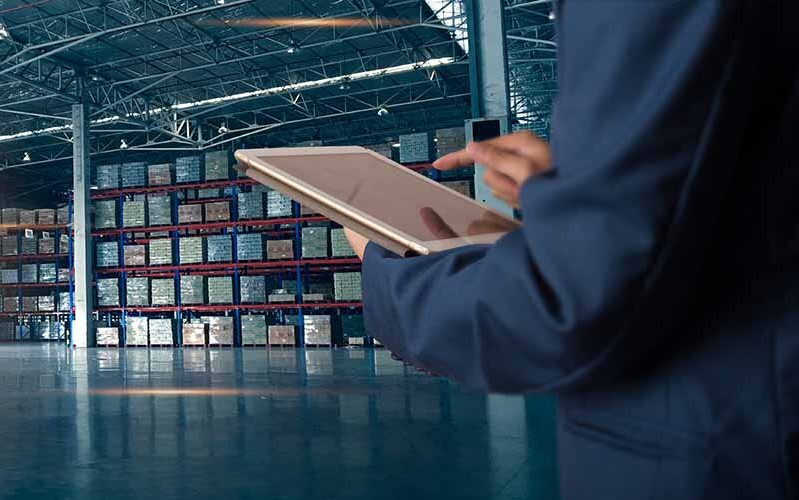 Aftermarket
The C.A.S.E. revolution is driving a flux in the automotives and transportation aftermarket.  We support participants as they develop robust channel strategies for vehicle and parts sales that integrate next generation services and prognostics throughout the customer journey. From digital retailing, evolving dealership structures, new business models, online/ offline integration to on-demand services and digitization of customer experiences, our coverage spans the entire downstream automotive ecosystem.
Latest Mobility Transformational Growth Insights
Frost & Sullivan's comprehensive survey determines top performers in five key segments— manufacturing, charging infrastructure, battery technology, power electronics, and IT—of the electric vehicle ecosystem. By Aman Gupta, Industry Analyst – Mobility Rising fuel...
Are YOU ready to embrace transformation?
Frost & Sullivan has six decades of experience analysing industry transformation and identifying innovative growth opportunities. Start your transformational journey that, fuelled by four powerful components, will ensure your success in navigating the ever-changing landscape of your industry.
Schedule a Growth Dialog with our team to dive deeper into transformational strategies and explore specific needs within your company.
Become a Frost Growth Expert in your area of specialization and share your expertise and passion with the community through our think tanks.
Join Frost & Sullivan's Growth Council and gain access to leading global executives and think tanks focused on the transformational growth strategies of your industry.
Designate your company for evaluation as a Company to Action to increase exposure to investors, partnership potential, new M&A opportunities, and other growth prospects for your business.