Strategic Imperatives for Autonomous Mobility
01
Developing scalable, robust, and future-proof hardware and software platforms to enhance customer value propositions through the lifecycle of autonomous vehicles.
02
Leveraging strategic partnerships to capitalize on disruptive technologies that accelerate the development and deployment of innovative autonomous driving features.
03
Using data, software, and technology updates to build sustainable, long-term revenue pipelines through new and innovative business models.
GROWTH GAP
How do you shift from where you are to what you want to become? How do you fill the gap?
Based on those strategic imperatives the gap between where you are now and where you need to be to achieve transformational growth is daunting.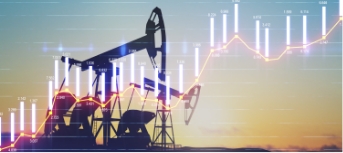 Effective Growth Coaching increases productivity by over
53%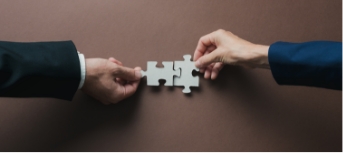 Over
40%

of professionals would like to have more meaningful networks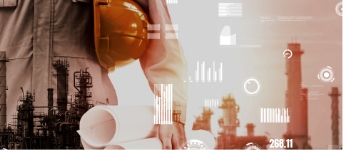 84%

of Executives say Innovation is critical but lack resources
THE YELLOW BRICK ROAD
The Three Components Required for Transformational Growth
GROWTH CONTENT
Growth Opportunities for Autonomous Mobility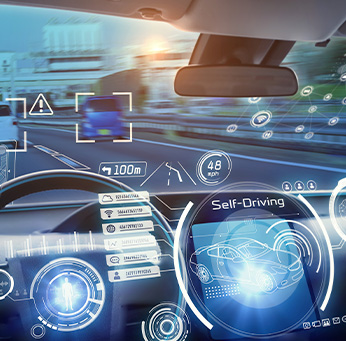 Hands-off and Eyes-off Driving Functions
Re-prioritizing autonomous driving strategies and up-scaling advanced driver assistance systems (ADAS) to extend hands-off and eyes-off driving functions and enhance consumer value propositions.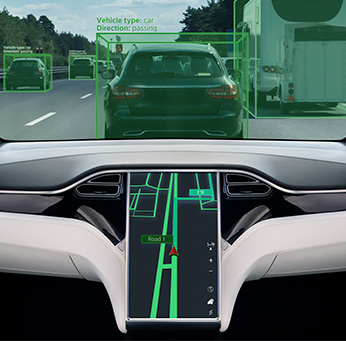 Advanced Perception Sensing
Hands-off and eyes-off driving functions necessitate comprehensive monitoring of vehicle surroundings. This drives growth in advanced perception sensors like LiDAR, 4D radar, driver monitoring systems, high-performance computing hardware, and enabling software layers.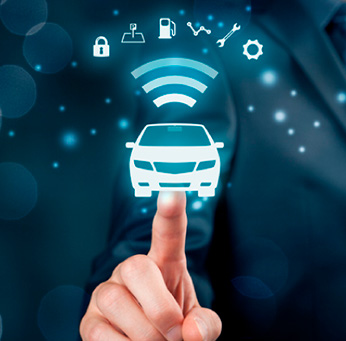 On-demand Features
Capitalizing on connected mobility ecosystems and software defined vehicles to extend ADAS and automated driving functions through the vehicle lifecycle. This will unlock new sustainable and recurring revenue models.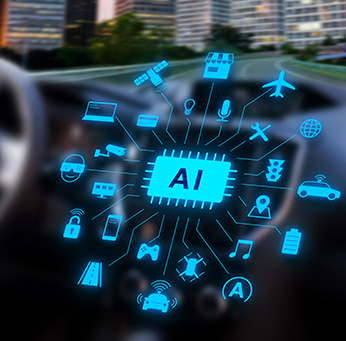 Collaboration and Consolidation
Prioritizing and selecting best-fit strategic partnerships, M & A strategies, and coopetition approaches to maximize collaboration in deploying innovative automated driving features amid rising competitive intensity.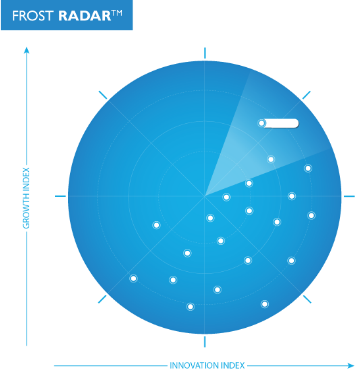 Frost RadarTM
Benchmarking Your Future Growth Potential
Our work is focused exclusively on identifying the growth opportunities of the future and evaluating companies that are best positioned to take advantage of them. The Frost Radar™ is a robust analytical tool that allows us to evaluate companies across two key indices: their focus on continuous innovation and their ability to translate their innovations into consistent growth.
To discover how you benchmark
against competition
A PRACTICAL, HIGH IMPACT, SCALABLE TRACKING SOLUTION
Measure with The Growth
& Innovation Index
2

Major Indices

10

Analytical Algorithms

1

Platform
BEST PRACTICES RECOGNITION
Recognizing Excellence and Leadership in Autonomous Mobility for 20 years
Our best practices analysis provides in-depth examination of successful strategies and tactics used by leading companies across all industries, and offers recommendations for implementation to drive performance and success
1800
Global Research
Analysts
GROWTH COMMUNITY
Connect with the Brightest Minds in Growth Innovation Leadership
Our community activates your success with our peer-to-peer network, peer meetings, annual growth events, executive roundtables, and access to inspiring activities such as our innovation workshops.
Growth Council Think Tank Series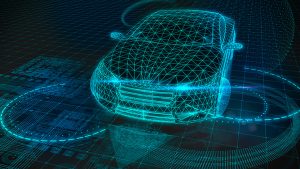 Growth Opportunities in Global EE Architecture for Autonomous Mobility
What opportunities will evolving E/E architecture create for tomorrow's automakers?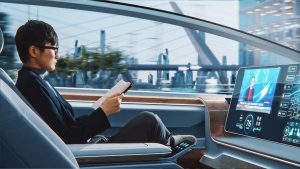 Growth Opportunities in Autonomous L3 Passenger Vehicles in China
How will L3 autonomous driving spur transformation in Chinese passenger vehicles?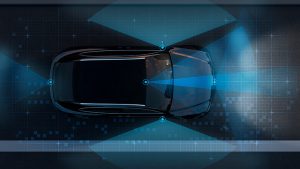 Competitive Strategy in Global Automated Driving LiDAR
Accelerating ahead: how is LiDAR making self-driving cars a reality?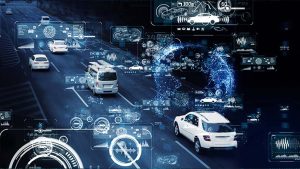 Growth Opportunities in Global L3 Autonomous Driving
How will L3 automated driving functionalities evolve amid emerging mega trends?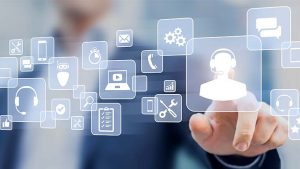 Growth Opportunities in Global L4 Autonomous Driving
Overcoming roadblocks in implementing different applications of L4 autonomy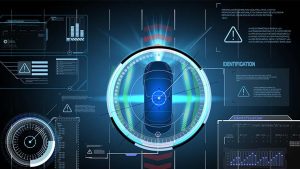 Technology Strategies in 4D Radar for Global Autonomous Mobility
Will 4D radar outpace conventional 2D radar to uplift driving experiences?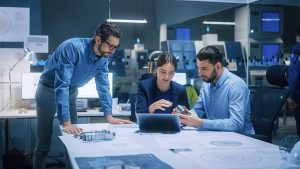 Technology Strategies in HD Maps for Global Autonomous Mobility
How will location intelligence and HD maps empower door-to-door automated driving?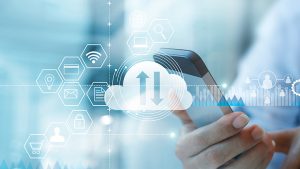 Growth Opportunities in Global High-Performance Computers
How will high performance computing revolutionize E/E architecture in vehicles?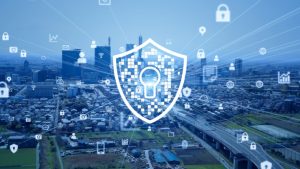 Growth Opportunities in Global Occupant Monitoring Systems
How will advanced monitoring systems transform occupant safety and comfort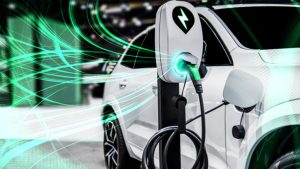 Growth Opportunities in Global Commercial Autonomous Vehicles
Driving change: tapping the potential of autonomous tech in commercial vehicles
Growth Opportunities in Global Purpose-Built Automated Vehicles
How will PVBs spur innovation in customized vehicle development?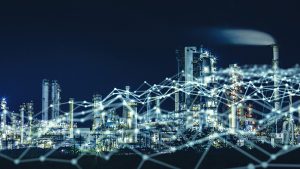 Competitive Strategy for Camera Sensors in Global Autonomous Driving
How will cameras evolve as primary sensors in automated vehicle sensor suites?
Activate your transformational journey
Through growth coaching you will gain the tools necessary to develop powerful growth pipeline strategies that will fuel the future of your company.
Growth Coaches | Think Tanks | Growth Experts
Activate Now
TRANSFORMATIONAL GROWTH
Growth for Leaders & Companies
Future Growth Potential
Maximized through collaboration
Growth Pipeline
Continuous flow of Growth Opportunities
Growth Strategies
Proven Best Practices
Innovative Culture
Optimised Customer Experience
ROI & Margin
Implementation Excellence
Transformational Growth
Industry Leadership