Strategic Imperatives For Cybersecurity
01
Incorporating zero-trust frameworks to minimize cyber risks that threaten digital transformation and limit its potential to boost business productivity and profitability.
02
Prioritizing cybersecurity as a strategic business enabler, rather than a cost center, to safeguard business success in today's interconnected digital landscape.
03
Shifting the focus from regulatory compliance to security posture to protect business assets from rapidly evolving tactics, techniques, and procedures (TTPs).
GROWTH GAP
How do you shift from where you are to what you want to become? How do you fill the gap?
Based on those strategic imperatives the gap between where you are now and where you need to be to achieve transformational growth is daunting.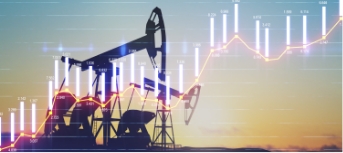 Effective Growth Coaching increases productivity by over
53%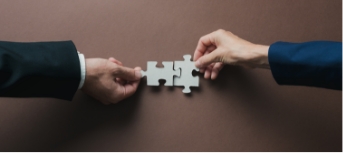 Over
40%

of professionals would like to have more meaningful networks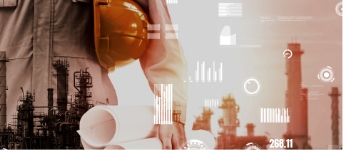 84%

of Executives say Innovation is critical but lack resources
THE YELLOW BRICK ROAD
The Three Components Required for Transformational Growth
GROWTH CONTENT
Growth Opportunities for Cybersecurity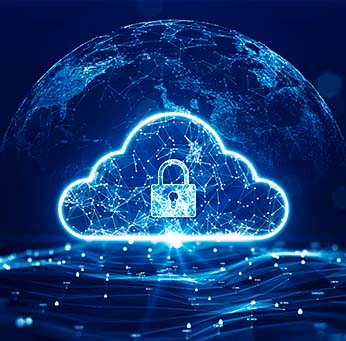 Cloud Security
Cloud Workload Protection (CWP)
Cloud-Native Application Protection Platform (CNAPP)
Secure Access Service Edge (SASE)
Secure Service Edge (SSE)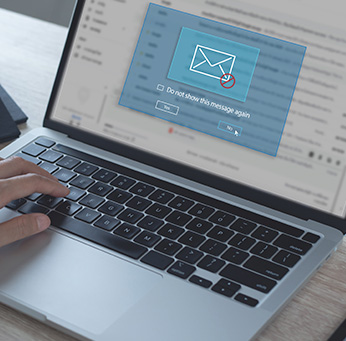 Endpoint & Email Security
Email Security
Encrypted Communications
Endpoint Detection & Response (EDR)
Endpoint Prevention
Mobile Threat Defense (MTD)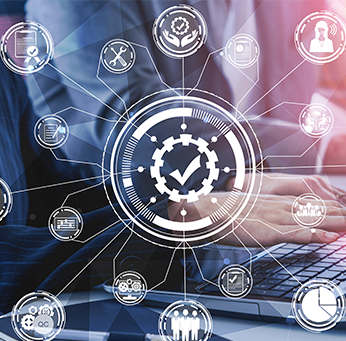 Threat Intelligence
Cyber Threat Intelligence (CTI)
Digital Risk Protection (DRP)
Threat Intelligence Platforms (TIP)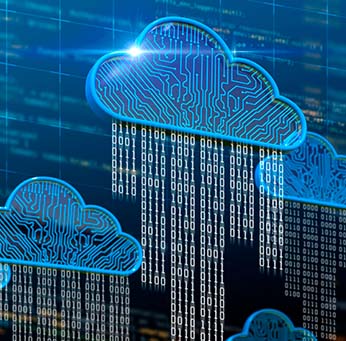 Network & Infrastructure Security
Distributed Denial-of-Service (DDoS)
Identity Access Management (IAM)
Network Access Control (NAC)
Network Firewall
Privileged Access Management (PAM)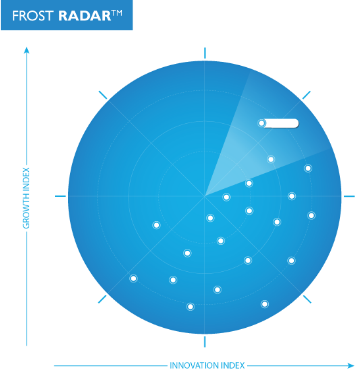 Frost RadarTM
Benchmarking Your Future Growth Potential
Our work is focused exclusively on identifying the growth opportunities of the future and evaluating companies that are best positioned to take advantage of them. The Frost Radar™ is a robust analytical tool that allows us to evaluate companies across two key indices: their focus on continuous innovation and their ability to translate their innovations into consistent growth.
To discover how you benchmark
against competition
A PRACTICAL, HIGH IMPACT, SCALABLE TRACKING SOLUTION
Measure with The Growth
& Innovation Index
2

Major Indices

10

Analytical Algorithms

1

Platform
BEST PRACTICES RECOGNITION
Recognizing Excellence and Leadership in Cybersecurity for 20 years
Our best practices analysis provides in-depth examination of successful strategies and tactics used by leading companies across all industries, and offers recommendations for implementation to drive performance and success
1800
Global Research
Analysts
GROWTH COMMUNITY
Connect with the Brightest Minds in Growth Innovation Leadership
Our community activates your success with our peer-to-peer network, peer meetings, annual growth events, executive roundtables, and access to inspiring activities such as our innovation workshops.
Growth Council Think Tank Series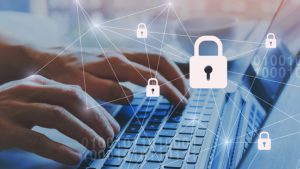 Technology Strategies in Global Cybersecurity
Picking the right cybersecurity assessment technology to reduce cyber risk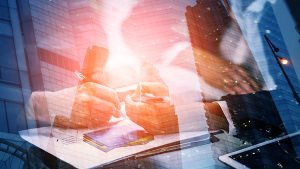 Growth Opportunities in Global Cybersecurity
Affordable SASE for mid-sized companies: How do we get there from here?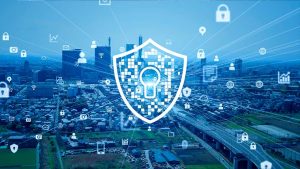 Growth Opportunities in Global Cybersecurity
Cybersecurity on the frontlines: navigating the impact of geopolitical conflicts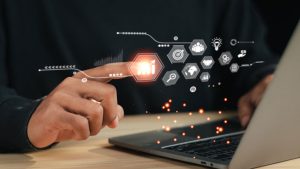 Customer Strategy in Global Cybersecurity
The changing face of cybersecurity: investment strategies for CISOs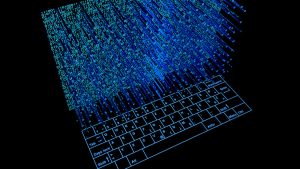 New Product Development in Global Cybersecurity
Leveraging cybersecurity strategies in the new era of quantum computing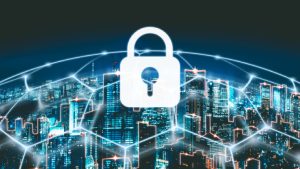 Technology Strategies in Global Cybersecurity
Adopting cyber threat intel & digital risk protection to fight external threats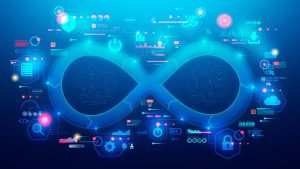 Technology Strategies in Global Cybersecurity
How can XDR simplify security management for your complex ecosystem?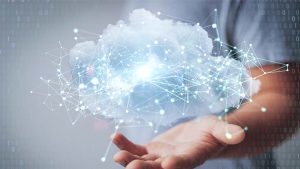 Technology Strategies in Global Cybersecurity
Building a security-first culture in the cloud: how is it a game changer?
Strategic Partnering in Global Cybersecurity
Leveraging security governance and compliance to combat organizational risk
Technology Strategies in Global Cybersecurity
Asserting identity and integrity in a zero-trust perimeterless environment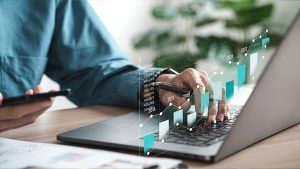 Customer Strategy in Global Cybersecurity
Cybersecurity investment priorities: a regional CISO perspective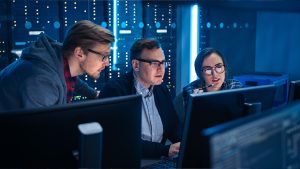 Strategic Partnering in Global Cybersecurity
Envisioning the future of managed and professional security services
Activate your transformational journey
Through growth coaching you will gain the tools necessary to develop powerful growth pipeline strategies that will fuel the future of your company.
Growth Coaches | Think Tanks | Growth Experts
Activate Now
TRANSFORMATIONAL GROWTH
Growth for Leaders & Companies
Future Growth Potential
Maximized through collaboration
Growth Pipeline
Continuous flow of Growth Opportunities
Growth Strategies
Proven Best Practices
Innovative Culture
Optimised Customer Experience
ROI & Margin
Implementation Excellence
Transformational Growth
Industry Leadership