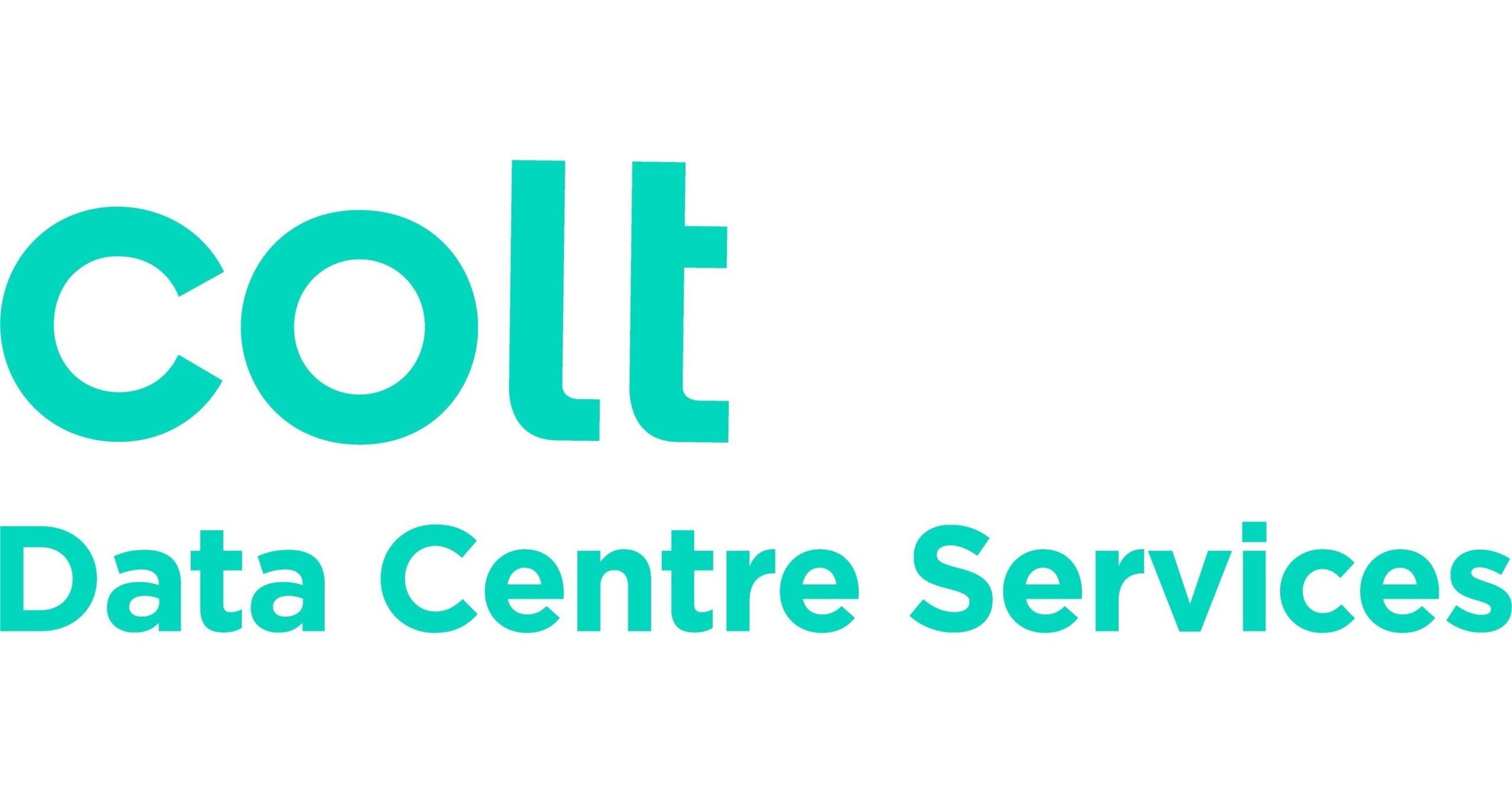 The Data Center Infrastructure and Operations Industry is rapidly growing and demands innovative products and services to keep up with the fast-moving business world. In particular, the exponential growth of big data, and the standardization of sustainable practices in data center services has service providers to adjust their operational strategies and increase a client's overall value throughout the lifecycle. Frost & Sullivan's findings reveal that while all scalable businesses will eventually use automation, the real challenge is for businesses to implement relevant applications to match solutions.
To meet these demands, Colt Data Centre Services (Colt DCS) delivers superior hyperscale data center solutions with unrivaled customer service. With operations in Europe and Asia, Colt DCS provides a complete solution offering from the design and build of their sites, right through to the operational running of these facilities to support customers in scaling their businesses cost-effectively.
The company helps enterprises adapt to the ever-changing global business environment by offering exceptional operational efficiency. However, Colt DCS's key differentiator is its customer-centric philosophy which has been the cornerstone of the company's success, generating a significant degree of trust in its customers. The customer support team is comprised of experts in the field with over 10 years of experience supporting customers on their data center journey while creating long-lasting and transparent customer relationships.
In addition, Colt DCS's team of experts aims to consistently exceed customer expectations by solving any issues in the most effective and timely manner with a high standard of service. For Colt DCS, maintaining a close relationship with customers remains a top priority to sustain growth The company's senior leadership understands that customers expect to have an open line of communication. For this reason, Colt DCS heavily focuses on streamlining communication with customers to deliver a highly customized experience.
Colt DCS always listens to the customer's requirements to improve collaboration and communication. Consequently, the company launched its Customer Experience Program in 2015 to ensure its position as the leading customer-centric data center operator. Through this innovative program, Colt DCS regularly measures customer satisfaction levels by conducting in-depth surveys that enable managers to gain a deeper understanding of the customer's most pressing requirements. It enables Colt DCS to continually evolve year after year with its genuine commitment to measuring the customer experience and making changes based on feedback.
To further enhance customer value, Colt DCS provides a wide range of highly differentiated services such as local language support in its multiple locations across Europe and Asia, tailored solutions to each customer's needs, reliable 24/7 support, and remote support for data centers, among other benefits. This customer-centric focus is why Colt DCS received a record Customer Net Promoter Score (NPS) of 61 across all of their customers in Europe and Asia
"Our vision has always been, to be the most customer centric operator in the industry. Unlike others, we don't just talk about customer centricity, we can demonstrate and evidence that we have achieved our goal through year on year improvement in Customer Satisfaction Scores. The entire Data Centre Services organisation understands its role in contributing to the customer experience from site engineers to back office teams and that's what makes the difference." Carla Haines – Global Director of Customer Experience