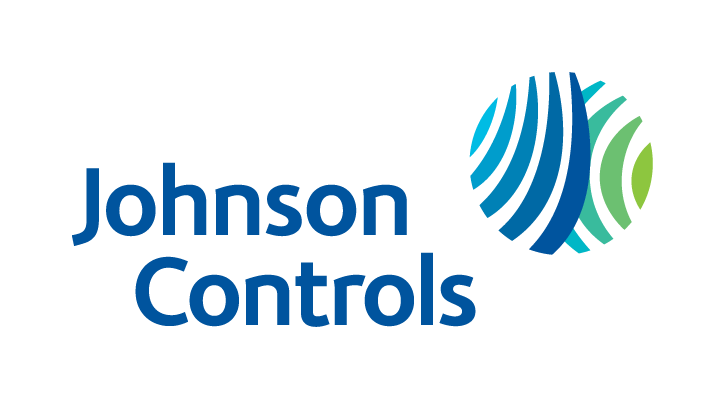 There is an increased adoption of connectivity of building systems to provide advanced control and maximized comfort to the occupants. Additionally, green building design, building energy efficiency ratings and construction of zero carbon buildings are aiding the adoption of smart building systems as they provide accurate, real-time data that is instrumental in achieving the energy efficiency goals.
HVAC systems accounts for over one-third of the commercial building's energy use. This can be reduced by operating the HVAC strategically to cater to the occupancy level, external climatic conditions and by efficiently managing the speed of motors. As people become more focused on indoor air quality, the demand for proper ventilation and improved filtration techniques is increasing. Heating and cooling systems that operate in tandem with the outdoor environment will ensure proper humidity inside buildings, preventing the accumulation of mold or other harmful particles. The challenge, however, is to have a right solution to manage all requirements. OpenBlue Services for Chiller Optimization from Johnson Controls offers this and much more.
Real-time data is drawn from more than 200 points on each chiller and analyzed for anomalies. The data gathered can also be compared to a digital model of the chiller created from statistical data Johnson Controls has compiled over more than 20 years. This sort of insight allows the OpenBlue chiller experts to optimize the operation of the chiller, reduce energy use and identify potentially critical system issues before they can cause a breakdown and help avoid costly and inconvenient emergency repairs.
Chiller systems can account for 25-40% of a building's total energy demand and they are one of the biggest targets for greenhouse gas reduction. As much as 30% of a chiller's energy is wasted in operations. Approximately 75% of operating chillers may be undercharged, leading to reduced cooling capacity and energy performance.
With clean energy investments on the rise, the focus is well and truly on reducing emissions across buildings and industries. Industry participants in the HVAC market are continuously expanding their IoT capabilities to play key roles in achieving net zero targets for their customers. By installing Johnson Controls chillers and the OpenBlue suite of connected solutions, building managers can optimize the system and run the chiller at peak efficiency, extending its life, reducing failures, and lowering a building's total energy draw to make serious inroads into its CO2e footprint.
Johnson Controls also focuses on maintenance to improve customers' reliability and performance outcomes. The digitally enhanced maintenance program includes six levels scaling the use of data analytics and can be tailored to the needs of each customer.  It ranges from a reactive level (repair after asset breakdown) to traditional planned services (planning for resources ahead of the job and strategizing maintenance) to a connected smart service with condition-based monitoring.
This proactive approach delivers significant benefits such as improved asset life and uptime, increased reliability (i.e., realizing a 50% downtime cut), and energy savings between 5% and 20%. Moreover, it also mitigates the risk of an aging chiller fleet and a dwindling qualified workforce. Moreover, a digital twin in the cloud capacitates a comparison between real-life events and the model's predicted value to facilitate prioritized recommendations.
The OpenBlue suite also helps to overcome mechanical issues, improper maintenance schedules and override building management system controls that affect the performance of a chiller. Frost & Sullivan identifies the following areas where Johnson Controls exhibits leadership performance.
Delivering price/performance value by offering services contracts enabling customers to move from upfront CAPEX investment to OPEX pay-as-you-go model.
JCI's focus on energy savings and sustainability.
Customer service and adaption based on a continual customer feedback cycle.
Enhancing customers' experience/abilities through continual innovation
Building on the impressive domain knowledge along with the success of its artificial intelligence-based fault detection and prevention capabilities, the company aims to improve its mobile user experience and expand language localization to strengthen its leadership position. Johnson Controls adopts a customer-first approach and offers immense value to existing and new customers alike, that solidifies its reputation in the smart connected chillers market.