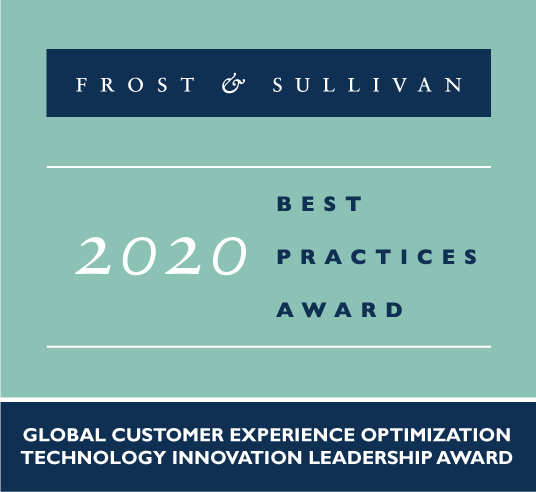 The customer experience (CX) has become increasingly digitalized, and optimizing the digital CX has become essential to growth and to the survival of any business. Online experiences leak far too many customers, and many brands have taken their eye off the proverbial CX ball because they have experienced a significant boost in online revenue during COVID-19, giving them a false sense of confidence. Brands, however, will experience lasting damage if they fail to prioritize the ongoing optimization of their online customer journeys.
Most CX practitioners recognize that the tectonic plates of CX delivery are shifting. "Automate wherever possible, deliver the human touch whenever needed" is how I like to describe the new paradigm, and I passionately believe it will be good for everyone, including contact center agents.
We need to embrace the complexity of customer behavior and serve customers where they are, right now. Self-service and automation achieve routine-based tasks tirelessly, quickly, accurately, and around the clock. Human agents are free to concentrate on high-value, sensitive, and more interesting tasks that require emotional intelligence, reasoning, or judgment. Companies need to think about their CX challenges differently and consign many existing performance indicators to the scrap heap. The CX community is obsessed with data, but traditional CX metrics were designed to be one dimensional so that humans can readily interpret them. Unfortunately, these metrics conceal many pain points and relationship breakdowns as well as upsides. A high average handle time (AHT), for example, is not always a red flag, and AHTs should increase when organizations optimize their digital CX. Humans are good at showing empathy and reassuring customers but terrible at analyzing multi-dimensional data.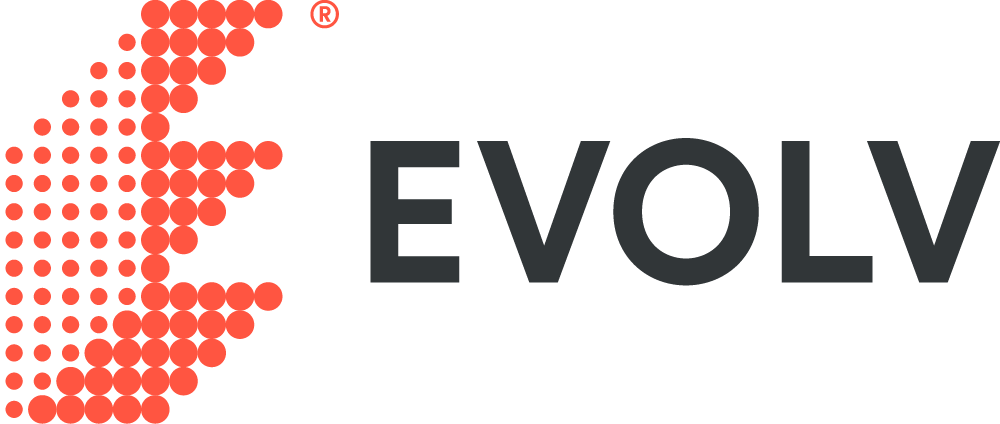 Frost & Sullivan expects customer interactions will increase 3.5 times until 2022, driven primarily by personalization. Having customers choose to spend time with us is a privilege because every natural touchpoint with a customer is a merchandising opportunity. Context is everything, and the better a relevant offering is timed to a customer need, the better the conversion rate. Managing 3.5 times more interactions through traditional channels is impossible, and customers would be loath to use them. An optimized digital CX, therefore, is vital, not least because interactions mean more data than any human could ever take into account in its entirety to optimize the customer journey manually. Artificial intelligence (AI) is the only viable solution to ensure sustainable results and drive growth. Moreover, CSAT – and pretty much all other CX metrics we track – will increase as well because CX optimization is not a zero-sum game; customers like to serve themselves, they crave instant outcomes, and they expect us to put the insights we have to good use and not waste their time. Besides, AI-based automation reduces cost-to-serve. Everyone wins!
In a vibrant business environment, organizations must avoid bias and a set-it-and-forget-it mentality. The conventional testing approach of applying incremental changes to specific design and text elements and measuring improvements creates tunnel vision. It is slow and mostly fails to optimize against the critical metrics that generate revenue and growth (e.g., conversion rates via mobile apps and web pages). Harnessing AI to experiment with a broader set of ideas and variables that humans might not have conceived of is more effective and delivers substantially better results. AI captures the bigger picture and allows marketers to scale beyond human limitations to take advantage of the constantly changing infinite variations of countless parameters that make up the millions of unique experiences for each individual visitor.
During the recent joint Evolv-Frost & Sullivan webinar, now available on-demand https://go.evolv.ai/webinar-frost-sullivan-optimization-ai-scale-playback, we explored how to improve the online conversion by discovering more winning ideas for straightforward CX improvements. Winning ideas that harvest quick gains and catalyze growth may be simple but remain overlooked by organizations that manually curate their customer journeys because of bias and old data. Enterprises that still fail to tackle their CX optimization challenges effectively should check out Evolv's creative, AI-based solution at https://www.evolv.ai/solution.