02feb2:00 PM3:00 PMConquering the Budget Struggle for Contact Center TransformationWebinarCategory:Webinars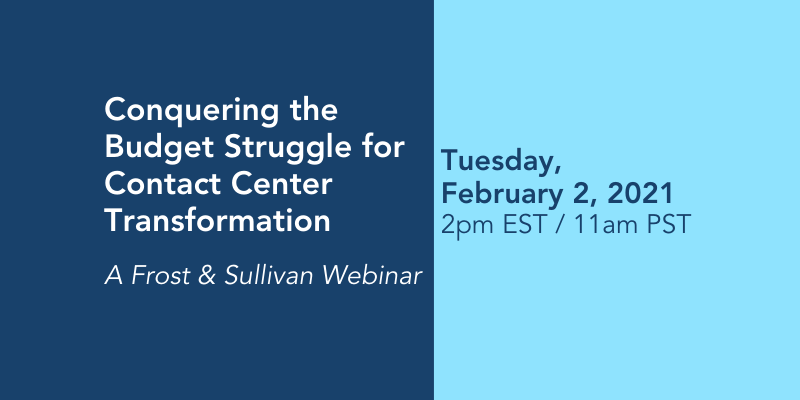 Time

(Tuesday) 2:00 PM - 3:00 PM EST
Location

Webinar

7550 1H, 10 W Dr Suite 400
Event Details
Contact Centers have become a central foundation for Customer Experience (CX) programs, especially in this uncertain economy, yet, operators are under pressure to reduce costs while remaining competitive.
Is this even possible? Yes. There are creative and proven ways to dramatically improve the economics while at the same time improving business outcomes. The key is developing a modern strategy for transformation that is so effective that the reduction in traditional costs fund investment in innovation.
In this educational and exciting webinar, a panel of experts will discuss the ways in which to generate a rapid return including:
Shared Risk Using Gain-Share Models
Risk/Reward Cost Transformation Programs
Outsourcing 2.0: Managed Solutions for Operations and Technology
Rapid Payback Desktop Optimization
Automation & Bots
Champion Challenger Approaches to Vendor Management
Listen in on the experiences of others, participate in a live Q&A, and walk away with actionable strategies for your organization.


Featured Industry Speakers: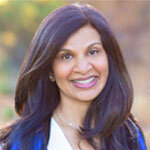 Alpa Shah
Global Vice President, CX
Frost & Sullivan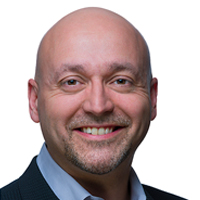 Milos Djokovic
Managing Director
Eventus Solutions Group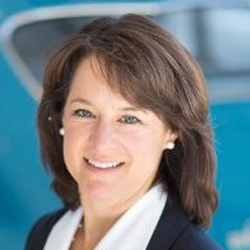 Patty Drexler
Director Enterprise Operations
Allstate Insurance Compan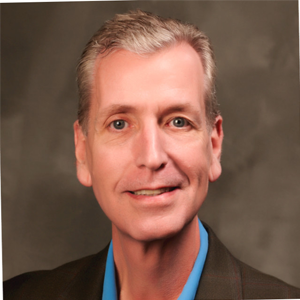 Tom Hinds
Vice President
MasterCard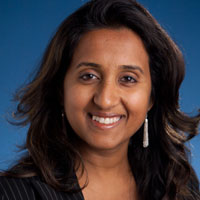 Richa Diwan
Director
Transformation Management Office – Service Operations
Blue Cross Blue Shield of North Carolina
In Cooperation with:






Alpa's professional and volunteer experience includes business and strategy planning, product and vertical market analysis, growth consulting, event planning and execution, sales and marketing, web design, and most importantly, creating and inspiring teams to be best in class. Consulting projects have ranged from strategy development to white papers to end user analyses.
Alpa's current focus is to develop content that guides visionary CXOs and IT leaders through the next era of digital transformation with the help of IT experts and vertical industry analysts as well as extensive IT end-user surveys.

Milos Djokovic is a co-founder, CEO, and Managing Director of Eventus Solutions Group, LLC. He is a highly regarded industry expert in contact center, customer experience, CRM applications, telephony communications channels, cloud computing, and networking. Milos established Eventus in 2009 and grew the company's offerings and technology capabilities to serve many Fortune 500 companies, and as a result the company is a recognized leader in contact center and CX modernization. Eventus was named by Inc Magazine as one of the fastest growing companies in the U.S., and has continued to lead medium and large enterprises through their digital customer service transformations enabling them to take full advantage of automation, data integration, analytics and insights, and the dramatic move to cloud-hosted solutions in an effort to reduce costs while driving outstanding customer experiences.
Prior to establishing Eventus, Milos served a Chief Executive Officer of Zi Corporation, an industry leading software company that offered innovative user input technologies to mobile device manufacturers, set-top boxes, gaming consoles and other technology devices. Zi was traded on both the NASDAQ and Toronto Stock Exchanges before its sale to Nuance in 2009. Before leading Zi, he designed technology strategies for Accenture and drove the acquisition and sale of a NLU/NLI project with a large telecommunications client. Milos was Chief Technology Officer at TTEC, responsible for technology strategy and new product offerings for one of the largest contact center outsourcers in the world. Earlier in his career, he was CEO of Cygnus, a systems integration company that specialized in the development of custom CRM solutions for enterprise clients.  Cygnus was acquired by TeleTech Holdings, Inc. in 1999.  He holds a Bachelor of Applied Science in Computer Engineering from the University of Waterloo and is a Licensed Professional Engineer.