11jul11:00 AM12:00 PMDigital Oilfield Wellsite Automation – What You Need to Know NowMarket Opportunities and Challenges for Digitizing Wellsite Operations WebinarCategory:Growth Opportunity Briefings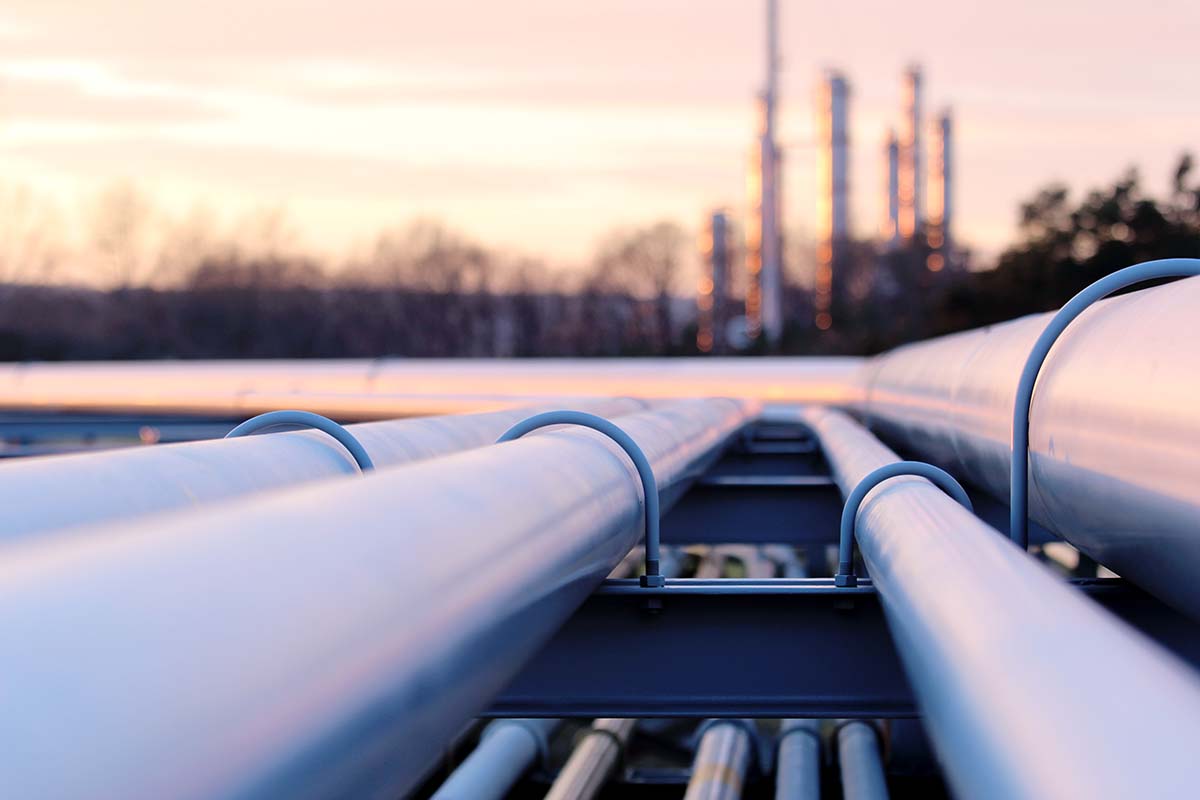 Time

(Thursday) 11:00 AM - 12:00 PM
Location

Webinar

7550 1H, 10 W Dr Suite 400
Event Details
The Oil & Gas industry is going through a costly war, and the weapon of choice is innovation for all operators.
Wellsite operation is a key area of CAPEX and OPEX and also one of the most workforce-intensive. However, wellsite operations are quickly evolving as operators embrace the "digital oilfield age." New technologies such as the Internet of Things/Internet of Everything, predictive analytics, cloud, and profit insights from Big Data are provided operational efficiency opportunities but offer a new set of challenges as well.
To help operators adjust to a volatile oil market, and understand new initiatives toward more efficient and cost-effective operations essential to remain profitable in a low-margin business, we invite you to join the Frost & Sullivan briefing: Digital Oilfield Wellsite Automation – What You Need to Know Now, presented by Chirag Rathi, Consulting Director, Energy & Environment.
Key Takeaways:
Gain insight into the top operational pain points and how they are driving investment priorities.
Learn about process control technology advances, including surveillance, analysis and optimization, and how the Oil & Gas industry can benefit.
Identify innovation that can easily be leveraged to improve wellsite automation.