23jan1:00 PM2:00 PMFuture of InsuranceONLINE | Emerging Insurable Markets, Business Models, Operations, and Insuretech Disruptors Transforming the Global Insurance IndustryWebinarCategory:Growth Opportunity Briefings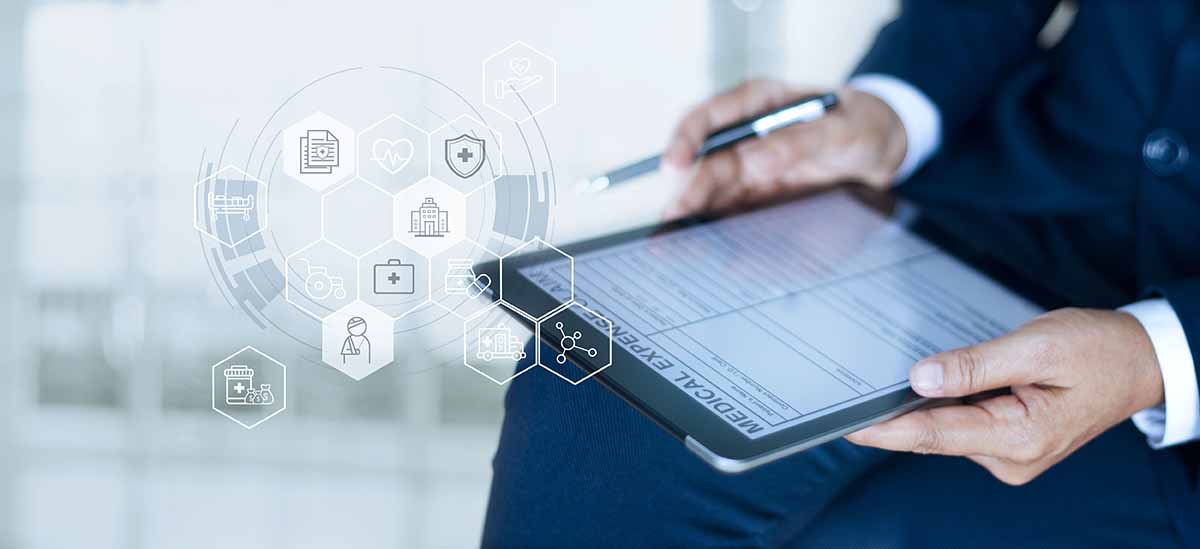 Time

(Wednesday) 1:00 PM - 2:00 PM
Location

Webinar

7550 1H, 10 W Dr Suite 400
Event Details

Insurers who embrace transformative industry trends will be poised for growth. For example, providing consumers with the ability to select insurance policies through user-based insurance and demand insurance approaches will allow insurers to compete more effectively with powerful social groups, such as the elderly and millennials. Also, by leveraging prevention-as-a-service models, insurers can mitigate pressing threats to policy payouts.

If you are looking for new ways to capitalize on consumer trends and technologies driving the future, Frost & Sullivan invites you to join Lauren Martin-Taylor, Principal Consultant, Visionary Innovation Group, and Clare Walker, Principal Consultant, Business & Financial Services, for the webinar: The Future of Insurance. Gain expert insight into dozens of growth opportunities as a result of 24 emerging trends affecting insurance.

Key Takeaways:
Understand how to compete more effectively with shifting business models, operations, and value chains.
Discover key insurtech companies and how they are disrupting the traditional insurance workflows, as well as changing how customers buy insurance and interact with their providers.
Emerging insurance business models such as prevention-as-a-service, on-demand insurance, usage-based insurance, and value-added services will allow insurers to compete more effectively in this changing market.