26mar12:00 PM1:00 PMGrowth Opportunities in the Global Battery Energy Storage MarketDramatic Growth Expected with Increasing Favorable Market ConditionsWebinarCategory:Growth Opportunity Briefings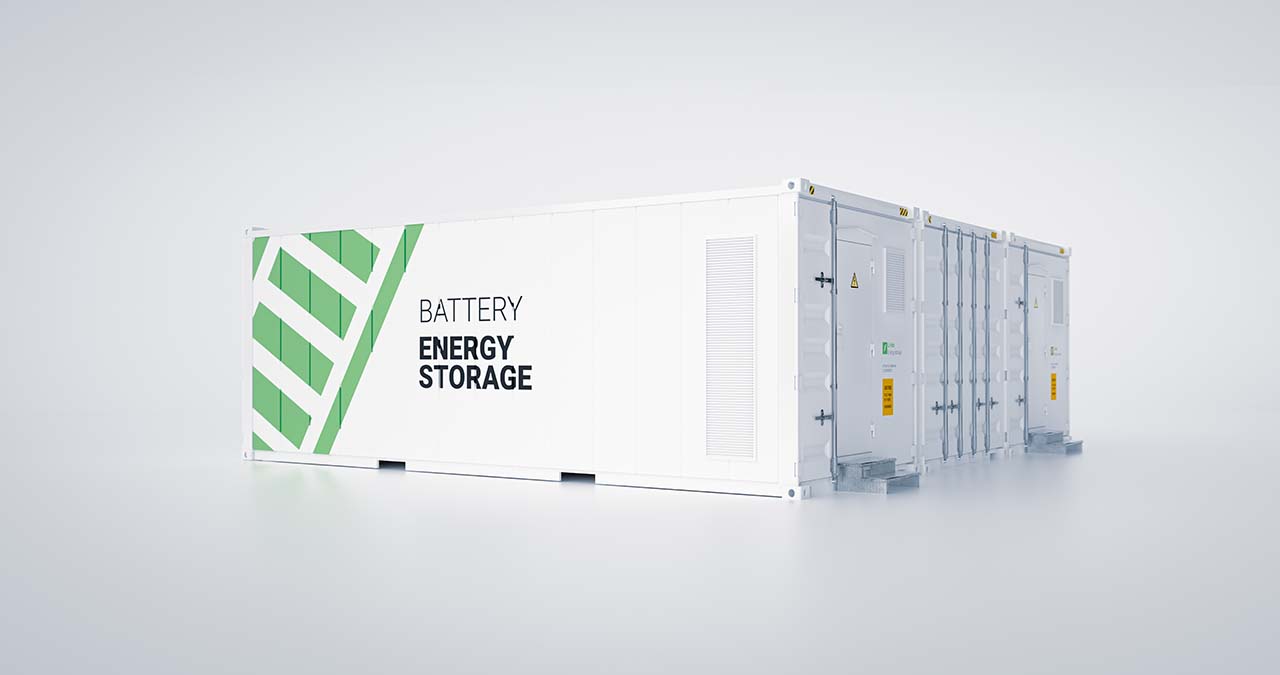 Time

(Tuesday) 12:00 PM - 1:00 PM
Location

Webinar

7550 1H, 10 W Dr Suite 400
Event Details
Many battery manufacturers are building energy intelligence into storage systems to unlock multiple revenue opportunities by allowing the customer-sited energy storage to participate in the local energy market.
Solar paired with storage is increasingly becoming attractive due to the falling solar PV and battery prices with self-consumption becoming a significant driver toward decentralized energy. The growth of electric vehicles in critical global markets is also expected to spur the adoption of commercial battery storage because of its ability to stabilize the grid as well as generate an additional revenue stream. Partnership across the value chain is necessary to fully realize the potential of multiple revenue-stacking opportunities as the energy markets are rapidly changing with the evolution of numerous business models.
Frost & Sullivan invites you to join Jonathan Robinson, Program Lead, and Utham Ganesh, Energy Research Analyst, in the webinar: Growth Opportunities in the Global Battery Energy Storage Market. Hear why manufacturers must educate customers and promote the benefits of installing battery energy storage systems by improving the business case, such as aggregating surplus battery power, trading in balancing markets and improving smart home/building connectivity to unlock multiple revenue streams.
Key Takeaways:
Gain insight into the trends in the residential, commercial and industrial battery storage segments.
Explore the main motivations behind installing battery storage in regions and potential concerns.
Identify the primary business models in battery energy storage and ways to reach the customer.