28nov9:00 AM10:00 AMSelf-healing Materials: Innovation, Applications & OpportunitiesGain Expert Insight on Materials Poised to Revolutionize Diverse IndustriesWebinarCategory:Growth Opportunity Briefings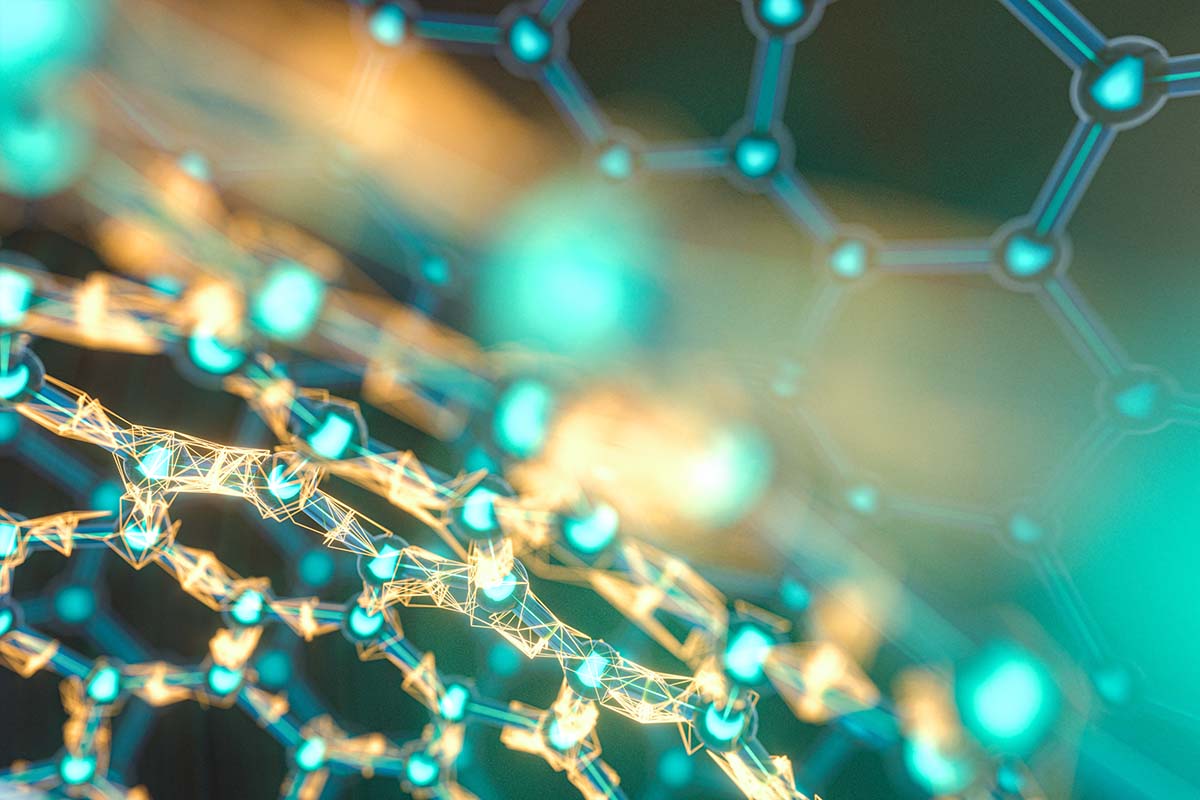 Time

(Tuesday) 9:00 AM - 10:00 AM
Location

Webinar

7550 1H, 10 W Dr Suite 400
Event Details
Intelligence gathered on self-healing materials is driving the transition from using external agents for repair of damaged materials to internal healing processes using ultra-smart polymers and materials.
This evolution is expected to bring critical advances and innovations in healthcare, buildings, electronics, automotive, and textiles, yielding the opportunity to combine efficiency and functionality.  Next-gen materials can potentially replace conventional materials in both structural and non-structural applications, or even utilized alongside traditional materials for value-added features and benefits.
While self-healing materials have gained the interest of technology developers and end-users, the technology is still at a nascent stage as the focus is on developing efficient materials that can satisfy the critical needs of targeted applications. Perfecting the material design by incorporating accurate prediction of volume of damage at various damage modes to ensure effective high-performance materials makes it imperative for both technology developers and end users to understand the different self-healing materials, their way of action, and potential applications in various industries.
Expert Insights You Will Not Want to Miss:
Learn about self-healing coatings for automotive, portable consumer products, exterior panels of aircraft, oil & gas, wind turbines, and military equipment.
Gain expert insight into the development of lightweight composites and reinforced polymers that  are resulting in multi-functional materials.
Identify new opportunities in product development and the potential for wide-scale adoption of materials in automotive, construction and industrial applications are expected to ramp up from 2018 to 2019.