14apr11:00 AM11:50 AMSelling Proactive Customer Experience(CX) to the C-SuiteWebinarCategory:Webinars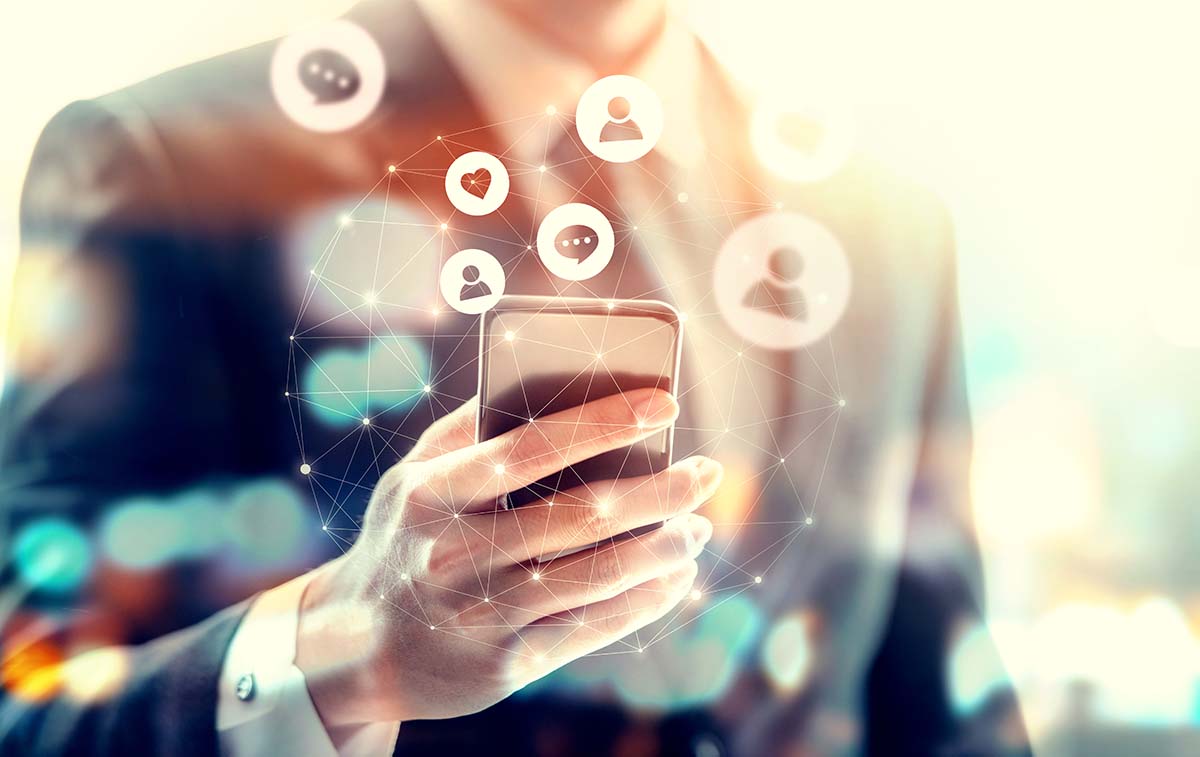 Time

(Sunday) 11:00 AM - 11:50 AM
Location

Webinar

7550 1H, 10 W Dr Suite 400
Event Details
Customer engagement is an area where companies can differentiate themselves by creating a better customer experience and deeper relationships.
It requires moving from a transactional mindset to a proactive mindset. Every interaction is an opportunity to add value for both the customer and your company. How do you sell the idea of proactive service to the C-suite and the board?
Frost & Sullivan's Principal Analyst, Michael DeSalles, will discuss preparing for a board conversation with two former service executives who led customer service transformations requiring CEO and Board of Directors buy-in.
Fresh Points of View
Former Xerox and Hewlett Packard Enterprise Service Leaders, Michael Runda and Steve Young, share their best practices and how they were able to drive a customer centric experience in support of their prior companies.
Join the webinar to learn how Michael and Steve approached board-level discussions on:
The digital support experience
Artificial intelligence (AI) and the internet of things (IoT)
The right kinds of customer conversations
Proactive service as a driver of improved NPS, revenue growth and employee retention
Listen in on the experiences of others, participate in a live Q&A, and walk away with actionable strategies for your own organization.