28jul9:00 AM10:00 AMSmall Satellites Creating New Opportunities in Space IndustryCheaper Solutions Enabling Lower Prices and Increasing Launch DemandWebinarCategory:Growth Opportunity Briefings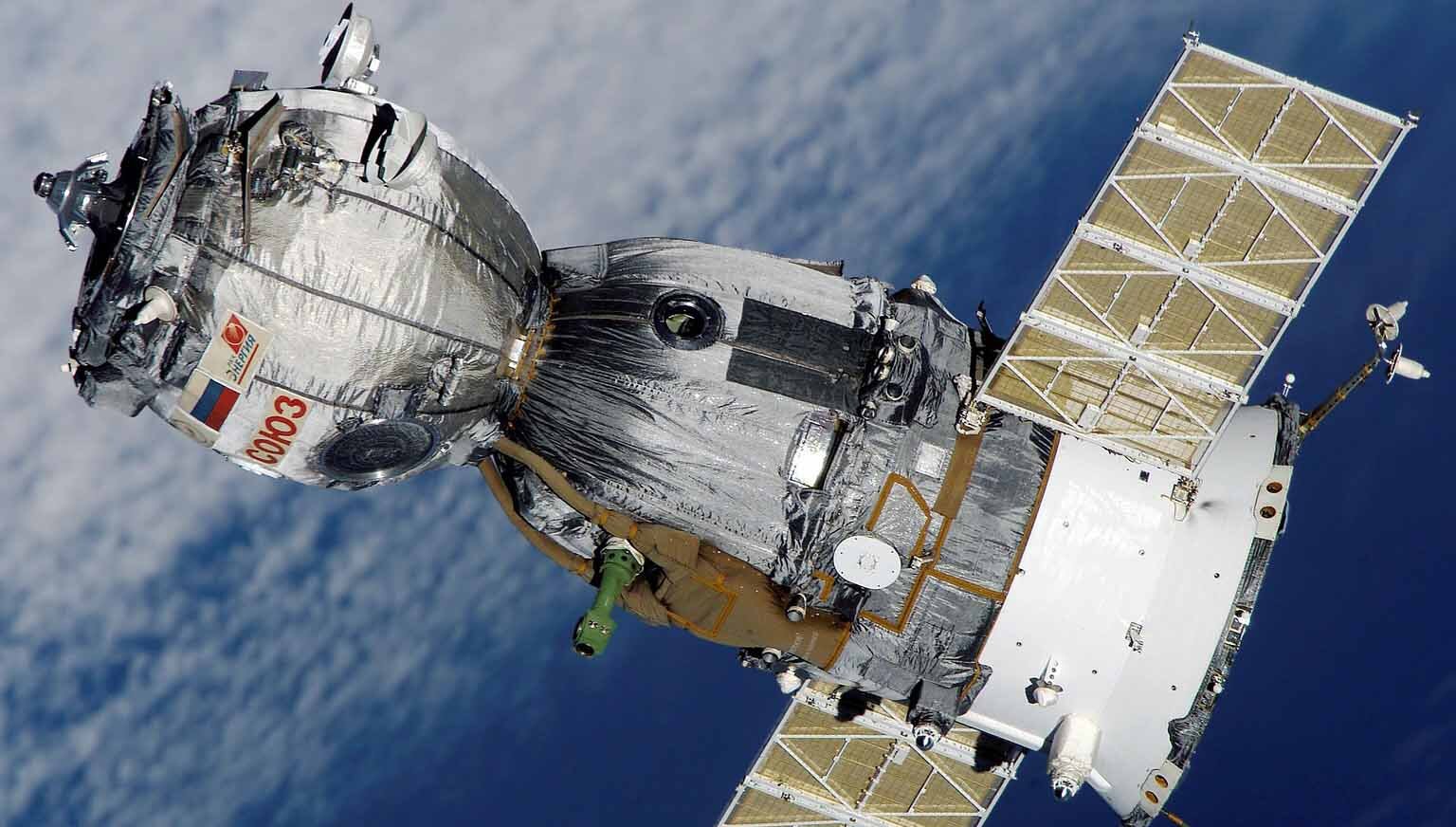 Time

(Thursday) 9:00 AM - 10:00 AM
Location

Webinar

7550 1H, 10 W Dr Suite 400
Event Details
The space industry is going through a transformational evolution.

What used to be an industry whose products/services were affordable only to large enterprises is fast evolving to include small businesses and everyday individuals as potential customers. The small-satellite technology has played a key role in re-establishing the ground rules of operation for space industry participants. The growth of the small-satellite market will be responsible for the birth of multiple space industry segments, while also imposing changes on the existing industry participants. The future has many new opportunities and threats approaching the existing and incoming space industry participants, and small-satellite technologies will be a key connecting link for most of those Mega Trends in motion. This calls for an immediate look into the small-satellite side of the space industry to make an assessment of opportunities and threats for participants so that they can be better prepared to confront the threats and capitalize on the opportunities.
 Why You Must Attend:  
Small satellites are looking to bring down the price of Earth-observation and communication products, which means the competition for existing products/services is rising. Small satellites are also looking to complement existing Earth-observation and communication offerings.
Multiple small-satellite operators looking to launch their payloads will contribute to the spike in demand for LEO launch services. If you are a LEO space launch capability developer/operator, hear more about your prospective customers' launch needs.
Air-launched rocket technologies operating out of spaceports are looking to play a key role in meeting the growing demand for small-satellite launches. If you are a space industry participant focused on space ports, we identify the small-satellite market's impact on the evolving spaceport business models.
Regulatory frameworks are evolving to accommodate small-satellite systems in an effort to help develop the space industry. Learn more about the regulatory frameworks that will help develop the space industry.
Registration:
Click on the "Play" button below to listen On Demand.