13dec9:00 AM10:00 AMSmart City Scorecard Identifies Top PerformersGlobal Smart Cities Mature by Building on Foundational Areas of ExcellenceWebinarCategory:Growth Opportunity Briefings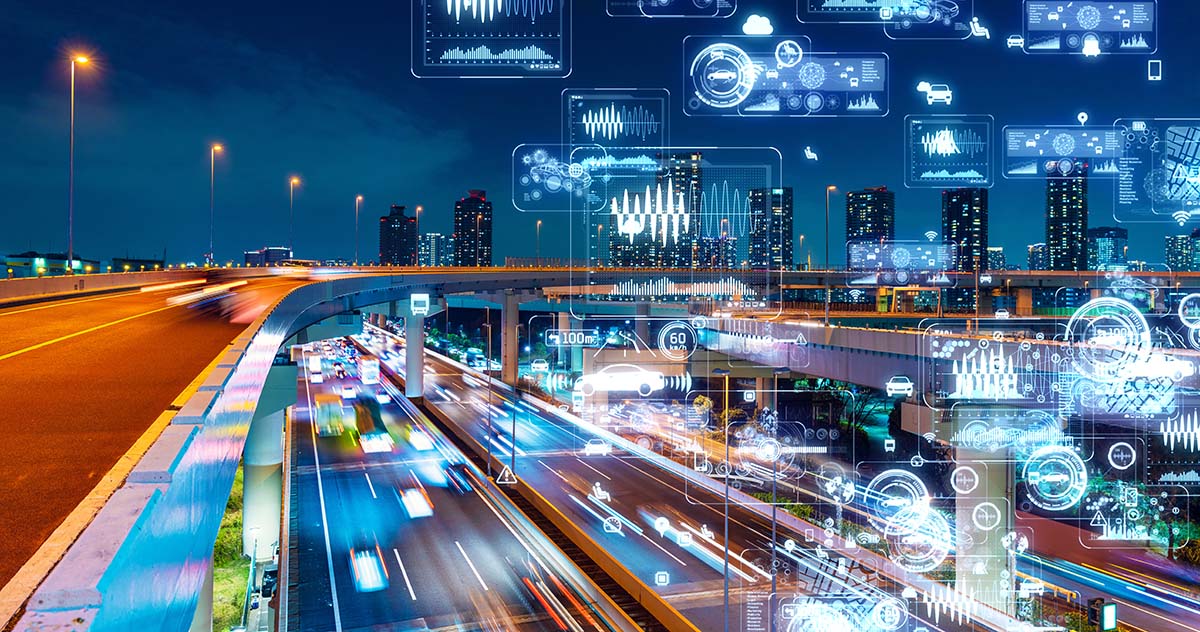 Time

(Wednesday) 9:00 AM - 10:00 AM
Location

Webinar

7550 1H, 10 W Dr Suite 400
Event Details
Gain an overview of the pursuits cities are undertaking to ensure the sustainability, cohesiveness, and comprehensiveness of their Smart City strategies.
City governments and policy stakeholders will benefit from the holistic examination of foundational areas for Smart City development. Vendors and solution providers will acquire an understanding of the range of initiatives cities are undertaking, as well as gain a well-rounded view of Smart City facets.
3 Critical Takeaways:   
 Innovation: The Smart Cities highlighted in this webinar prioritize cultivating a spirit of innovation within their communities, businesses, and government. They do this by involving citizens, businesses, and academia in the Smart City conversation; attracting innovation centers and dedicating living labs; and supporting local startups.
Goals & Adjectives: For Smart Cities to progress, initiatives must align with a strategy that has a clear vision and goals. All Smart Cities have three meta-goals: maintaining citizen well-being, ensuring resource and environmental sustainability, and securing a bright economic future.
Learning while Striving to Lead: Many cities wait to implement an initiative after its success has been proven elsewhere. Smart Cities learn from best practices, but they also take the lead in finding novel ways to address city challenges.