29apr9:00 AM10:00 AMDenver-Based Start-Ups Driving Innovation in Energy, Oil, & GasCollapse in Oil Prices to Accelerate Adoption of External InnovationsWebinarCategory:Oil & Gas,Webinars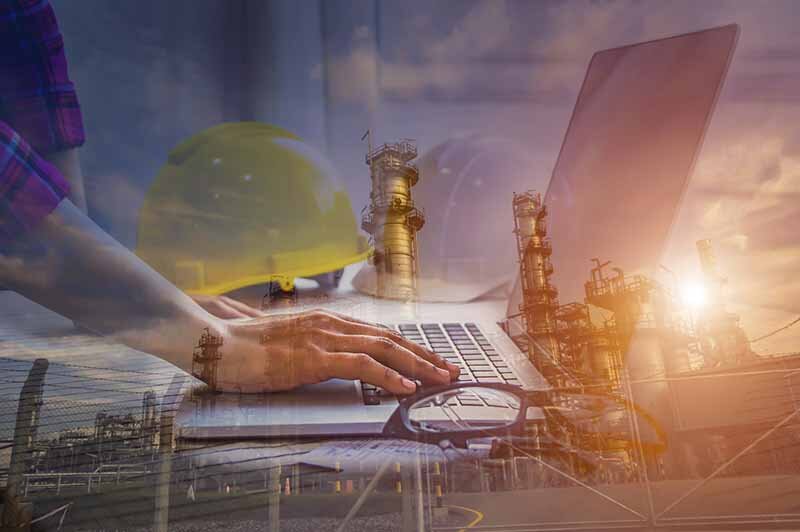 Time

(Wednesday) 9:00 AM - 10:00 AM CST/15:00 UK
Location

Webinar

7550 1H, 10 W Dr Suite 400
Event Details

Senior Industry Analyst,
Upstream and Start-Ups,
Frost & Sullivan

Bookmark this event page. Please e-mail krystal.contreras@frost.com for the formal calendar invitation. The day of the meeting, please adjust* your username to reflect your first and last name as described below.
Denver-Based Start-Ups: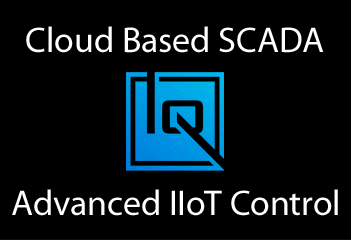 Abstract:
Over the last 6 years, the oil and gas industry has witnessed major volatility. We have experienced $100 oil; and as recently as this month, price fluctuated between $25 and (below) zero. In response to the disruptions, operators and service companies have culled their ranks in the name of efficiency. With much energy technology talent on the sidelines (not employed by the energy majors), we are seeing a groundswell of start-ups and innovative technology companies ready to help change the stodgy culture that has existed in energy for the past decade. In order to survive, the oil and gas industry must dramatically eliminate costs and improve the recovery rates through the adoption of radically new solutions and digital technologies. While some oil and gas companies are developing these innovations themselves, each must invest, acquire, or partner with start-up companies to accelerate this change.
Frost & Sullivan's Oil & Gas Innovation Council invites those looking to benefit from innovation and disruption within the energy and oil & gas technology industries to join Rasholeen Nakra, a Frost & Sullivan Senior Industry Analyst, and a panel of Denver-based start-up companies that will showcase their solutions, impacts on the industry, and their journeys to investment and widespread industry adoption.
Key Takeaways:
Discover start-up companies that are providing innovative solutions to the energy industry
Hear real success stories and pain points from start-ups
Join a roundtable of Council Members as they interact with the presenting companies
*Adjusting your username in Zoom: