29sep11:00 AM12:00 PMThe Future of Data and Connected VehiclesWebinarCategory:Webinars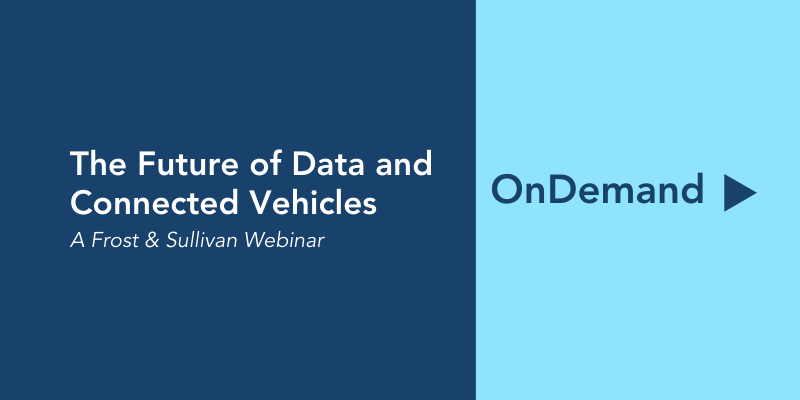 Time

(Wednesday) 11:00 AM - 12:00 PM EST
Location

Webinar

7550 1H, 10 W Dr Suite 400
Timezone
11:00 AM EST / 8:00 AM PST
Event Details

By 2025, SBD predicts there will be at least 400M connected vehicles on the road – each with the potential to deliver next-generation services, like HD mapping and intelligent driving. This presents a huge opportunity for automotive OEMS, MNOs, and cloud solution providers – but only if networks are optimized to handle vehicles sending 1,000 times more data than they do today. Hear from the Automotive Edge Computing Consortium (AECC) about how they are working across industries on a distributed edge computing approach that will drive the future of connected vehicle services.

Join Frost & Sullivan and the AECC as they discuss:
The challenge of managing the enormous influx of data coming from 400M+ connected cars.
The role of edge computing in making the connected vehicle ecosystem a reality.
The opportunity for MNOs, automotive OEMs, and cloud solution providers.
How these groups can come together to lead and shape the evolving automotive edge ecosystem.

Featured Industry Speakers: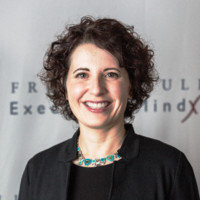 Roberta Gamble
Partner & Vice President,
Frost & Sullivan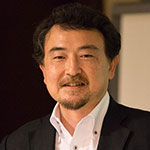 Ken-ichi Murata
AECC President and Chairman,
Toyota Motor Corporation Fellow, Connected Company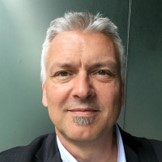 Christer Boberg
AECC Director,
Director, IoT & Cloud Technology Strategies at Ericsson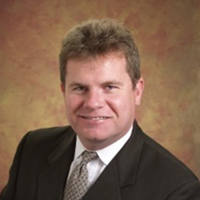 Roger Berg
AECC Director,
Vice President at DENSO Corporation
In Cooperation with:

Roberta Gamble has over 20 years expertise consulting Global 1000 companies and communicating data-related value propositions.  Her background researching mobility, manufacturing, and other industrial markets helps her translate complex digital solutions into smart business sense for both technical and non-technical audiences.  She enables companies get the highest ROI from their marketing spend by focusing their efforts on meaningful, intelligent and data-driven content, innovative vehicles for client engagement, and strong tracking methodologies.

Ken-ichi Murata is the current President and Chairman of the AECC and a Fellow at the Toyota Motor Company. He joined Toyota in 2008, where he has served as Global Chief Engineer of in-vehicle multi-media/telematics systems and as Strategist of Connected Vehicles, before taking his current role. Prior to that, he worked as a research scientist at Sony Computer Science Laboratories Inc., and as a system architect for software platforms for consumer electronics at Sony Corporation and Sony Computer Entertainment, Inc.

Christer Boberg is a member of the AECC Board of Directors and serves as a Director at Ericsson's CTO Office, driving strategies around IoT and Cloud technologies. His focus is bringing new technologies in place to solve networking industry challenges on a global scale. Prior to this, he drove Ericsson Communication Services technology strategy and was responsible for bringing several products and solutions to market.

Roger Berg is a member of the AECC Board of Directors and Vice President of DENSO's North American Research and Development group. His latest research interests and responsibilities include connected and automated vehicles, transportation data collection and analytics, cybersecurity, and blockchain for mobility services. Berg has experience in military and consumer electronics from previous engineering management and executive positions at Northrop Grumman, Motorola and Sony Electronics combined with his 19 years as an executive for automotive electronics product development and R&D at DENSO.