25jul9:00 AM10:00 AMTop 5 Agriculture Technologies Improving Productivity and Driving Growth OpportunitiesWebinarCategory:Growth Opportunity Briefings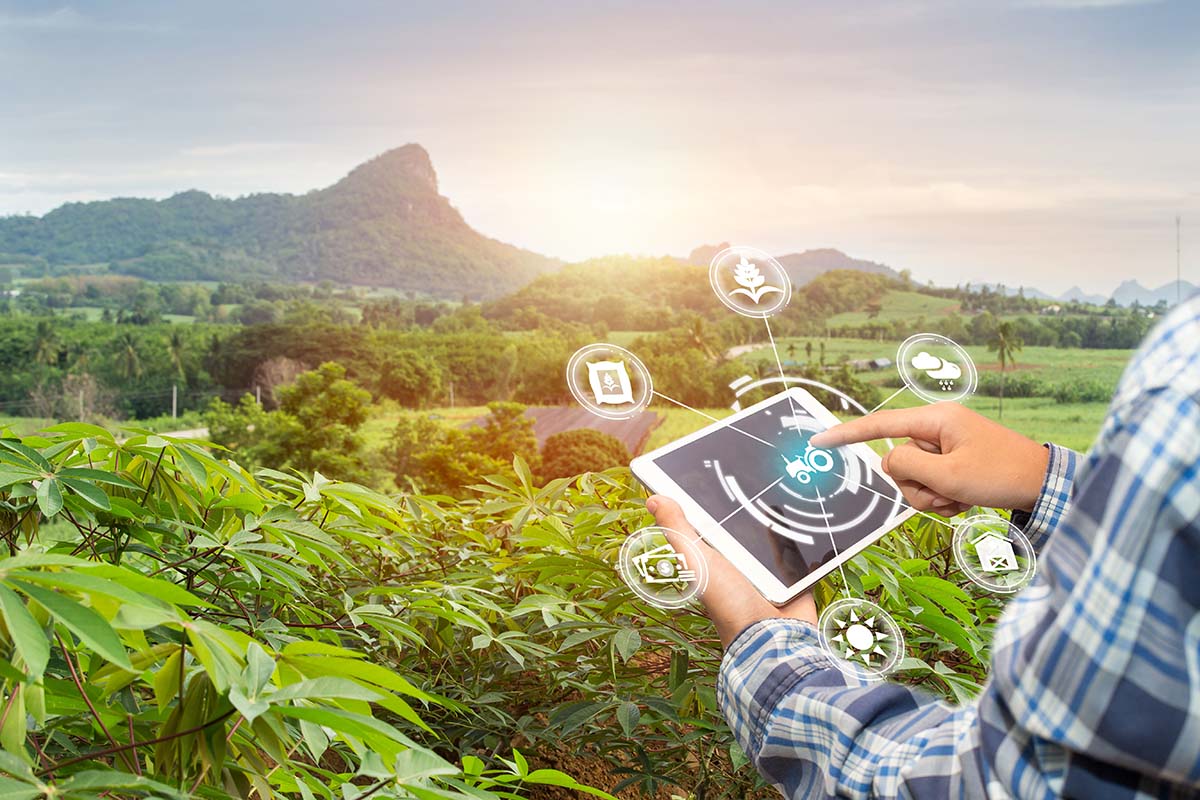 Time

(Wednesday) 9:00 AM - 10:00 AM
Location

Webinar

7550 1H, 10 W Dr Suite 400
Event Details
Advancements Transforming the Industry
Recent developments in precision agriculture solutions are facilitating crop yield data collection, nutrient management, satellite aerial imagery and development of variable rate technology, creating new opportunities for farmers across the globe.
Emerging technologies such as vertical farming with LED indoor lighting systems and agricultural robotics are improving the quality of farm products and simultaneously stimulating the sustainability of crops. Water conservation advancements, enhanced-efficiency fertilizers, pest management and waste upcycling increase the yield per hectare of agricultural land by providing futuristic ideologies, which result in increased output and the conservation of the environment.
Key Takeaways:
Learn about emerging technologies that will stimulate the future of agriculture through sustainable practices that use fewer primary resources as compared to conventional agricultural methods.
Discover new technologies, including equipment telematics, synthetic biology and LED light-based farming, which will increase yield per area of the agricultural field.
Identify the critical stakeholders and prospects, and find out the best practices in agriculture.