24oct9:00 AM10:00 AMTranshumanism: The Next Generation of HumanityHow People will Think, Behave, Experience, and Perform in the FutureWebinarCategory:Growth Opportunity Briefings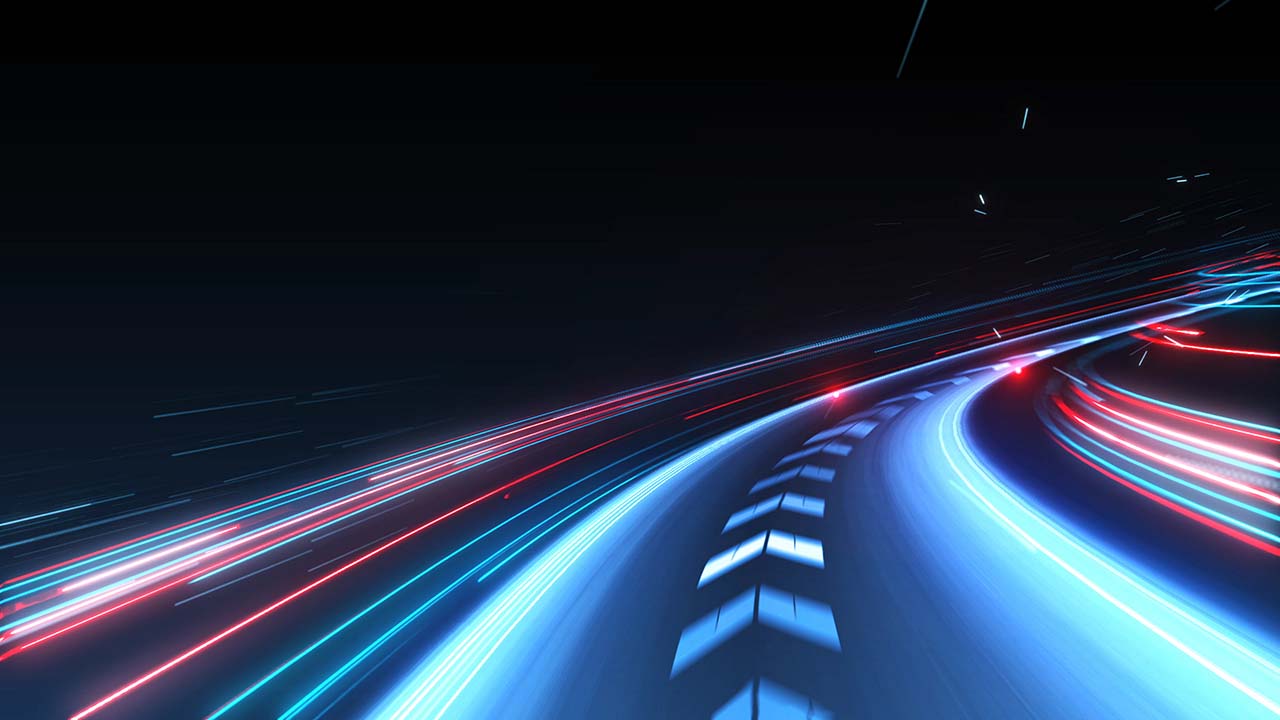 Time

(Tuesday) 9:00 AM - 10:00 AM
Location

Webinar

7550 1H, 10 W Dr Suite 400
Event Details
Are you curious to know how biological augmentation will drive developments in anti-aging solutions and the reduction or elimination of infectious diseases?
Are you interested in understanding what technologies will drive human thought evolution? Are you covering the innovation in implants and wearable's that could have what may seem to be superhuman capabilities? Are you anxious to better understand new growth opportunities from industry experts on the future of humanity and what our world could look like in the next 30 years?
The briefing will cover:
Evolving human bodies: Biological augmentation will drive developments in anti-aging solutions, reduction or elimination of heritable and infectious diseases, improve daily health and wellness, and correction of physical deficiencies. In combination with implants and wearables, bodies will see expanded, and sometimes superhuman, capabilities.
Evolving human thought: Cognitive and emotional enhancements will drive the evolution of human perceptions, thus leading to a happier, faster, transferable, and sustainable human thought.
Evolving human behaviors: Changes in human behavior, will prompt people to be more collaborative, empathetic, motivated and efficient, which will transgress across work and lifestyle settings.