28oct12:00 PM1:00 PMUnleashing Bold Thinking in Workforce EngagementWebinarCategory:Webinars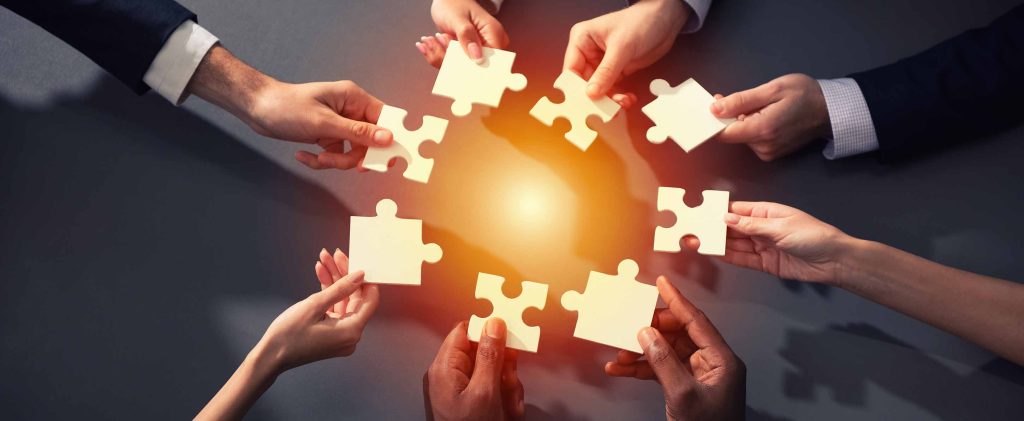 Time

(Thursday) 12:00 PM - 1:00 PM
Location

Webinar

7550 1H, 10 W Dr Suite 400
Event Details

Today's economic environment demands bold new ideas to keep your contact center operating at peak levels. Directors, managers, and front-line supervisors are continually challenged to promote future growth, increase brand awareness, make agents more productive and provide outstanding customer care. The realm of customer contact is an exciting place to be right now. No dull moments. Every interaction increment brings with it new revenue opportunities and a chance serve customers better.

Frost & Sullivan is witnessing tremendous investment in Workforce Management and Engagement platforms – unique, robust, sophisticated, and customer-focused. Nonetheless there are several notable challenges dotting the landscape which cannot be ignored. Key dynamics influencing the space include:
Customer Experience (CX) as a Competitive Differentiator
The Impact of New Customer Contact Channels
Managing the Workplace of the Future
Join Michael DeSalles, Principal Analyst at Frost & Sullivan, and top executives from Verizon to learn:
Advances in Workforce Engagement Solutions
Keys to Successfully Leading in a Hybrid Work Environment
Specific ways to improve CX capabilities in the new work reality
Ways to take advantage of growth opportunities with technology.