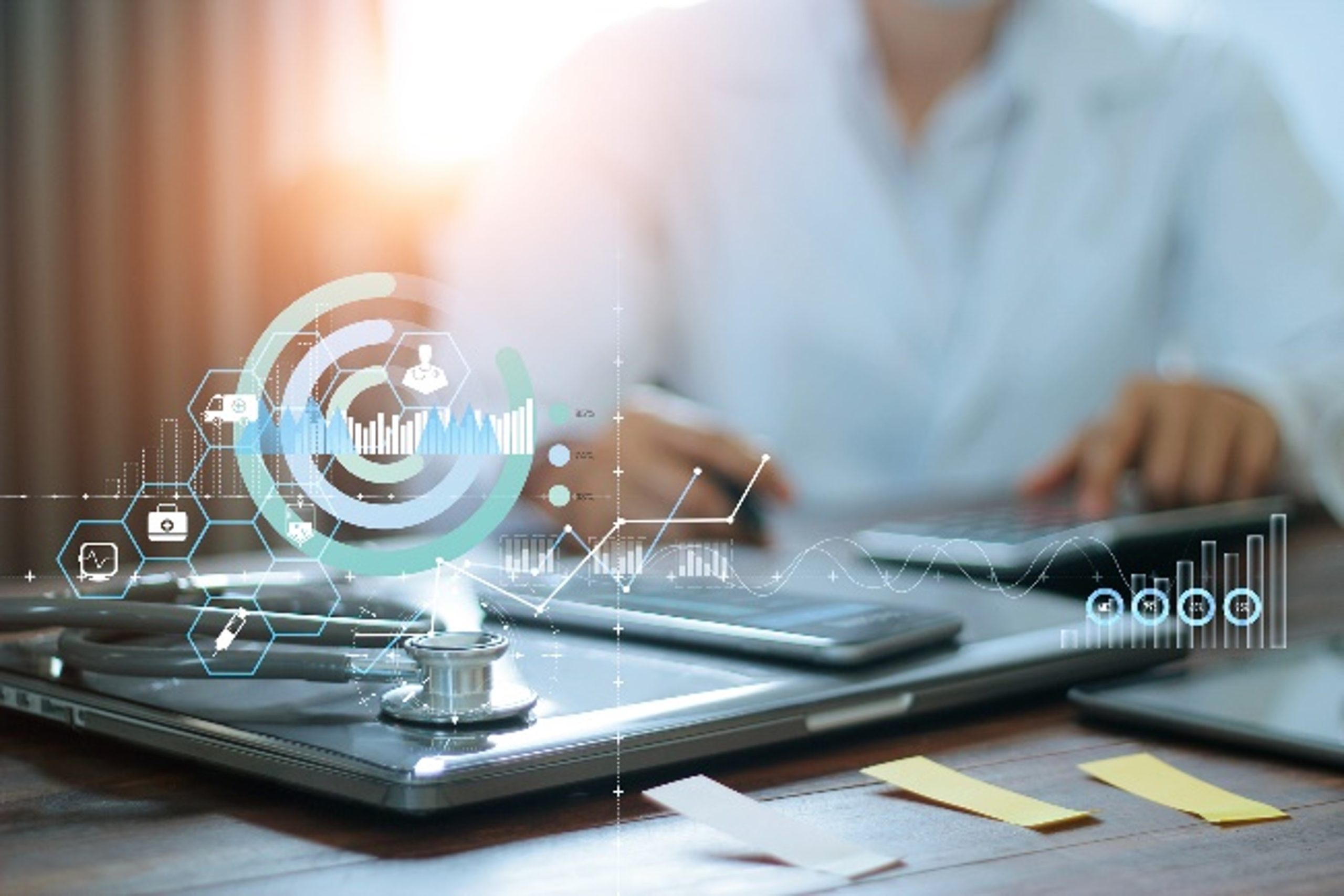 2022 Round Up
Healthcare sector enjoyed its well-deserved prominence in 2022 with all round operational efficiency, expansion, and digitization gains across pharma, medtech, and delivery. From investments encouraged by PLI Scheme to improved access and affordability under Ayushman Bharat, the sector scaled new heights in 2022. In addition to burgeoning in-house innovation, India's G20 leadership in 2023 will open new avenues for collaborative growth in the healthcare sector.
Top 5 Trends to watch out for in 2023
Preventive health at the forefront:
Growing burden accompanied by awareness of lifestyle diseases will bring opportunities for proactive POC enabled diagnostics, preventive DTx, and OTC pharma.
DigiTech penetration at par with the West:
With strides in ePharmacy, to telehealth to DTx, digital health market in India is expected to gain more steam in 2023 and customize global solutions for local use.
Self-sufficiency as the core theme for Pharma and MedTech: Together pharma & medtech manufacturing can bring billions in 2023 investment encouraged by PLI scheme and China Plus One Strategy with undertones of Industry 4.0, and customized R&D for India.
Rise of healthcare SaaS unicorns to continue: Booming startup ecosystem catalyzing SasS revolution coupled with advancements in Digital Health Stack will continue to drive growth in India's healthcare SaaS industry.
Clinical-grade healthcare will find its way 'home': Changing patient & provider preferences coupled with technology access & affordability will amplify opportunities for non-traditional healthcare players in the Home Health Sector.
Frost & Sullivan growth experts can help you with:
Go-to-market Strategy
Product Portfolio Optimization
Geographic Expansion
Product/Technology Development
M&A, Partner Identification
Scenario Planning
Marketing Strategy
Organizational Readiness Assessment
Implementation & Process Optimization
Schedule a dialog with our team Today to understand how you can maximize your growth potential.