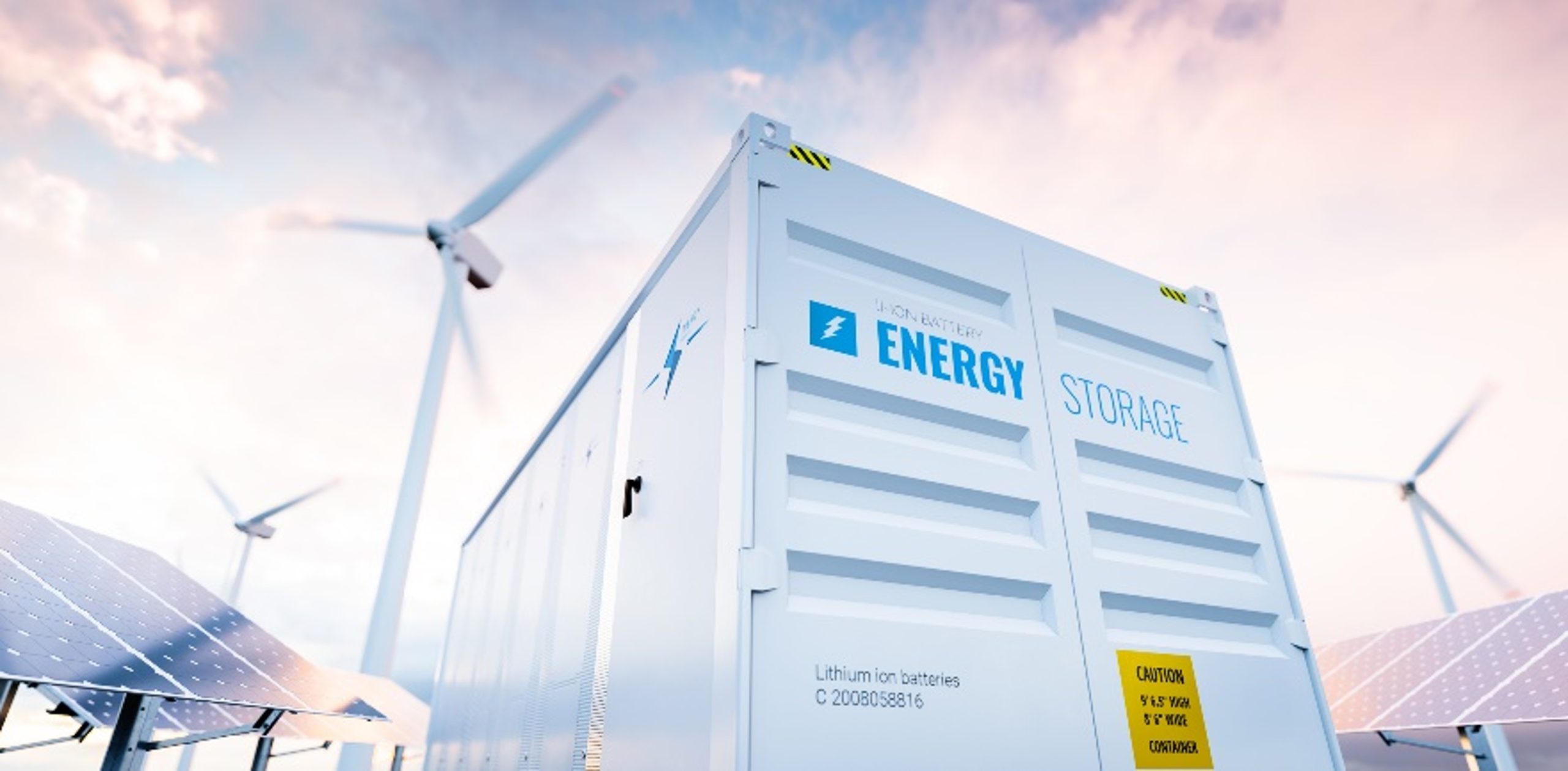 2022 Round up
Energy transition and climate action were a central theme in the 2022 budget, and various green initiatives gained impetus through the country's Long-Term Low-Carbon Development Strategy (LT-LCDS) announced during the COP27 conference. India is expected to achieve 170 GW of renewables in 2022 and is on course to surpass its NDC of 50% renewables (currently 41%) installed capacity by 2030. The Production-Linked Incentives (PLI) scheme resulted in fresh investments in domestic cell and module manufacturing this year. Multiple new investments in green hydrogen, biofuel, and storage technologies were also announced.
Top 5 Trends to Watch in 2023
Sustainability reporting would be critical
Business responsibility and sustainability reporting (BRSR) would be mandatory for the top 1,000 listed companies. Even for the smaller companies working as vendors for the global OEMs, ESG reporting, and compliance would be critical.
Investments across the solar value chain
Investment in domestic capacity building is expected to continue in 2023 and beyond. India is expected to achieve 65 GW of domestic manufacturing capacity of fully and partially integrated solar PV modules by 2027.
Natural gas demand to get a boost
Natural gas will continue to gain preference over other fossil fuels; however, the price will be a key determinant for higher demand. Upcoming CPCB 4+ norms will provide the necessary impetus to gas equipment businesses.
Large-scale commercial usage of biofuel
Biofuel usage will reach a landmark as 20% ethanol-blended petrol is expected to be available at select outlets from April 2023. India will advocate for a global biofuel alliance at the 2023 G20 summit.
Heightened investments across sustainable technologies
Funds and investments will continue to flow into emerging business areas such as green hydrogen, electric vehicles, storage technologies, CCUS, etc.
Frost & Sullivan growth experts can help you with:
Strategizing for new business models
Identifying new technologies/product opportunities for investment
Export opportunity evaluation and strategy development
Geographic expansion
Strategic partnering
Improving market share
Schedule a dialog with our team today to understand how you can maximize your growth potential.