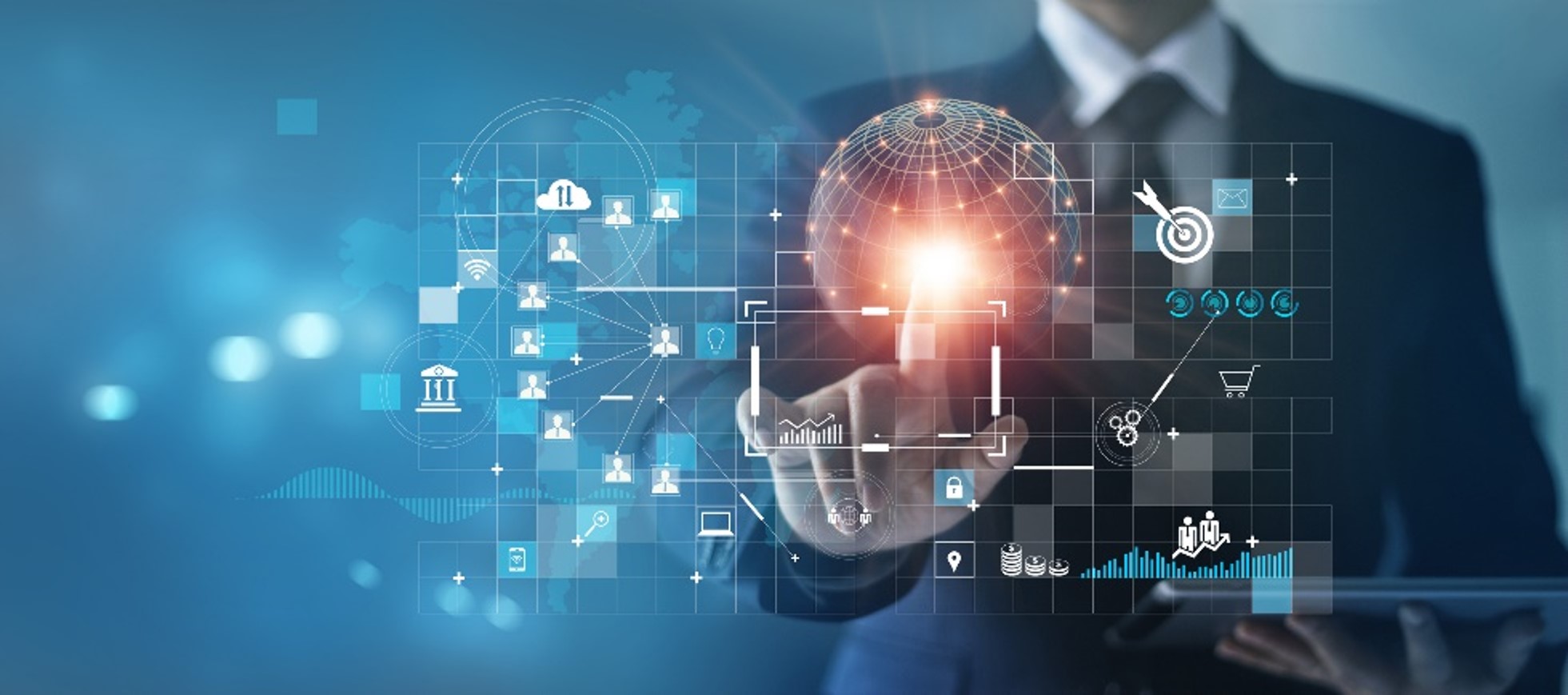 2022 Round Up
While war-induced shocks and cost pressures created supply chain bottlenecks, GCC economies reaped benefits from higher oil prices to earn windfall revenues. Sliding global oil demand and the COVID-19 outbreak in China pose new challenges in 2023.
Top 5 Trends to Watch in 2023
Saudi Arabia—A Global Bright Spot: Saudi Arabia will remain a key growth driver with 3.0% GDP growth against meager global growth of 2.0% and the recessionary US (-0.1%) and EU (-0.4%).
Comparatively Lower Inflationary Pressures: The average inflation for key GCC economies will remain significantly lower than major regions, indicative of demand resilience.
Diversification Acceleration: An augmented diversification initiative through reinvestment of increased oil revenues will establish the GCC as an investor hotspot in 2023 and beyond.
Robust Energy Revenues from Elevated Oil Prices: Oil prices will decline but remain elevated at ~$90 per barrel, helping to support GCC economic resilience and fuel energy capacity expansion.
UAE's Emergence as a Global Tech Hub: Implementation of crypto-friendly policies, a stronger human capital focus, and a conducive innovation ecosystem will propel UAE's stature as a crypto and Web 3.0 hub.
Schedule a dialog with our team today to understand how you can maximize your growth potential. Frost & Sullivan growth experts can help you with:
Economic Opportunity Identification
Economic Impact Assessment
Economic Data Analytics
Public Policy Analysis
Scenario Planning
Country Benchmarking
Correlation Analysis
Risk and Stress Assessment