Healthcare Transformation
Healthcare & Lifesciences is experiencing a significant transformational shift driven by evolving customer preferences and technological advancements. Established businesses are closing while disruptive newcomers are emerging. Consumers are looking for more convenient, tailored, and affordable healthcare services, with technology enabling the delivery of such services. Telehealth, wearables, a wide range of new care delivery entrants, and AI-powered diagnostic tools are making healthcare more accessible and efficient. The adoption of electronic health records and data analytics is also enhancing patient outcomes and care coordination. Technological breakthroughs are facilitating precision medicine, genomics, and gene therapies that provide tailored treatments for diverse illnesses.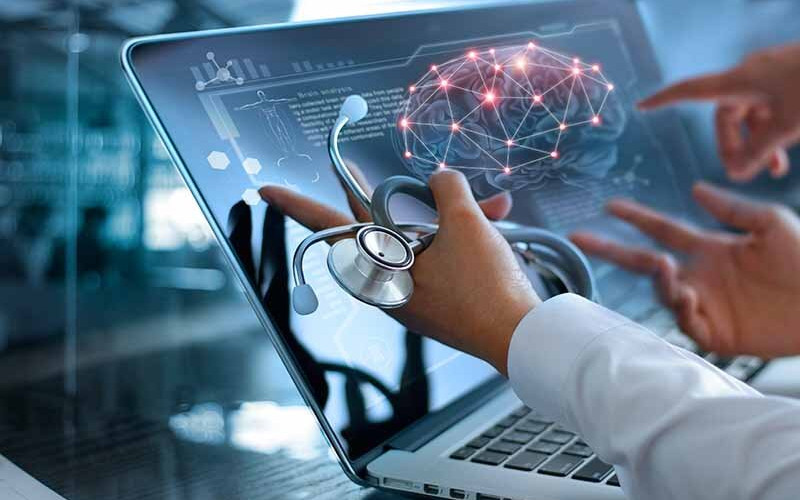 Precision Health
Precision health is increasingly essential as value-based care and population health management require tailored and precise care delivery that caters to patients' expectation for personalized care. Failure to adopt precision-based approaches can lead to lack of differentiation, increased costs, and inadequate patient outcomes.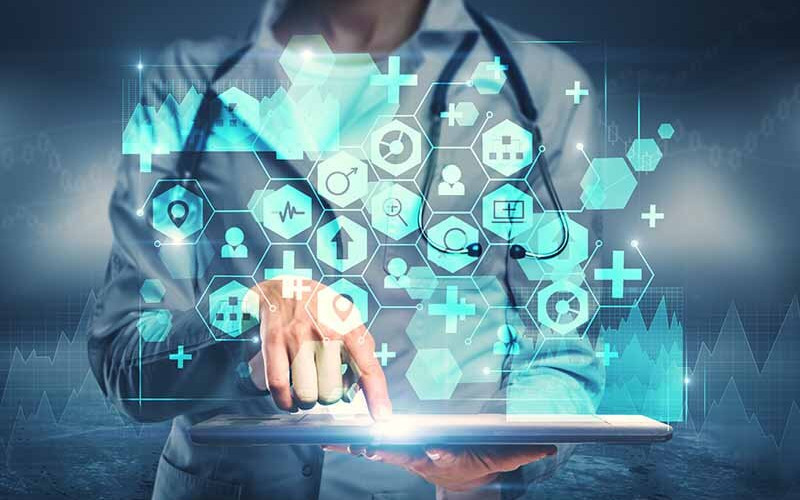 Healthcare IT
Healthcare Information Technology is taking a larger role in the drive toward better patient outcomes. Health IT can assist healthcare organizations to address rising costs, workforce shortages, shifting payment models, data interoperability, increasing automation, insights that improve outcomes and health equity initiatives.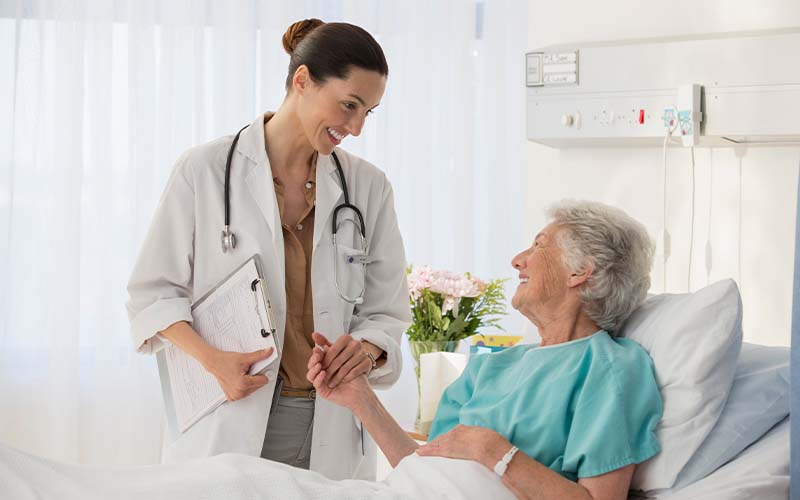 Chronic Care
Chronic conditions are becoming more prevalent and complex, requiring ongoing and coordinated care. Improving chronic care management is a requirement to improve the health of people in both developed and developing countries and to reduce health system costs in every country for better patient outcomes and population health management.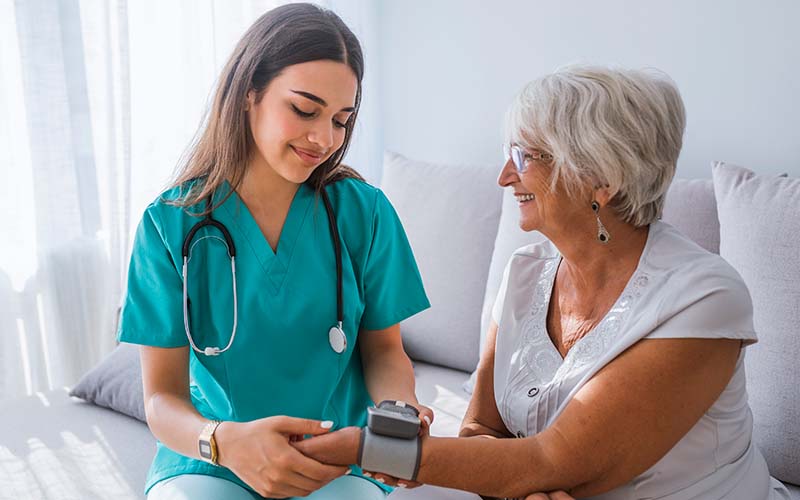 Women's Health
It is increasingly important to focus on women's health because of the growing recognition of women's unique healthcare needs. With the emergence of the sheconomy, it is essential to prioritize women's health to promote gender equity and improve overall health outcomes for women globally.
Are YOU ready to embrace transformation?
Frost & Sullivan has six decades of experience analysing industry transformation and identifying innovative growth opportunities. Start your transformational journey that, fuelled by four powerful components, will ensure your success in navigating the ever-changing landscape of your industry.
Schedule a Growth Dialog with our team to dive deeper into transformational strategies and explore specific needs within your company.
Become a Frost Growth Expert in your area of specialization and share your expertise and passion with the community through our think tanks.
Join Frost & Sullivan's Growth Council and gain access to leading global executives and think tanks focused on the transformational growth strategies of your industry.
Designate your company for evaluation as a Company to Action to increase exposure to investors, partnership potential, new M&A opportunities, and other growth prospects for your business.