Join the Transformational Growth Journey Powered by the Growth Pipeline Engine
We help our clients survive and thrive through transformations
Is your company prepared for its coming transformation?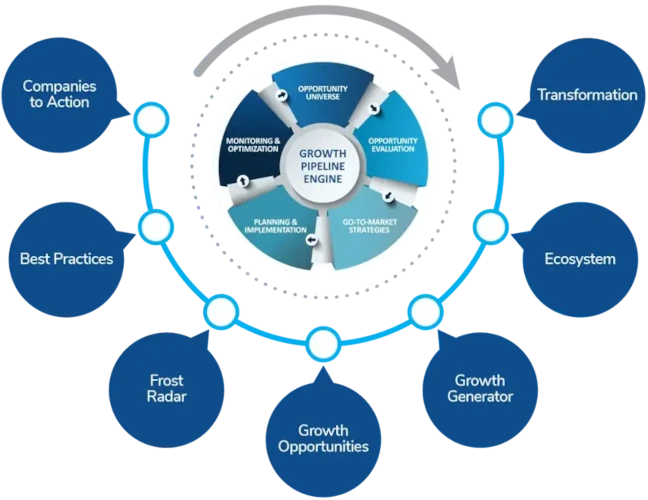 Top 5 Strategic Imperatives
Why Now? Why This? Why You?
Transformation: Unprecedented magnitude and speed of impact
Corporate survival risk is extremely high
Artificial intelligence will have ubiquitous impact
Deglobalization & political conflict
Competitive intensity: Drives winner takes all
Does your team understand the key issue driving your transformation?
TRANSFORMATIONAL GROWTH JOURNEY
POWERED BY THE GROWTH PIPELINE ENGINE














Where would your transformation begin?
Top 5 Benefits & Impacts of Transformational Growth Journey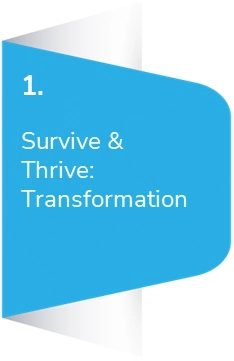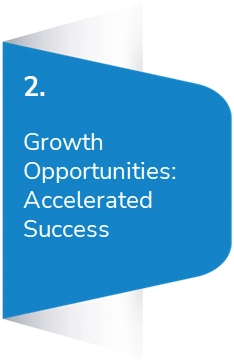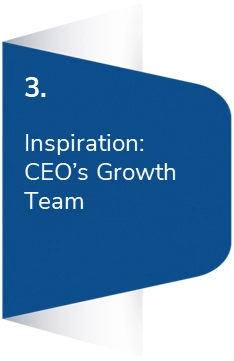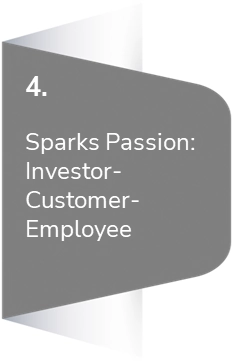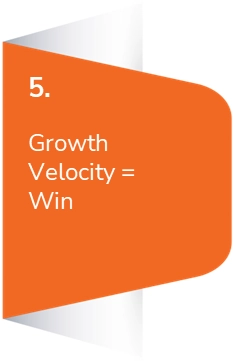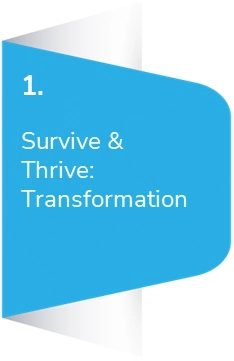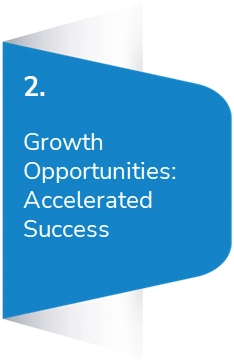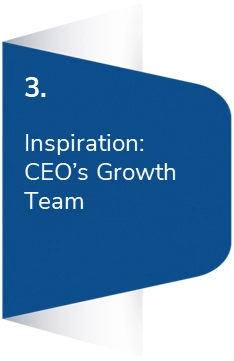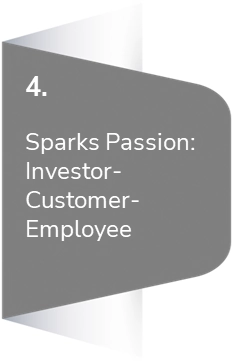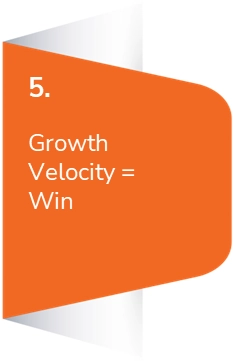 Which of these benefits would be most important to your Investor-Customer-Employee?
GROWTH COUNCIL
THINK TANKS
Lead the discussion with Growth Experts at our Growth Council Think Tanks
Are you ready to steer your transformation?
Your Transformational Growth Journey Starts Here