Insurance
Insurance is being transformed by the convergence of technology, consumer behavior, and innovations, such as unmanned aerial vehicles, telematics, artificial intelligence, machine learning, and a host of other advanced technologies.
Understanding the opportunities that are created by this convergence is critical to not only defending and expanding a company's market share but also discerning what products and services will define the next generation of insurance. Frost & Sullivan understands what underlies these trends and helps our clients–both traditional insurance players, emerging insurtech companies, and leading technology providers–to develop a market-defining offering.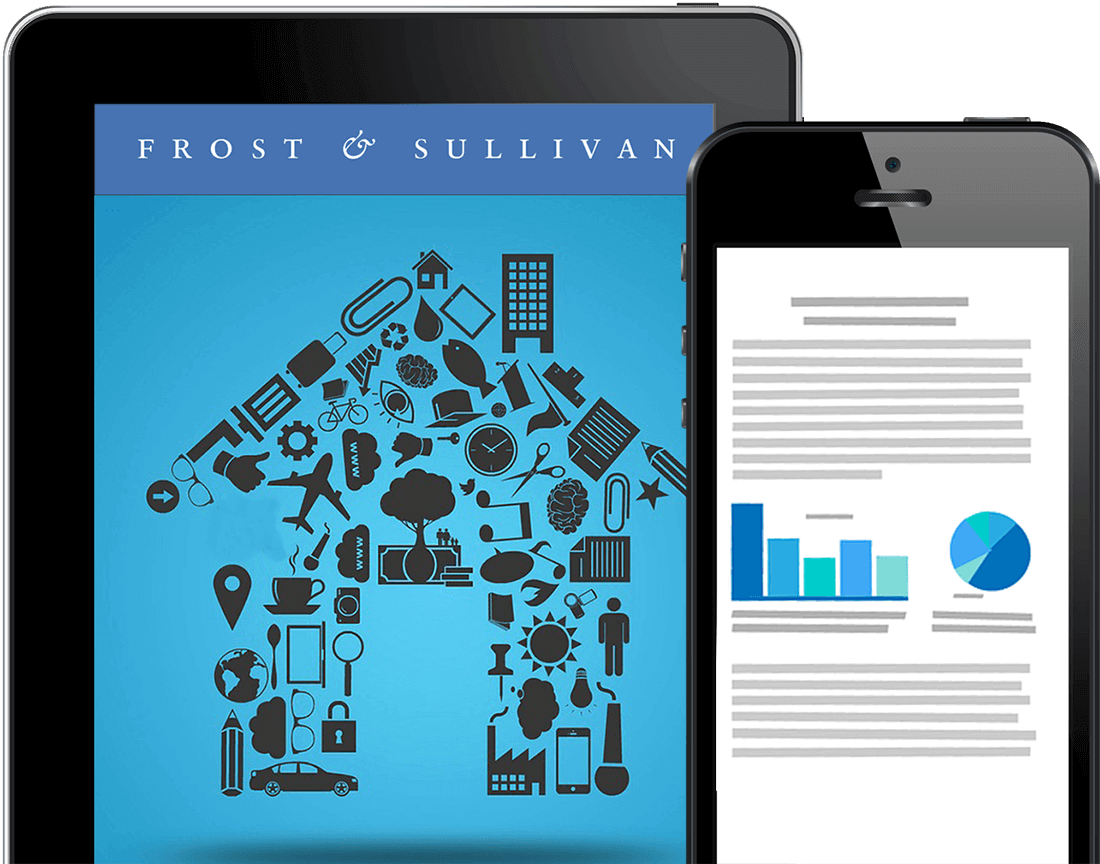 Insurance Strategic Imperatives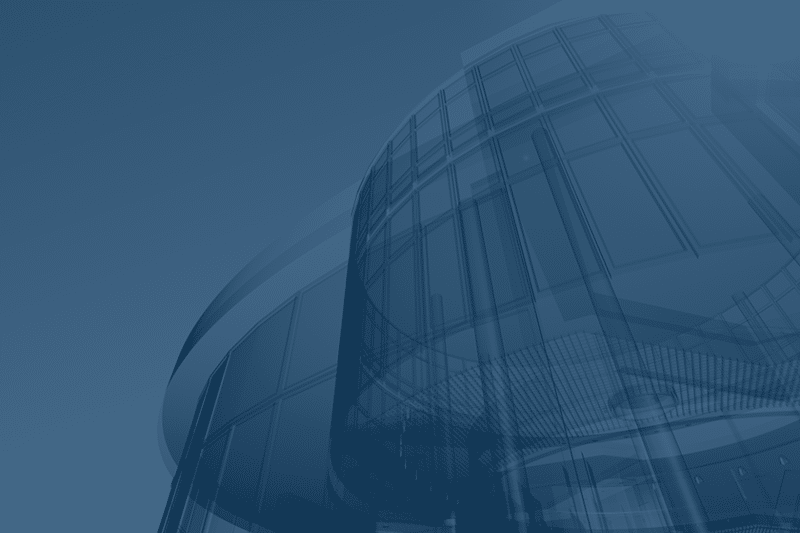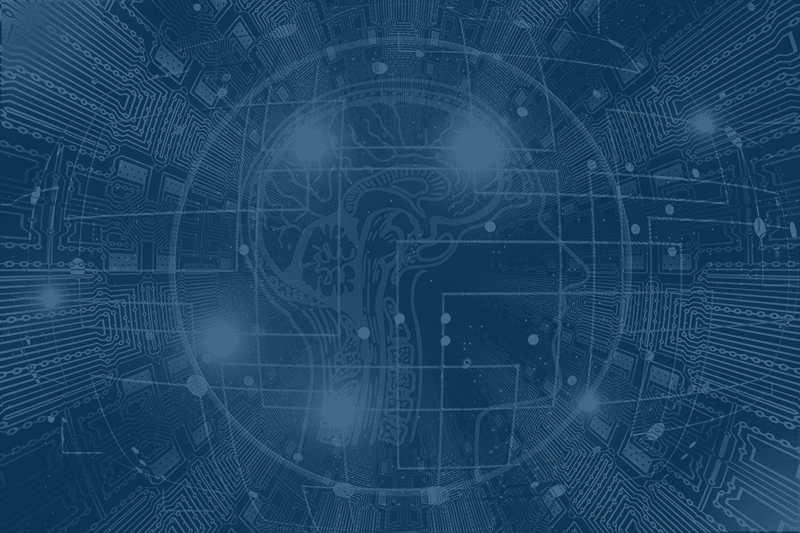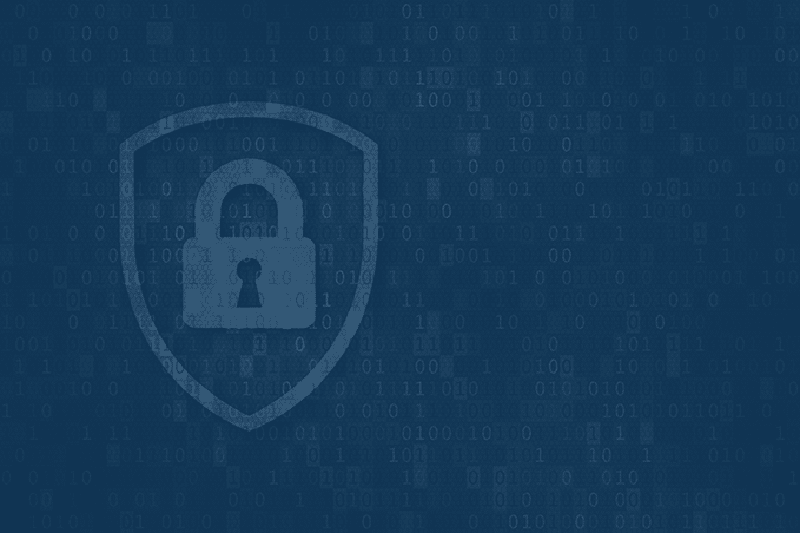 Global Venture Capital funding in InsurTech reached over $1.3B in the first half of 2018, putting it on track for an 18% increase over 2017.
The adoption of AI in the insurance industry continues, used to automate claims, improve customer experience, cull insights from scores of customer data.
Cybersecurity is crucial for any business, but particularly for insurance companies, which house very sensitive customer data. The outside threats are powerful, and strict rules like GDPR will continue to have an impact.





Information & Communication Technologies

Are YOU ready to embrace transformation?
Frost & Sullivan has six decades of experience analysing industry transformation and identifying innovative growth opportunities. Start your transformational journey that, fuelled by four powerful components, will ensure your success in navigating the ever-changing landscape of your industry.
Schedule a Growth Dialog with our team to dive deeper into transformational strategies and explore specific needs within your company.
Become a Frost Growth Expert in your area of specialization and share your expertise and passion with the community through our think tanks.
Join Frost & Sullivan's Growth Council and gain access to leading global executives and think tanks focused on the transformational growth strategies of your industry.
Designate your company for evaluation as a Company to Action to increase exposure to investors, partnership potential, new M&A opportunities, and other growth prospects for your business.