Strategic Imperatives for Sustainability and Circular Economy
01
The repercussions of Climate Change are necessitating an urgent shift from a linear to a circular economy, spurred by the Paris Climate Agreement and the Sustainability Development Goals 2030, further defined by the stringent benchmarks set by the Green Taxonomy.
02
Polycrisis is demanding the emergence of novel technologies and business models that facilitate Water, Energy & Resource Regeneration/Recovery Across Cities and Industry Value Chains.
03
Defining policies based on Digital Sustainability and Environmental, Social and Governance (ESG) Platforms is crucial as they have become critical parameters for business success, and to ensure enhanced transparency in reporting.
GROWTH GAP
How do you shift from where you are to what you want to become? How do you fill the gap?
Based on those strategic imperatives the gap between where you are now and where you need to be to achieve transformational growth is daunting.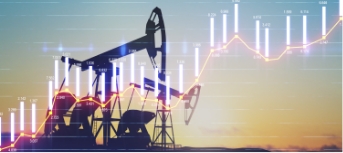 Effective Growth Coaching increases productivity by over
53%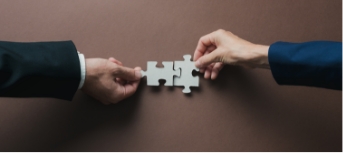 Over
40%

of professionals would like to have more meaningful networks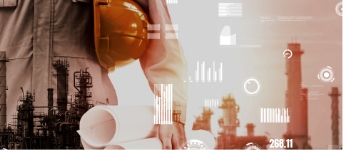 84%

of Executives say Innovation is critical but lack resources
THE YELLOW BRICK ROAD
The Three Components Required for Transformational Growth
GROWTH CONTENT
Growth Opportunities in Environment & Sustainability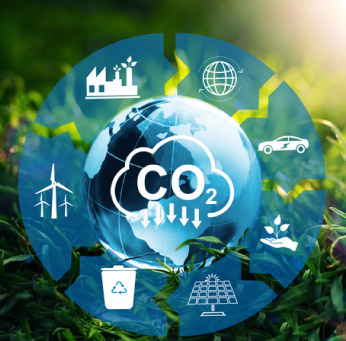 Climate Mitigation and Adaptation
Water Energy Nexus Driving Anaerobic Digestion (AD) and Renewable Desalination
Global methane pledge driving Landfill and Biogas to renewable natural gas (RNG)
Green taxonomy facilitates materials reuse from buildings
Carbon Emissions Reduction Benefits in Recycling of Hazardous Waste
Net Zero Cities – Real – Time GHG Emissions – Monitoring & Validation Platforms
Green Hydrogen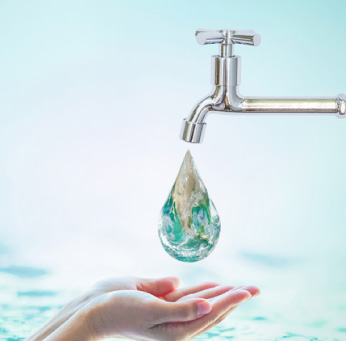 Sustainable Use and Protection of Water Resources
Net Zero & Digital Twins Water Utilities
Smart Waste and Combined Sewer Overflows (CSO) Networks
Smart Water Metering Services
Packaged and Decentralised W&WW systems
Advanced Membranes and Bioreactors
Cyber-security of water utilities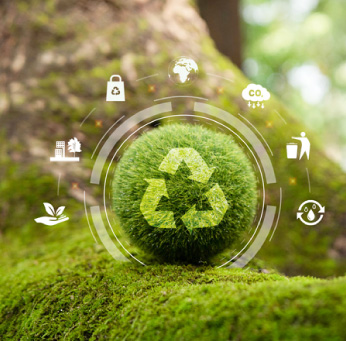 Circular Economy and Pollution Prevention and Control
Reverse vending machines (RVM) and deposit return schemes (DRS)
Mechanical recycling for multiple reuse of polymers in closed loop
Chemical recycling of hard to recycle plastics
Urban mining for circular economy of waste electricals
Smart material recovery facilities (MRF)
Waste to resource mapping, verification and validation platforms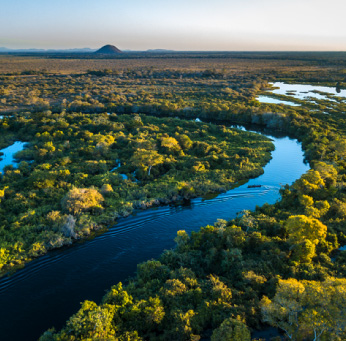 Protection and Restoration of Biodiversity and Nature
Farm to Fork Sustainability
Green Taxonomy & Sustainability Finance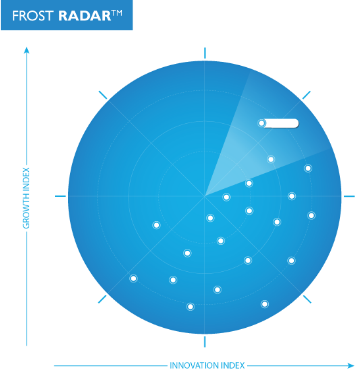 Frost RadarTM
Benchmarking Your Future Growth Potential
Our work is focused exclusively on identifying the growth opportunities of the future and evaluating companies that are best positioned to take advantage of them. The Frost Radar™ is a robust analytical tool that allows us to evaluate companies across two key indices: their focus on continuous innovation and their ability to translate their innovations into consistent growth.
To discover how you benchmark
against competition
A PRACTICAL, HIGH IMPACT, SCALABLE TRACKING SOLUTION
Measure with The Growth
& Innovation Index
2

Major Indices

10

Analytical Algorithms

1

Platform
BEST PRACTICES RECOGNITION
Recognizing Excellence and Leadership in Energy and Environment for 20 years
Our best practices analysis provides in-depth examination of successful strategies and tactics used by leading companies across all industries, and offers recommendations for implementation to drive performance and success
1800
Global Research
Analysts
GROWTH COMMUNITY
Connect with the Brightest Minds in Growth Innovation Leadership
Our community activates your success with our peer-to-peer network, peer meetings, annual growth events, executive roundtables, and access to inspiring activities such as our innovation workshops.
Growth Council Think Tank Series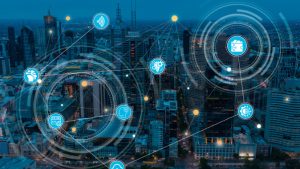 Unlocking Growth Opportunities for Climate Smart Cities
Satellite Based AI and Sensors for Real-time Greenhouse Monitoring Solutions and Platforms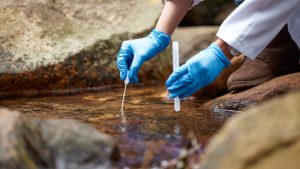 Growth Opportunities in Water Transition
Jal Jeevan Mission in India: Exponential Growth for Water Quantity and Quality Monitoring Technologies and Services for the World's Largest Smart Water Grid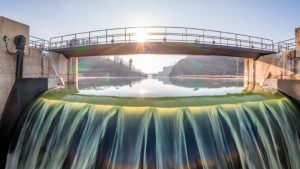 Growth Opportunities in Water Transition
How Can Water Security and Risk Platforms Support Urban Water Utilities, Industries, and Agriculture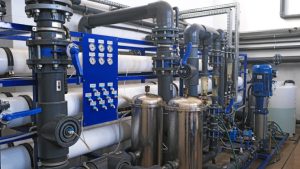 Growth Opportunities in Water Transition
Smart Water Metering Platforms: How can Water Utilities Partner with Smart Meter and Communication Technology Sectors to Succeed on Demand Side Management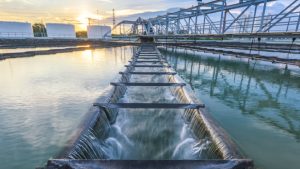 Growth Opportunities in Water Transition
Growing scale of PFAS Challenge Presents Opportunities for Sampling and Treatment Solutions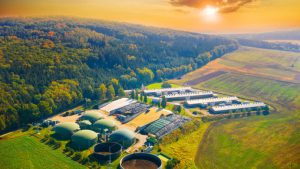 Growth Opportunities in Circular Economy
Landfill gas and Anaerobic Digestion: How are these technologies shaping the climate mitigation pathway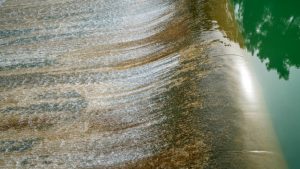 Growth Opportunities in Circular Economy
How can advanced membranes drive scale and speed of water transition to a circular economy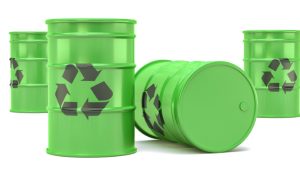 Growth Opportunities in Circular Economy
How is the Enhanced Producer Responsibility (EPR) driving investments in Mechanical and Chemical Recycling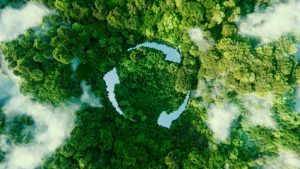 Growth Opportunities in Sustainable Supply Chain
Earth Observation: How can Space Tech drive Scale, Speed and Savings for Sustainability Outcomes on Earth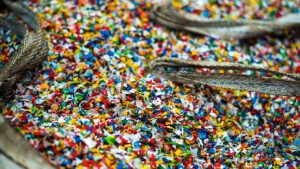 Growth Opportunities in Sustainable Cities
How can Digital Transformation of the Waste Recycling Industry transform the circular economy of resources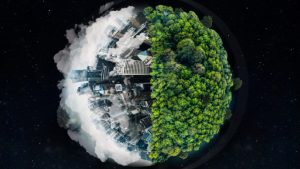 Growth Opportunities in Circular Economy
Climate Action for cities: leveraging Buildings as Material Banks (BAMB)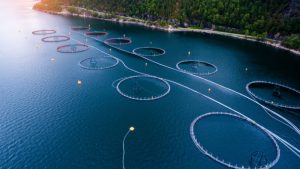 Growth Opportunities in Circular Economy
Sustainability and Circular Economy in the Global Aquaculture Industry
Activate your transformational journey
Through growth coaching you will gain the tools necessary to develop powerful growth pipeline strategies that will fuel the future of your company.
Growth Coaches | Think Tanks | Growth Experts
Activate Now
TRANSFORMATIONAL GROWTH
Growth for Leaders & Companies
Future Growth Potential
Maximized through collaboration
Growth Pipeline
Continuous flow of Growth Opportunities
Growth Strategies
Proven Best Practices
Innovative Culture
Optimised Customer Experience
ROI & Margin
Implementation Excellence
Transformational Growth
Industry Leadership