Strategic Imperatives For Oil & Gas
01
Oil & Gas's digital transformation must catch up to other industries and deliver efficiency, safety, and customer experience outcomes.
02
Energy transition and decarbonization goals make traditional operations obsolete— companies must evaluate new solutions, business models, and customer segments.
03
The criticality of ESG will force companies across value chains to consider sustainability outcomes at each step of their operations.
GROWTH GAP
How do you shift from where you are to what you want to become? How do you fill the gap?
Based on those strategic imperatives the gap between where you are now and where you need to be to achieve transformational growth is daunting.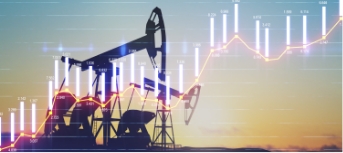 Effective Growth Coaching increases productivity by over
53%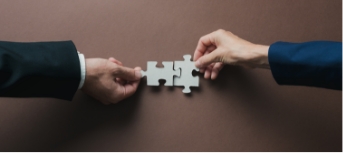 Over
40%

of professionals would like to have more meaningful networks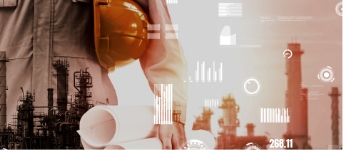 84%

of Executives say Innovation is critical but lack resources
THE YELLOW BRICK ROAD
The Three Components Required for Transformational Growth
GROWTH CONTENT
Growth Opportunities in Oil &Gas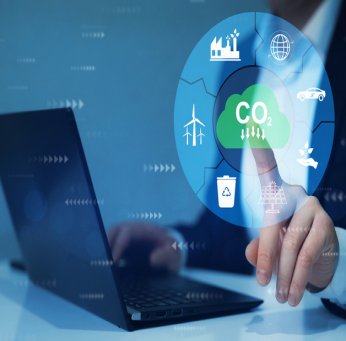 Decarbonization of Oil & Gas
Upstream, subsea, and industrial electrification
Carbon capture, utilization and storage (CCUS)
Renewable/green energy and blue hydrogen
Energy efficiency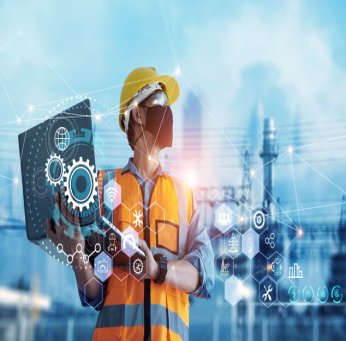 Digital Innovation
AI digitalization
Robotics for facilities automation
IoT for process optimization
Extended Reality for Oil & Gas efficiency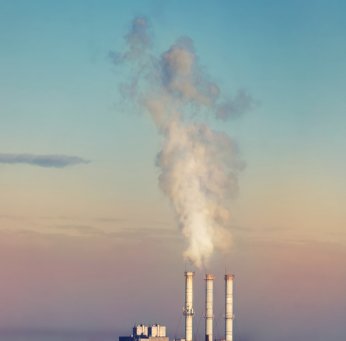 Emissions Management
End-to-end solutions
Emissions management analytics/platforms
Remote leak detection
Measuring, monitoring, and mitigation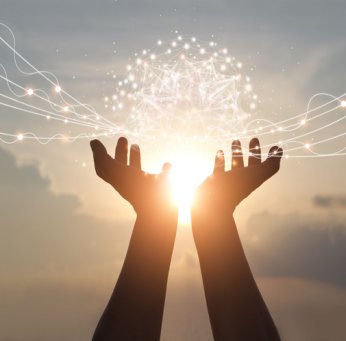 LNG as an Energy Transition Enabler
Energy security and supply chains diversification
A liquefaction and regasification capacity
Transportation capacity growth
Environmental performance of LNG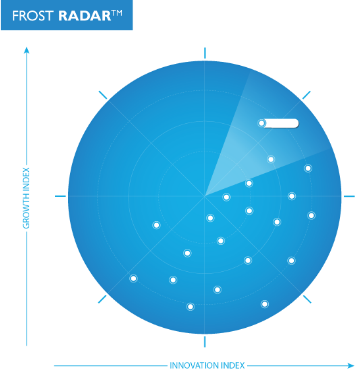 Frost RadarTM
Benchmarking Your Future Growth Potential
Our work is focused exclusively on identifying the growth opportunities of the future and evaluating companies that are best positioned to take advantage of them. The Frost Radar™ is a robust analytical tool that allows us to evaluate companies across two key indices: their focus on continuous innovation and their ability to translate their innovations into consistent growth.
To discover how you benchmark
against competition
A PRACTICAL, HIGH IMPACT, SCALABLE TRACKING SOLUTION
Measure with The Growth
& Innovation Index
2

Major Indices

10

Analytical Algorithms

1

Platform
BEST PRACTICES RECOGNITION
Recognizing Excellence and Leadership in Energy & Environment for 20 years
Our best practices analysis provides in-depth examination of successful strategies and tactics used by leading companies across all industries, and offers recommendations for implementation to drive performance and success
1800
Global Research
Analysts
GROWTH COMMUNITY
Connect with the Brightest Minds in Growth Innovation Leadership
Our community activates your success with our peer-to-peer network, peer meetings, annual growth events, executive roundtables, and access to inspiring activities such as our innovation workshops.
Growth Council Think Tank Series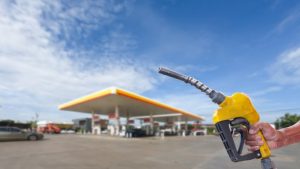 Growth Opportunities in Global Oil & Gas
Which Alternative Fuels will Replace Fossil Fuels in the Future?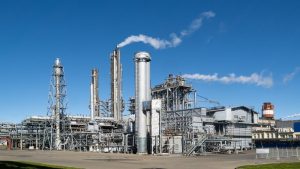 Growth Opportunities in Global Oil & Gas
Innovative Propositions Emerging across Emissions Management Value Chains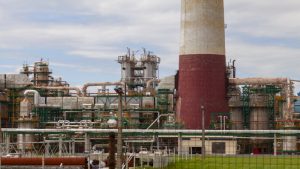 Growth Opportunities in Global Oil & Gas
Will Natural Gas and LNG Fuel the Energy Transition?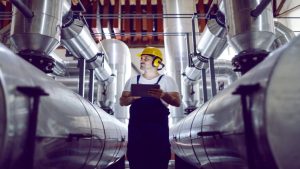 Technology Strategies in Global Oil & Gas
Exciting Milestones on the Digital Transformation Journey for Oil & Gas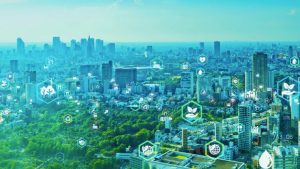 Customer Strategies in Global Oil & Gas
How Can Carbon Be Monetized to Drive the Energy Transition?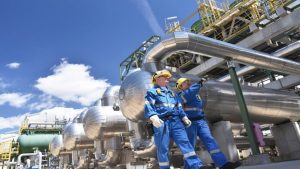 Customer Strategies in Global Oil & Gas
Strategizing the pivot from Oil & Gas to Industrial Customers and Hard-to-Abate Sectors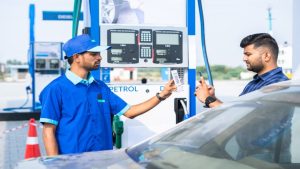 Customer Strategies in Global Oil & Gas
Addressing the Criticality of Customer & User Experience in Oil & Gas Solutions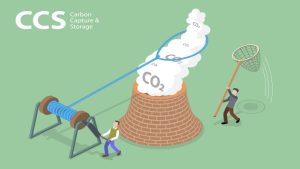 Growth Opportunities in Global Oil & Gas
How is CCUS Playing a Critical Role in Decarbonization?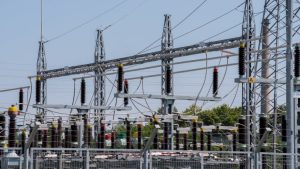 Competitive Strategies in Global Oil & Gas
What are Companies Doing to Facilitate a Smooth Energy Transition?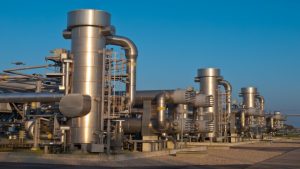 Growth Opportunities in Global Oil & Gas
Pace of Change for the Energy Transition: The Timelines & Roadmap to Net Zero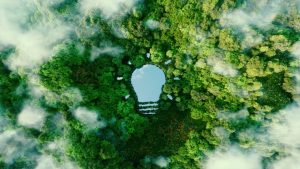 Companies2Action in Global Oil & Gas
Innovative & Disruptive Companies Transforming the Oil & Gas Ecosystem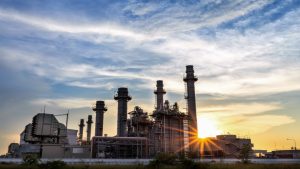 Growth Opportunities in Global Oil & Gas
Can the Electrification of Upstream Processes Accelerate the Decarbonization of Oil & Gas?
Activate your transformational journey
Through growth coaching you will gain the tools necessary to develop powerful growth pipeline strategies that will fuel the future of your company.
Growth Coaches | Think Tanks | Growth Experts
Activate Now
TRANSFORMATIONAL GROWTH
Growth for Leaders & Companies
Future Growth Potential
Maximized through collaboration
Growth Pipeline
Continuous flow of Growth Opportunities
Growth Strategies
Proven Best Practices
Innovative Culture
Optimised Customer Experience
ROI & Margin
Implementation Excellence
Transformational Growth
Industry Leadership