Strategic Imperatives For IoT and Edge
01
Leveraging the convergence of Internet of Things (IoT) and blockchain by capitalizing on the right disruptive technologies to empower enhanced data collection and processing.
02
Developing innovative business models in the business-to-business (B2B) segment which imbibe multi-access edge computing from telecom and cloud service providers to build recurring revenue pipelines.
03
Overcoming the challenges of embedded computing by developing end-to-end, holistic solutions that leverage strategic partnerships and acquisitions to enhance portfolios.
GROWTH GAP
How do you shift from where you are to what you want to become? How do you fill the gap?
Based on those strategic imperatives the gap between where you are now and where you need to be to achieve transformational growth is daunting.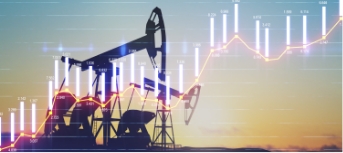 Effective Growth Coaching increases productivity by over
53%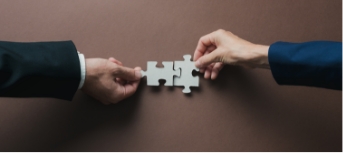 Over
40%

of professionals would like to have more meaningful networks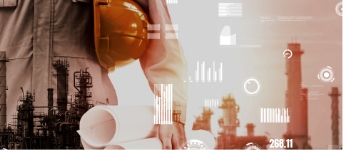 84%

of Executives say Innovation is critical but lack resources
THE YELLOW BRICK ROAD
The Three Components Required for Transformational Growth
GROWTH CONTENT
Growth Opportunities in IoT and Edge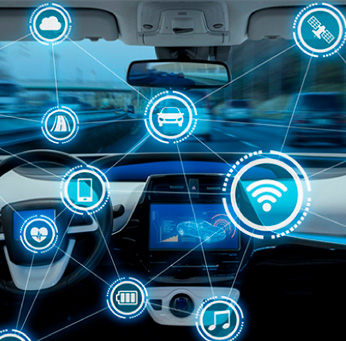 IoT in Automotives
Elevating customer experience (CX) through IoT enabled automated response in emergencies like road accidents in an era of electric and autonomous mobility.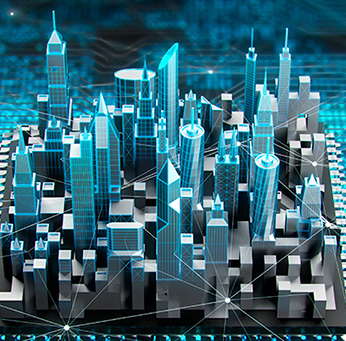 LPWAN for Smart Cities
Securing agreements with regulatory bodies and manufacturers to build solutions that leverage low-power wide-area network (LPWAN) connectivity/ modules in smart city applications like smart parking, smart traffic systems, waste management, and pollution control.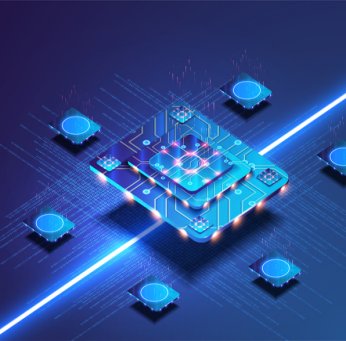 5G-based Ecosystems for Telcos, IoT Application Providers, and Blockchain Providers to Collaborate
Exploring innovative business opportunities that arise from network slicing, data monetization, dynamic applications, blockchain, automation, and smart contracts to supercharge existing enterprise processes.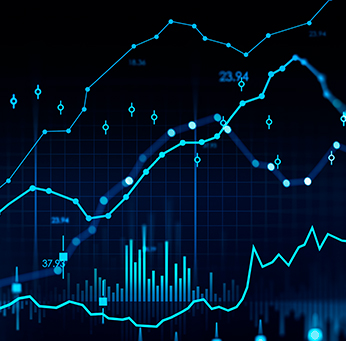 Retail Analytics and Security
Unlocking the potential of LPWAN technology to deliver differentiated retail offerings like in-store security, real-time merchandise monitoring, anti-theft devices, monitoring transport conditions in supply chains, and smart buttons for ordering consumer goods and tracking customer satisfaction.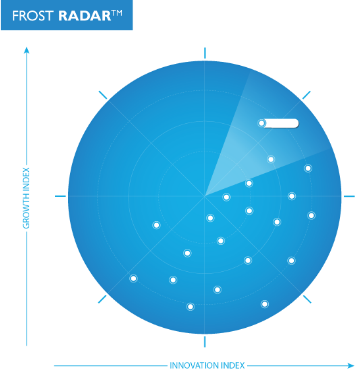 Frost RadarTM
Benchmarking Your Future Growth Potential
Our work is focused exclusively on identifying the growth opportunities of the future and evaluating companies that are best positioned to take advantage of them. The Frost Radar™ is a robust analytical tool that allows us to evaluate companies across two key indices: their focus on continuous innovation and their ability to translate their innovations into consistent growth.
To discover how you benchmark
against competition
A PRACTICAL, HIGH IMPACT, SCALABLE TRACKING SOLUTION
Measure with The Growth
& Innovation Index
2

Major Indices

10

Analytical Algorithms

1

Platform
BEST PRACTICES RECOGNITION
Recognizing Excellence and Leadership in IoT and Edge for 20 years
Our best practices analysis provides in-depth examination of successful strategies and tactics used by leading companies across all industries, and offers recommendations for implementation to drive performance and success
1800
Global Research
Analysts
GROWTH COMMUNITY
Connect with the Brightest Minds in Growth Innovation Leadership
Our community activates your success with our peer-to-peer network, peer meetings, annual growth events, executive roundtables, and access to inspiring activities such as our innovation workshops.
Growth Council Think Tank Series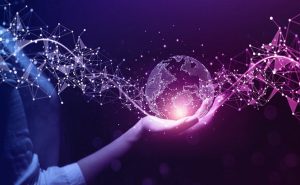 Growth Opportunities in Global IoT and Edge
Will IoT be the next frontier to maximize agricultural productivity?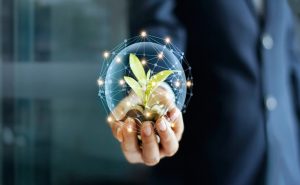 Technology Strategies in Global IoT and Edge
How to leverage IoT to track sustainability metrices and achieve your ESG goals?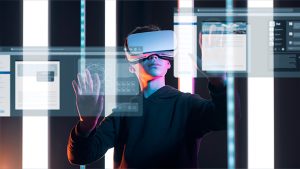 Growth Opportunities in Global IoT and Edge
Which disruptive IoT technologies enable the futuristic Metaverse?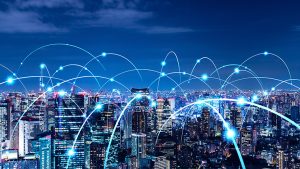 Competitive Strategy in Global IoT and Edge
Is your industrial network and tech stack equipped to leverage digital twins?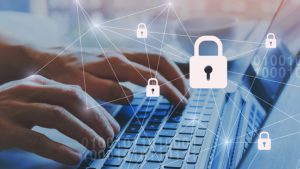 Technology Strategies in Global IoT and Edge
How to protect your IoT network and devices from cyber risks?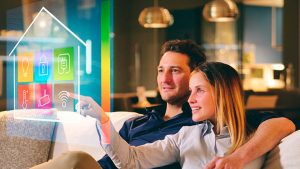 Companies2Action in Global IoT and Edge
Will smart home entertainment systems spur revolutionary growth in mass IoT?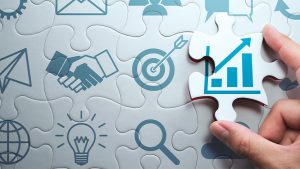 New Product Development in Global IoT and Edge
How to monetize your private network investments in industrial ecosystems?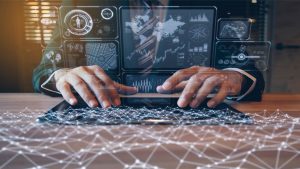 Customer Strategy in Global IoT and Edge
Is your company ready to move CX to the next level to boost top-line growth?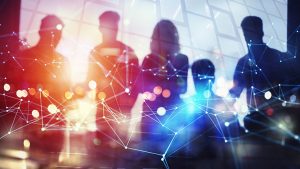 Customer Strategy in Global IoT and Edge
Which technologies do IoT decision makers prioritize to conquer growth barriers?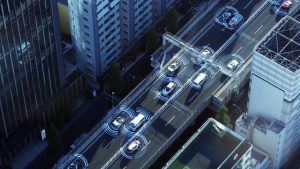 Vertical Market Expansion in Global IoT and Edge
How will multi-access edge computing reshape the global automotive ecosystem?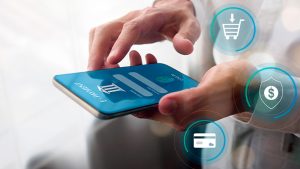 Companies2Action in Global IoT and Edge
Which IoT start-ups drive transformation in Business and Financial Services?
Activate your transformational journey
Through growth coaching you will gain the tools necessary to develop powerful growth pipeline strategies that will fuel the future of your company.
Growth Coaches | Think Tanks | Growth Experts
Activate Now
TRANSFORMATIONAL GROWTH
Growth for Leaders & Companies
Future Growth Potential
Maximized through collaboration
Growth Pipeline
Continuous flow of Growth Opportunities
Growth Strategies
Proven Best Practices
Innovative Culture
Optimised Customer Experience
ROI & Margin
Implementation Excellence
Transformational Growth
Industry Leadership