Strategic Imperatives For Enterprise Wireless Services
01
Leveraging high speed, low latency, and high availability 5G wireless connectivity as the foundational pillar of enterprise digital transformation.
02
Deploying fixed wireless access, private networks, and network slicing to support resilient, network-dependent communication and collaboration applications.
03
Implementing 'always-on' connected solutions to drive enterprise sustainability goals and improve customer and partner service delivery.
GROWTH GAP
How do you shift from where you are to what you want to become? How do you fill the gap?
Based on those strategic imperatives the gap between where you are now and where you need to be to achieve transformational growth is daunting.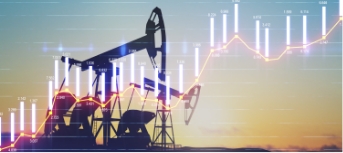 Effective Growth Coaching increases productivity by over
53%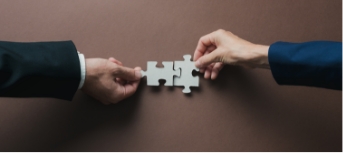 Over
40%

of professionals would like to have more meaningful networks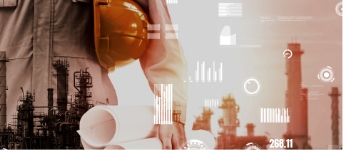 84%

of Executives say Innovation is critical but lack resources
THE YELLOW BRICK ROAD
The Three Components Required for Transformational Growth
GROWTH CONTENT
Growth Opportunities for Enterprise Wireless Services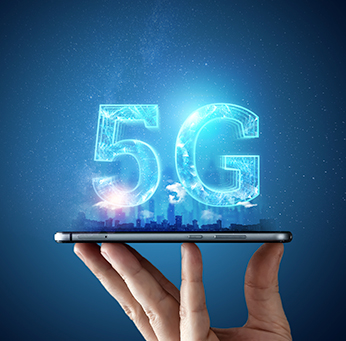 4G to 5G upgrades
Prolific uptake of higher-value, unlimited mobile phone plans, and the growing demand for smartphone accessories and connected wearables will ensure that smartphones remain an attractive opportunity for communications service providers (CSPs).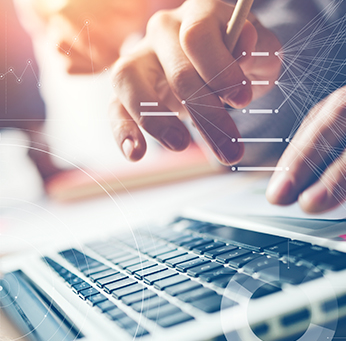 Open Network Interfaces
5G networks will be positioned as innovation platforms to support business-to-business (B2B) and B2B2X services through an ecosystem-centric framework.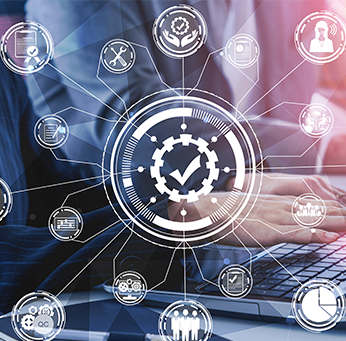 Next-generation Digital Support Systems
The modernization of operations support systems (OSS) and business support systems (BSS) is critical to drive growth in 5G services. Investments in these platforms should be prioritized to help monetize 5G and empower network transformation.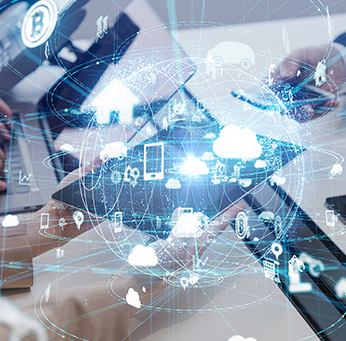 Wireless Indoor Systems and Small Cells
The launch of 5G triggers innovation in small cells and indoor systems to strategically enable mobile network coverage extension and service availability across in-building environments, generating large volumes of network traffic.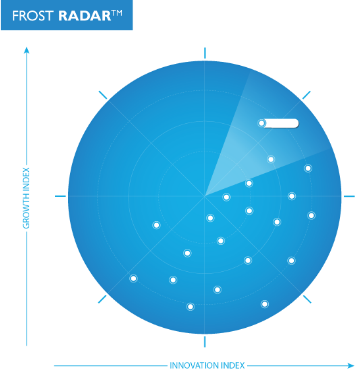 Frost RadarTM
Benchmarking Your Future Growth Potential
Our work is focused exclusively on identifying the growth opportunities of the future and evaluating companies that are best positioned to take advantage of them. The Frost Radar™ is a robust analytical tool that allows us to evaluate companies across two key indices: their focus on continuous innovation and their ability to translate their innovations into consistent growth.
To discover how you benchmark
against competition
A PRACTICAL, HIGH IMPACT, SCALABLE TRACKING SOLUTION
Measure with The Growth
& Innovation Index
2

Major Indices

10

Analytical Algorithms

1

Platform
BEST PRACTICES RECOGNITION
Recognizing Excellence and Leadership in Enterprise Wireless Services for 20 years
Our best practices analysis provides in-depth examination of successful strategies and tactics used by leading companies across all industries, and offers recommendations for implementation to drive performance and success
1800
Global Research
Analysts
GROWTH COMMUNITY
Connect with the Brightest Minds in Growth Innovation Leadership
Our community activates your success with our peer-to-peer network, peer meetings, annual growth events, executive roundtables, and access to inspiring activities such as our innovation workshops.
Growth Council Think Tank Series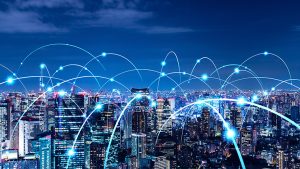 Growth Opportunities in Global Wireless Network Infrastructure
Which technologies will spur growth and revolutionize wireless infrastructure?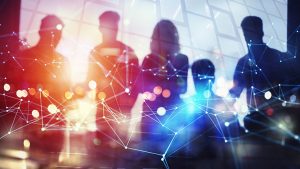 Growth Opportunities in Wireless Wide Area Network (WAN) in Americas
How will 5G help in building resilient and connected enterprises of the future?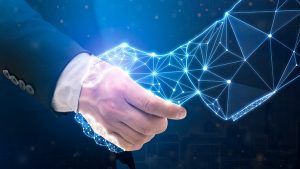 Distribution Channel Optimisation in Global Enterprise Wireless Services
Building a robust partner ecosystem for differentiated enterprise solutions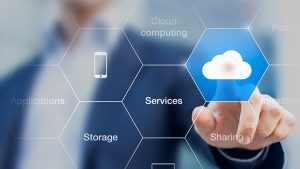 Growth Opportunities in Enterprise Wireless Services in Americas
Will network slicing empower flexible, on-demand, and dedicated connectivity?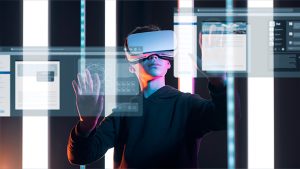 Technology Strategies in Enterprise Wireless Services in Americas
How will 5G prove to be fundamental for the success of the Metaverse?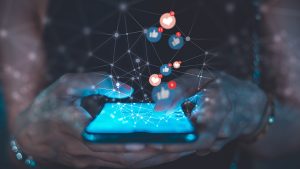 Growth Opportunities in Enterprise Wireless Services in Asia
Which platforms, tools, and strategies are driving growth in mobile advertising?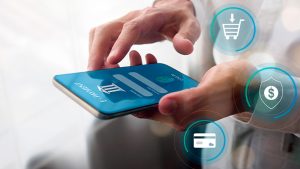 Growth Opportunities in Enterprise Wireless Services in Asia
Are sustainable business models catalysing transformation in mobile payments?
Technology Strategies in 5G Services in Asia
Why 5G is not just another "G"?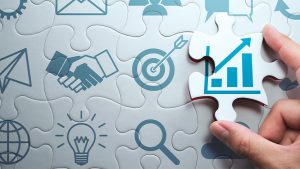 Growth Opportunities in Fixed Wireless Access in Americas
Will fixed wireless emerge as the go-to connectivity strategy for enterprises?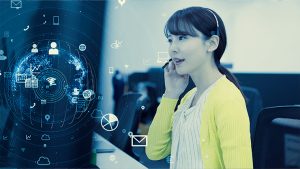 Customer Strategy in Next Generation 911 in Americas
Will the proliferation of IoT ignite new opportunities in next generation 911?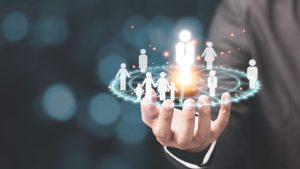 Competitive Strategy in Enterprise Wireless Services in Americas
Strategies to enhance customer value in wireless communications
Activate your transformational journey
Through growth coaching you will gain the tools necessary to develop powerful growth pipeline strategies that will fuel the future of your company.
Growth Coaches | Think Tanks | Growth Experts
Activate Now
TRANSFORMATIONAL GROWTH
Growth for Leaders & Companies
Future Growth Potential
Maximized through collaboration
Growth Pipeline
Continuous flow of Growth Opportunities
Growth Strategies
Proven Best Practices
Innovative Culture
Optimised Customer Experience
ROI & Margin
Implementation Excellence
Transformational Growth
Industry Leadership