Strategic Imperatives For Unified Communications
01
Focusing on user/ customer experience (UX/ CX) and solution packaging, reliability, security, and scalability to enable long-term success in the rapidly evolving business communications sector.
02
Leveraging extensible application programming interfaces (APIs) for business communications to differentiate solutions through compelling value propositions for vertical use cases.
03
Capitalizing on rapid advancements in cloud services, Internet of Things (IoT), artificial intelligence (AI), mobility, and extended reality (XR) to gain a competitive edge.
GROWTH GAP
How do you shift from where you are to what you want to become? How do you fill the gap?
Based on those strategic imperatives the gap between where you are now and where you need to be to achieve transformational growth is daunting.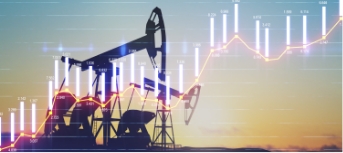 Effective Growth Coaching increases productivity by over
53%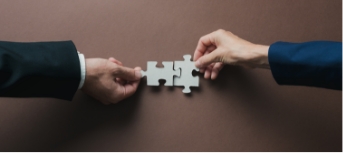 Over
40%

of professionals would like to have more meaningful networks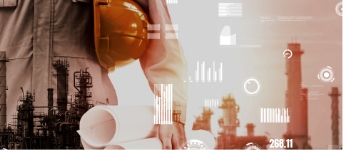 84%

of Executives say Innovation is critical but lack resources
THE YELLOW BRICK ROAD
The Three Components Required for Transformational Growth
GROWTH CONTENT
Growth Opportunities for Unified Communications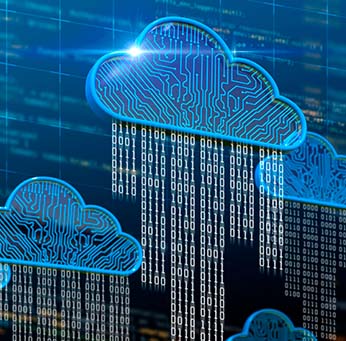 Integrated Cloud Communications
Rapidly growing cloud communications, collaboration, and contact center sectors represent a large growth and differentiation opportunity, driven by integrated UCaaS and CCaaS, AI-powered collaboration, omni-channel customer engagement and AI/API advancements.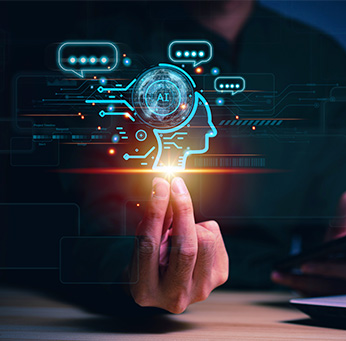 Artificial Intelligence (AI)
Providers will address a broad array of use cases by tapping into the potential of data-driven decision making and fully leveraging AI to support better business outcomes through enhanced CX and EX.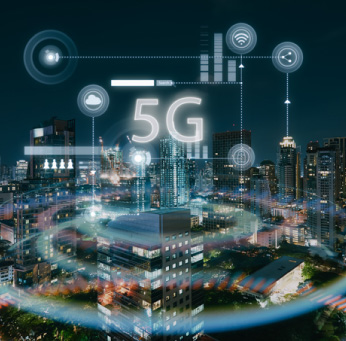 Mobile-first Business Communications
Growing user mobility, increasing remote/hybrid workforce, and digital natives' preferences for mobile communications are driving demand for next-generation mobility solutions. These trends will enable providers to differentiate and boost average revenue per user (ARPU) by offering mobile PBX/ UCaaS and 5G services.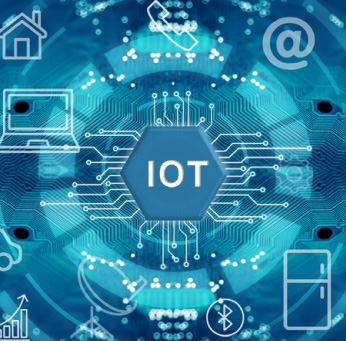 Vertical Strategies and Frontline Workers
The emergence of "productivity UC, "IoT UC, and "vertical UC" solutions will empower providers to maximize customer value, leveraging platform extensibility and IoT advancements to automate workflows, improve compliance, and address the unique requirements of underserved frontline workers.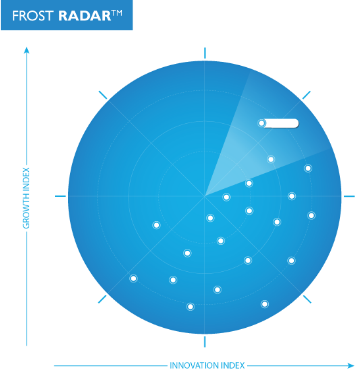 Frost RadarTM
Benchmarking Your Future Growth Potential
Our work is focused exclusively on identifying the growth opportunities of the future and evaluating companies that are best positioned to take advantage of them. The Frost Radar™ is a robust analytical tool that allows us to evaluate companies across two key indices: their focus on continuous innovation and their ability to translate their innovations into consistent growth.
To discover how you benchmark
against competition
A PRACTICAL, HIGH IMPACT, SCALABLE TRACKING SOLUTION
Measure with The Growth
& Innovation Index
2

Major Indices

10

Analytical Algorithms

1

Platform
BEST PRACTICES RECOGNITION
Recognizing Excellence and Leadership in Information Communications Technology for 20 years
Our best practices analysis provides in-depth examination of successful strategies and tactics used by leading companies across all industries, and offers recommendations for implementation to drive performance and success
1800
Global Research
Analysts
GROWTH COMMUNITY
Connect with the Brightest Minds in Growth Innovation Leadership
Our community activates your success with our peer-to-peer network, peer meetings, annual growth events, executive roundtables, and access to inspiring activities such as our innovation workshops.
Growth Council Think Tank Series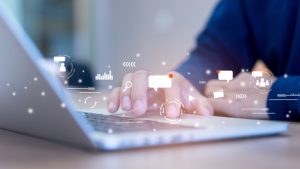 Technology Strategies in Global Unified Communications
Which disruptive technologies will revolutionize business communications?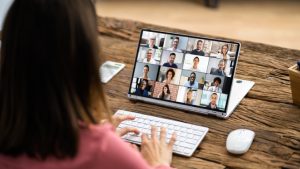 Competitive Strategy in the Future of Work
Navigating hybrid work challenges to meet evolving customer needs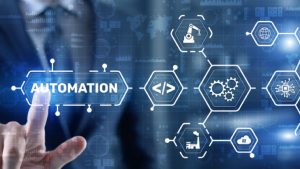 Technology Strategies in Global Unified Communications
Unlocking the power of APIs and CPaaS to automate mission-critical workflows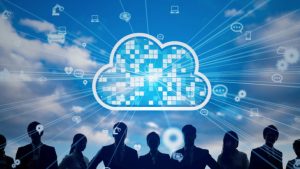 Customer Strategy in Global Integrated Enterprise Communications
Will an integrated cloud platform future-proof your communications investments?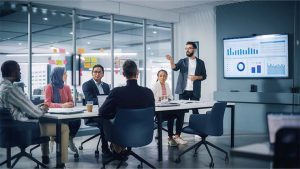 Growth Opportunities in Global Unified Communications
Which technologies will transform meeting rooms of the future?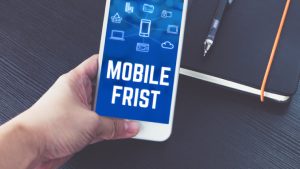 Growth Opportunities in Global Mobile UCaaS
Is the market ready for mobile-first business communications?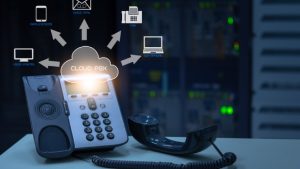 Competitive Strategy in Global Unified Communications
How to overcome competitive intensity in cloud PBX and maximize customer value?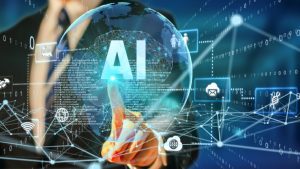 Technology Strategies in Global Unified Communications
How will AI unlock new functionalities to disrupt business communications?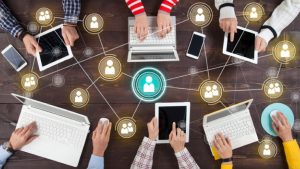 Competitive Strategy in Global Cloud Communications
Is public cloud the best option for your future communications solutions?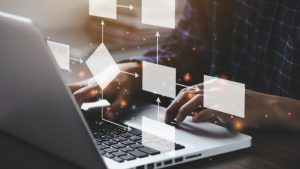 Distribution Channel Optimisation in Global Unified Communications
Best-of-suite v/s best-of-breed communications solutions: which is right for you?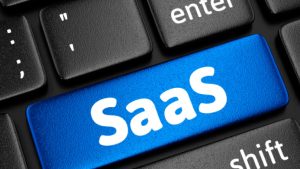 Distribution Channel Optimisation in Global Cloud and SaaS Based Communications
How to optimize service and technology strategies in a SaaS-centric future?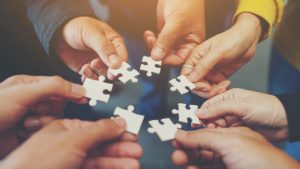 Growth Opportunities in Global Unified Communications and Collaboration Solutions
Does PBX feature parity still matter amid shifting customer priorities?
Activate your transformational journey
Through growth coaching you will gain the tools necessary to develop powerful growth pipeline strategies that will fuel the future of your company.
Growth Coaches | Think Tanks | Growth Experts
Activate Now
TRANSFORMATIONAL GROWTH
Growth for Leaders & Companies
Future Growth Potential
Maximized through collaboration
Growth Pipeline
Continuous flow of Growth Opportunities
Growth Strategies
Proven Best Practices
Innovative Culture
Optimised Customer Experience
ROI & Margin
Implementation Excellence
Transformational Growth
Industry Leadership
Exclusives

How Will AI-Powered Cloud Communications and Collaboration Catalyse Business Transformation?
How Will AI-Powered Cloud Communications and Collaboration Catalyse Business Transformation?
The Customer Imperative to Build a Digital Communications Foundation
The world of business communications is undergoing a massive transformation driven by evolving workplaces, disruptive technologies, globalization, and shifting customer preferences. As remote, hybrid, and flexible work becomes mainstream across industries, organizations must adapt their cultures and workflows, as well as update their IT and communications capabilities to improve workforce productivity and engagement and boost customer value– Have you identified the best-fit technologies, tools, business models, and strategies to capitalize on this transformation?
Advancements in artificial intelligence (AI), programmability, cloud services, Internet of Things (IoT), and other enabling technologies are powering next-level operational efficiencies and enhanced worker and customer experiences (CX). Businesses that fail to
re-strategize and migrate to the latest communication tools will inevitably find themselves scampering for the right solutions, falling behind competitors in tomorrow's world of "anywhere, anytime communications."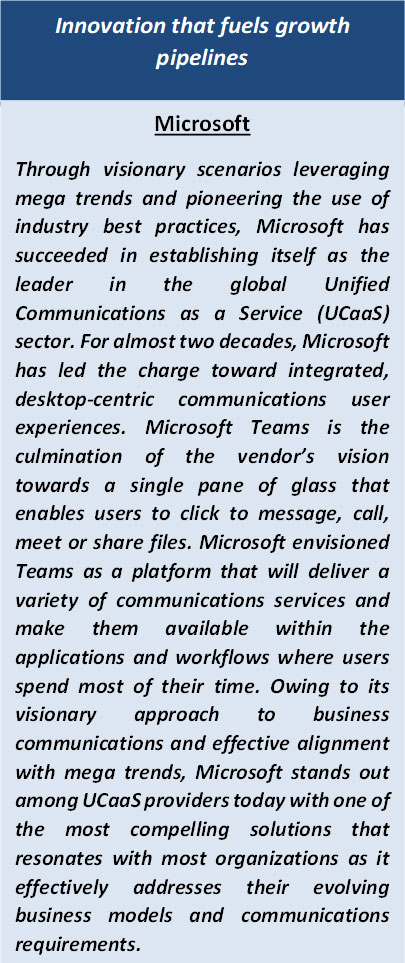 Has your organization identified the right strategies to improve CX and employee experience (EX)?
How will you evaluate and compare enabling technologies for successful workplace transformation?
Do you have a framework to navigate internal and external growth challenges in this sector?
Shifting work environments are now casting the limelight on EX in the fight to attract and retain skilled workers. Increasing customer and worker digital maturity is intensifying the need to adopt modern communications and collaboration solutions to gain a competitive edge in the era of digital agility. A strong digital foundation can help organizations address other pressing concerns:
Maximizing equity and inclusion to capitalize on the right growth opportunities.
Integrating field/frontline workers with the rest of the organization.
Optimizing workflows with integrated business communications.
How will you adapt to changing customer value chains to differentiate your solutions portfolio?
Technology and Service Providers, Are You Ready to Capitalize on the Opportunity?
The building AI momentum in unified communication is opening innovative ways for businesses to enhance productivity and maximize operational efficiencies. This unleashes a vast array of use cases to tap into data-driven decision making to improve CX and EX. Innovative technology developers and service providers are capitalizing on these growth opportunities. The question is: How will YOU identify and implement best-fit growth processes and strategies?
As different stakeholders grapple to embrace this new environment, they face a complex landscape marred by the following barriers:
Macro-economic uncertainty
Maturing sectors and rising competitive intensity
Evolving regulatory and compliance mandates
Innovation monetization
Customer investments in legacy technologies
Amid these challenges, technology developers and service providers need to deliver compelling value propositions backed by robust technology roadmaps and innovative go-to-market strategies to overcome barriers to growth.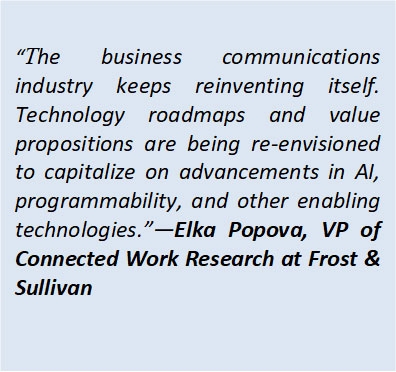 How will you ensure that the communication solutions you provide are secure and reliable enough to maximize customer investments?
What are the most important collaboration features and functionalities that your customers prioritize?
How do you measure the ROI on your unified communications investments?
What are the potential risks and challenges associated with your current solutions portfolio? Do you have a strategy in place to mitigate these?
Are You Ready to Evaluate Your Unified Communications Alignment and Transform Your Business?
To navigate evolving business ecosystems, companies across the ICT continuum must identify and overcome crucial growth barriers. The key to success is finding the right opportunities that align with your growth vision and implementing the best-fit strategies. Frost & Sullivan has six decades of experience in connecting global mega trends, emerging technologies, and new business models to drive radical growth. We help companies identify, evaluate, and prioritize best-fit opportunities that empower them to thrive through change.
Let us guide you through your transformation journey by working collaboratively with the ecosystem community of companies in Unified Communications. This journey is fuelled by four powerful components, ensuring your success in navigating industry changes:
Schedule a Growth Dialog with our team to dive deeper into transformational strategies and explore specific needs within your company.
Become a Frost Growth Expert in your area of specialization and share your expertise and passion with the community through our Think Tanks.
Join Frost & Sullivan's Growth Council and gain access to think tanks focused on the transformational growth strategies for Unified Communications.
Designate your company as a Company to Action to increase exposure to investors, new M&A opportunities, and other growth prospects for your business.