Strategic Imperatives for Shared Mobility
01
Developing differentiated mobility applications to keep pace with pandemic induced digital acceleration, hybrid work, and evolving customer preferences.
02
Realigning car-centric growth strategies to factor in human-centric smart city infrastructure that capitalizes on more active and shared modes of transport.
03
Imbibing best-fit disruptive technologies as mobility operators grapple to optimize efficiencies, maximize profitability, and automate workflows amid growing competitive intensity.
GROWTH GAP
How do you shift from where you are to what you want to become? How do you fill the gap?
Based on those strategic imperatives the gap between where you are now and where you need to be to achieve transformational growth is daunting.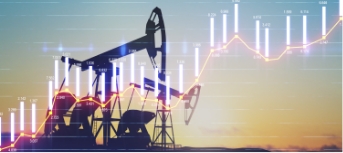 Effective Growth Coaching increases productivity by over
53%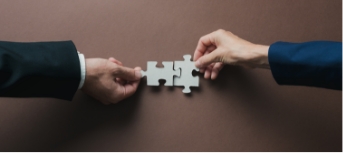 Over
40%

of professionals would like to have more meaningful networks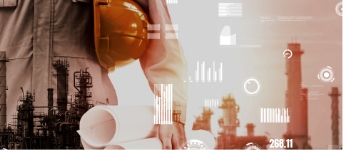 84%

of Executives say Innovation is critical but lack resources
THE YELLOW BRICK ROAD
The Three Components Required for Transformational Growth
GROWTH CONTENT
Growth Opportunities for Shared Mobility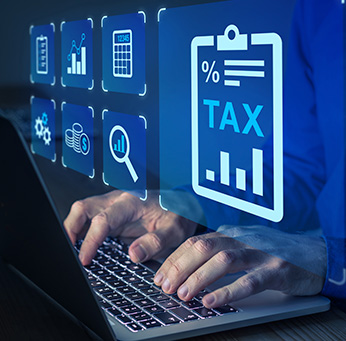 Public Sector and Regulatory Mapping
Electrification Subsidies
Car-free Policies
Tax benefits and Incentives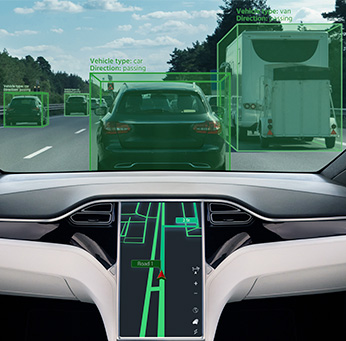 Disruptive Shared Mobility Technologies
Keyless Access Systems
Intelligent and Automated Fleet Management Systems
Camera and Sensor-based Safety Systems
Mobility-as-a-Service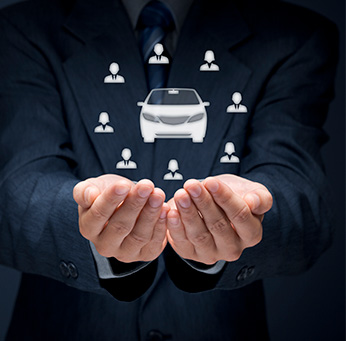 The Electrification Imperative
Ride Hailing
Carsharing Fleets
Hydrogen Taxis
Technology Customization for Electric Fleets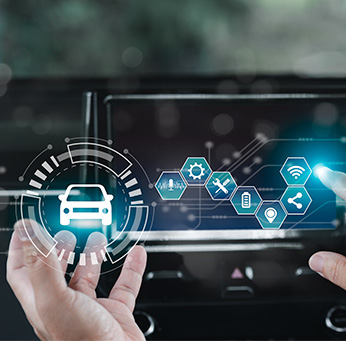 Autonomous Technologies
Expanding Stakeholder Ecosystems
Commercialization
Advanced Driver Assistance Systems (ADAS)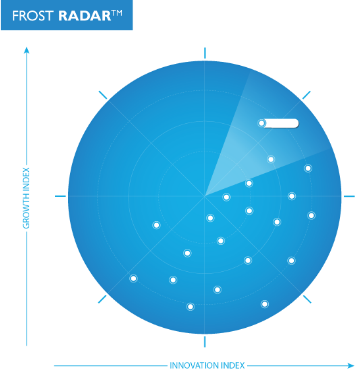 Frost RadarTM
Benchmarking Your Future Growth Potential
Our work is focused exclusively on identifying the growth opportunities of the future and evaluating companies that are best positioned to take advantage of them. The Frost Radar™ is a robust analytical tool that allows us to evaluate companies across two key indices: their focus on continuous innovation and their ability to translate their innovations into consistent growth.
To discover how you benchmark
against competition
A PRACTICAL, HIGH IMPACT, SCALABLE TRACKING SOLUTION
Measure with The Growth
& Innovation Index
2

Major Indices

10

Analytical Algorithms

1

Platform
BEST PRACTICES RECOGNITION
Recognizing Excellence and Leadership in Shared Mobility for 20 years
Our best practices analysis provides in-depth examination of successful strategies and tactics used by leading companies across all industries, and offers recommendations for implementation to drive performance and success
1800
Global Research
Analysts
GROWTH COMMUNITY
Connect with the Brightest Minds in Growth Innovation Leadership
Our community activates your success with our peer-to-peer network, peer meetings, annual growth events, executive roundtables, and access to inspiring activities such as our innovation workshops.
Growth Council Think Tank Series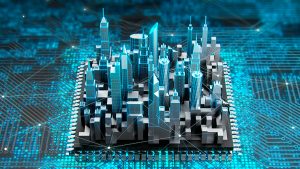 Growth Opportunities in Global Shared Mobility Infrastructure
Tackling mobility infrastructure challenges to reshape tomorrow's smart cities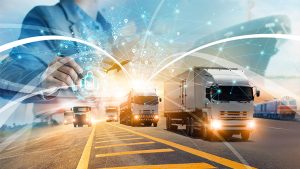 Growth Opportunities in Global Mobility-as-a-Service
How will transformative mega trends spur the transition towards MaaS?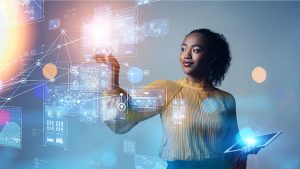 Growth Opportunities in Global Public Transport
Which digital best practices drive the multimodal mobility revolution?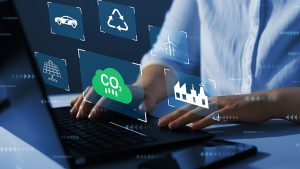 Growth Opportunities in Global Corporate Mobility
The imperative to prioritize sustainable corporate mobility strategies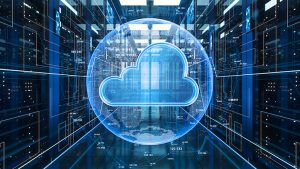 Technology Strategies in Global Shared Mobility
Capitalizing on data and disruptive technologies to maximize profitability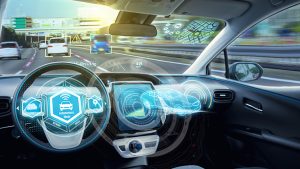 Growth Opportunities in Global Autonomous Shared Mobility
How will autonomous shared mobility revolutionize traditional mobility?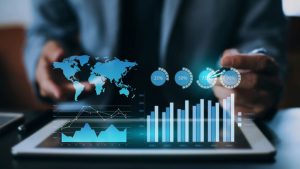 Growth Opportunities in Shared Mobility in North America
Unlocking new prospects in shared mobility to future-proof growth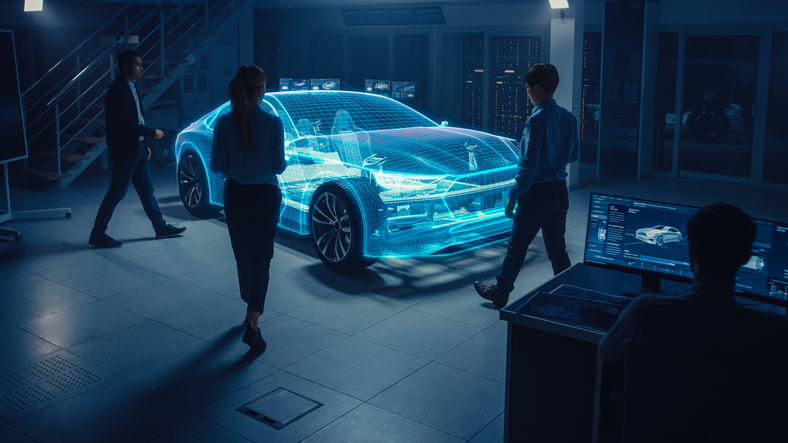 Growth Opportunities in Global Shared E-Mobility
How will carbon neutral shared mobility revolutionize transport in future cities?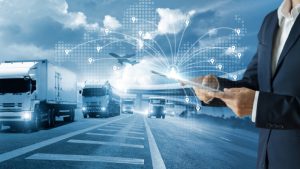 Vertical Market Expansion in Global Shared Mobility
How will multimodal expansion strategies transform shared mobility?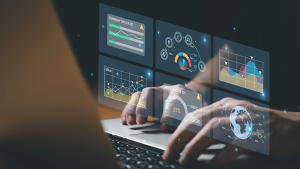 Competitive Strategies of OEMs in Shared Mobility
Driving market alignment of OEM's for shared mobility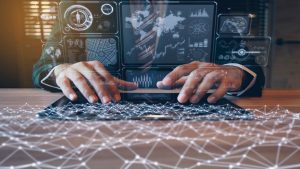 Growth Opportunities in Shared Mobility in Europe
Which new prospects in shared mobility cement futuristic growth?
Activate your transformational journey
Through growth coaching you will gain the tools necessary to develop powerful growth pipeline strategies that will fuel the future of your company.
Growth Coaches | Think Tanks | Growth Experts
Activate Now
TRANSFORMATIONAL GROWTH
Growth for Leaders & Companies
Future Growth Potential
Maximized through collaboration
Growth Pipeline
Continuous flow of Growth Opportunities
Growth Strategies
Proven Best Practices
Innovative Culture
Optimised Customer Experience
ROI & Margin
Implementation Excellence
Transformational Growth
Industry Leadership