Strategic Imperatives for Safety & Connectivity
01
High costs and the reluctance to embrace digital transformation are hindering the adoption of connectivity services, as legacy automakers struggle to create and deliver customer value with agility.
02
Growing competitive intensity, Connected, Autonomous, Shared, and Electric (CASE) convergence, and value chain compression is necessitating new business models and innovative strategies to generate recurring revenue.
03
Lack of regulatory frameworks and global infrastructure is hindering expansion and penetration of advanced driver assistance systems (ADAS) in developing nations.
GROWTH GAP
How do you shift from where you are to what you want to become? How do you fill the gap?
Based on those strategic imperatives the gap between where you are now and where you need to be to achieve transformational growth is daunting.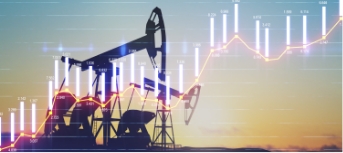 Effective Growth Coaching increases productivity by over
53%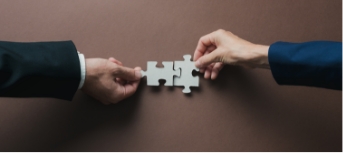 Over
40%

of professionals would like to have more meaningful networks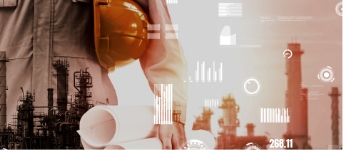 84%

of Executives say Innovation is critical but lack resources
THE YELLOW BRICK ROAD
The Three Components Required for Transformational Growth
GROWTH CONTENT
Growth Opportunities for Safety & Connectivity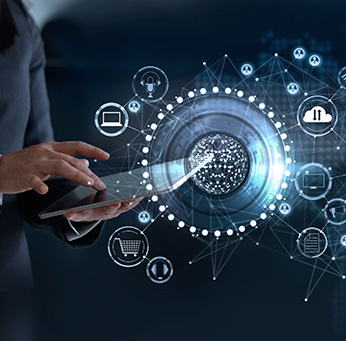 On-demand Business Models
Enabling comfort and convenience features to be accessed on demand, thus creating recurring revenue pipelines through Mobility-as-a-Service (MaaS).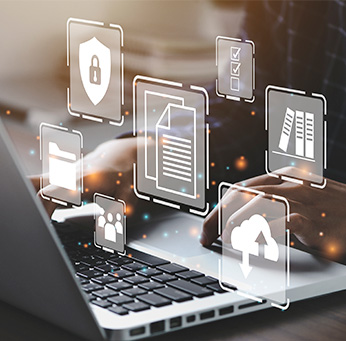 Smart Data Management
Ensuring that vehicle data is indexed, managed, and categorized by service offerings opens new doors for start-ups to fill industry whitespaces.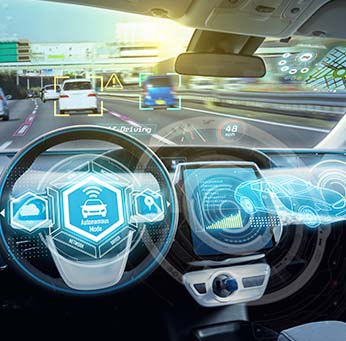 Passive Safety
Incorporating passive safety systems like ABS, ESC, AEB, and airbags amid government mandates to boost organic growth.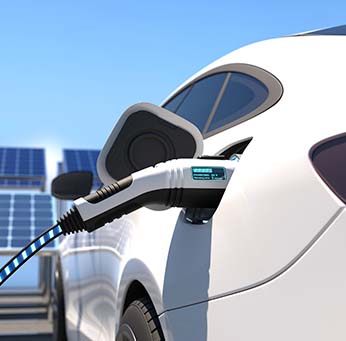 Increasing Electric Vehicle (EV) Penetration
Developing EV-specific features to capitalize on the growing net-zero and connected EVs momentum.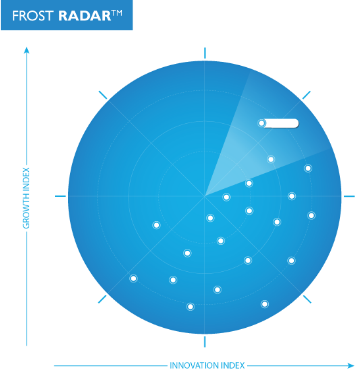 Frost RadarTM
Benchmarking Your Future Growth Potential
Our work is focused exclusively on identifying the growth opportunities of the future and evaluating companies that are best positioned to take advantage of them. The Frost Radar™ is a robust analytical tool that allows us to evaluate companies across two key indices: their focus on continuous innovation and their ability to translate their innovations into consistent growth.
To discover how you benchmark
against competition
A PRACTICAL, HIGH IMPACT, SCALABLE TRACKING SOLUTION
Measure with The Growth
& Innovation Index
2

Major Indices

10

Analytical Algorithms

1

Platform
BEST PRACTICES RECOGNITION
Recognizing Excellence and Leadership in Safety & Connectivity for 20 years
Our best practices analysis provides in-depth examination of successful strategies and tactics used by leading companies across all industries, and offers recommendations for implementation to drive performance and success
1800
Global Research
Analysts
GROWTH COMMUNITY
Connect with the Brightest Minds in Growth Innovation Leadership
Our community activates your success with our peer-to-peer network, peer meetings, annual growth events, executive roundtables, and access to inspiring activities such as our innovation workshops.
Growth Council Think Tank Series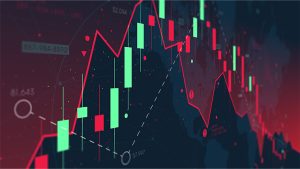 Growth Opportunities in Vehicle Safety in India
What propels ADAS penetration in Indian passenger vehicles?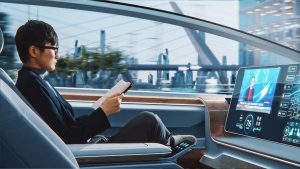 Growth Opportunities in Global Vehicle Safety
How will L2+ autonomy empower the transition from hands-on to hands-off driving?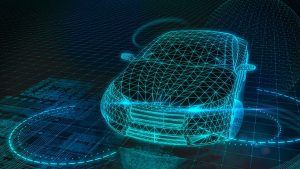 Growth Opportunities in Global Safety & Connectivity
Cockpit and cabin technologies that fuel the era of L4 automated vehicles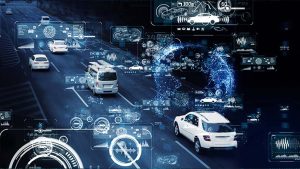 Competitive Strategy in Global Vehicle Safety
Will comfort & convenience supersede safety in future driver monitoring systems?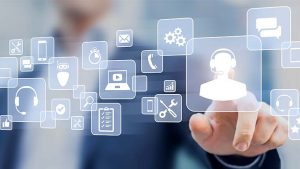 Technology Strategies in Global Mobility Connected Services
Will automotive app stores help OEMs metamorphose into technology players?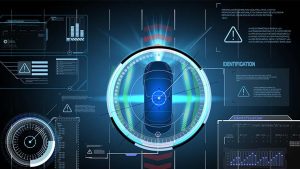 Technology Strategies in Vehicle Safety in Americas and Europe
What ADAS features will trucking OEMs prioritize to future-proof growth?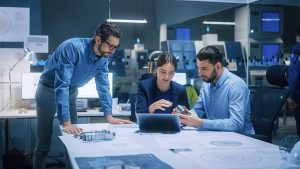 Growth Opportunities in Connected Services for Mobility in Americas and Europe
Breaking barriers with enhanced customer experience in passenger vehicles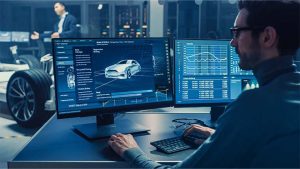 Companies2 Action in Vehicle Safety in Americas and Europe
Capitalize on new ADAS strategies in passenger vehicles to drive innovation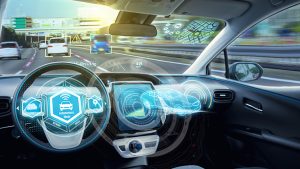 Competitive Strategy in Connected Services for Mobility in Americas and Europe
Capitalize on immersive digital experiences to disrupt two-wheeler mobility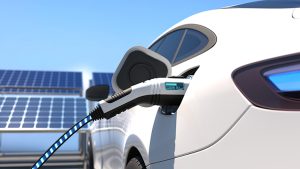 Growth Opportunities in Vehicle Safety in China
What ADAS technologies and strategies will rule Chinese passenger vehicles?
Competitive Strategy in Global Mobility Connected Services
Which business models will help you maximize recurring revenue in mobility?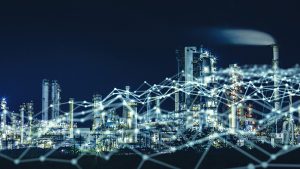 Growth Opportunities in Vehicle Safety in Americas and Europe
How will ARAS technologies reshape two-wheeler safety?
Activate your transformational journey
Through growth coaching you will gain the tools necessary to develop powerful growth pipeline strategies that will fuel the future of your company.
Growth Coaches | Think Tanks | Growth Experts
Activate Now
TRANSFORMATIONAL GROWTH
Growth for Leaders & Companies
Future Growth Potential
Maximized through collaboration
Growth Pipeline
Continuous flow of Growth Opportunities
Growth Strategies
Proven Best Practices
Innovative Culture
Optimised Customer Experience
ROI & Margin
Implementation Excellence
Transformational Growth
Industry Leadership
Exclusives

Transforming Vehicle Safety and Connectivity: An Automaker's Imperative to Change
Transforming Vehicle Safety and Connectivity: An Automaker's Imperative to Change
The Road Ahead: How Changing Consumer Preferences and Regulatory Frameworks Unveil Innovative Opportunities Amid Growing Competitive Intensity
The traditional automotives ecosystem is rapidly evolving from a pyramidal structure to a flatter one as Connected, Autonomous, Shared, and Electric (CASE) mobility pushes automakers to make room for new technology participants in the conventional mobility value chain. Features such as intuitive brakes, blind-spot detection, night-assist vision, next-generation advanced driver assistance systems (ADAS) on a chip, and telematics are intensifying the pressure to realign product strategies in response to progressively stringent safety regulations.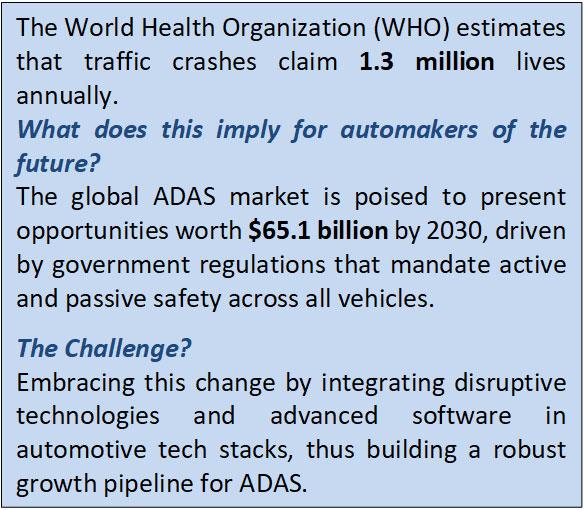 In a world where the sharing economy, digital tools, and safety features increase the longevity of automotives, the consequent drop in vehicle unit sales is inevitable. Unsettling as this may be, such a transformation is likely to have more victims than winners, as industry incumbents grapple to keep pace with the disruptions brought on by digital technologies and fierce competition from new entrants.
How to ride the wave of digital transformation to emerge victorious?
Triggered by the accelerated rise of the following technologies, OEMs are under immense pressure to deliver cutting-edge convenience and value-added features across multiple vehicle segments at minimum costs:
On-board digital software
Big Data analytics
LiDAR
Autonomous platforms
Software-defined vehicles
Connected technologies
To retain and build competitive differentiation, industry incumbents must embrace best practices, growth pipeline management systems, and trusted implementation frameworks that empower them to use digital transformation to their advantage.
Fostering Digital Agility to Minimize Risks
Is the vehicle safety and connectivity sector ready for the BIG change?
As mobility players take the net-zero oath to minimize fatalities, it is crucial to realign active and passive safety product portfolios to fulfil changing customer preferences and meet regulatory mandates. In the face of such seismic change, depending on existing capabilities alone will simply not suffice. Speedy adoption of innovative technologies that support off-the-shelf autonomous driving, the automotive metaverse, and driver monitoring systems will be instrumental in building competitive differentiation. As legacy OEMs grapple to create and deliver customer value, the reluctance to embrace digital transformation can have detrimental effects on growth—laggards face the risk of dwindling bottom-lines against a backdrop of future-forward safety features.
How do you measure and track success to thrive against transformative headwinds?
With artificial intelligence (AI)-based advancements trickling down from premium to mass-market vehicle segments, safety must be modernized through the lens of autonomy to zero in on smart ADAS features. Mobility ecosystems of the future necessitate collaboration between automakers, technology providers, start-ups, governments, and other entities to create holistic mobility solutions. Industry incumbents that fail to adapt will be subject to compliance failures, skyrocketing development costs, accidental liability, loss of revenue, and missed opportunities.
Next Steps on Your Growth Journey
To navigate evolving business ecosystems, it is critical for companies in automotive safety and connectivity to identify and overcome their growth gaps. The key to success is finding and prioritizing the right opportunities that align with your top growth priorities.
Frost & Sullivan has six decades of experience in analysing industry transformation and identifying innovative growth opportunities. Let us guide you through your transformation journey by working collaboratively with the ecosystem community of companies in your industry. Our transformation journey is fuelled by four powerful components, ensuring your success in navigating industry changes:
Schedule a Growth Dialog with our team to dive deeper into transformational strategies and explore specific needs within your company.
Become a Frost Growth Expert in your area of specialization and share your expertise and passion with the community through our Think Tanks.
Join Frost & Sullivan's Growth Council and gain access to think tanks focused on the transformational growth strategies of the automotive safety and connectivity sector.
Designate your company as a Company to Action to increase exposure to investors, new M&A opportunities, and other growth prospects for your business.