The Frost & Sullivan Blog
A collection of expert insights and industry news to help you accelerate growth.
SIGN UP
Get Frost & Sullivan's Best and Newest Content Delivered Weekly to Your Inbox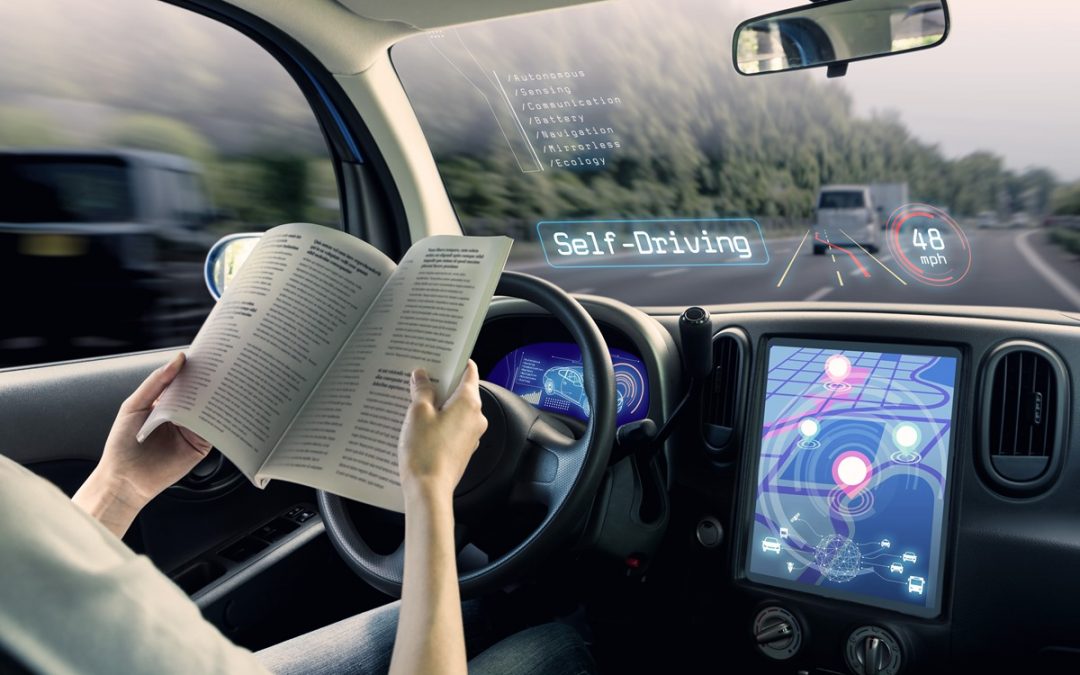 Backed by advanced technologies, the concept of 'life-on-board' envisions an in-vehicle experience that is simultaneously engaging, productive, immersive, and relaxed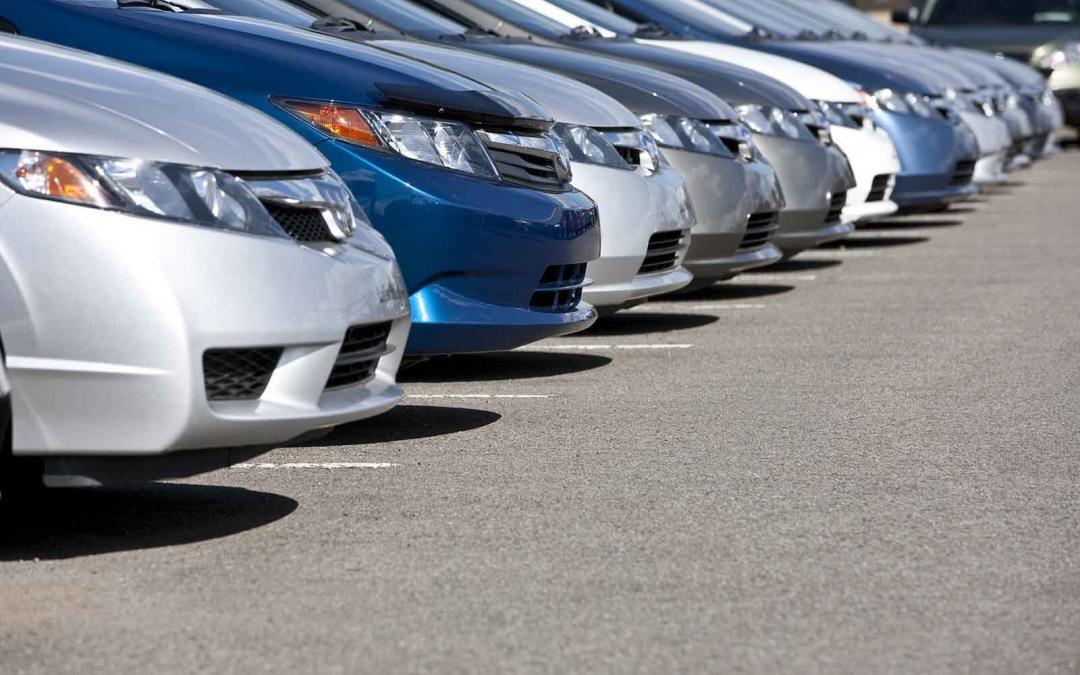 As the latest mega-deal creates the third-largest player in the North American leasing market, could we be looking at a global marketplace controlled by one major service provider in the future?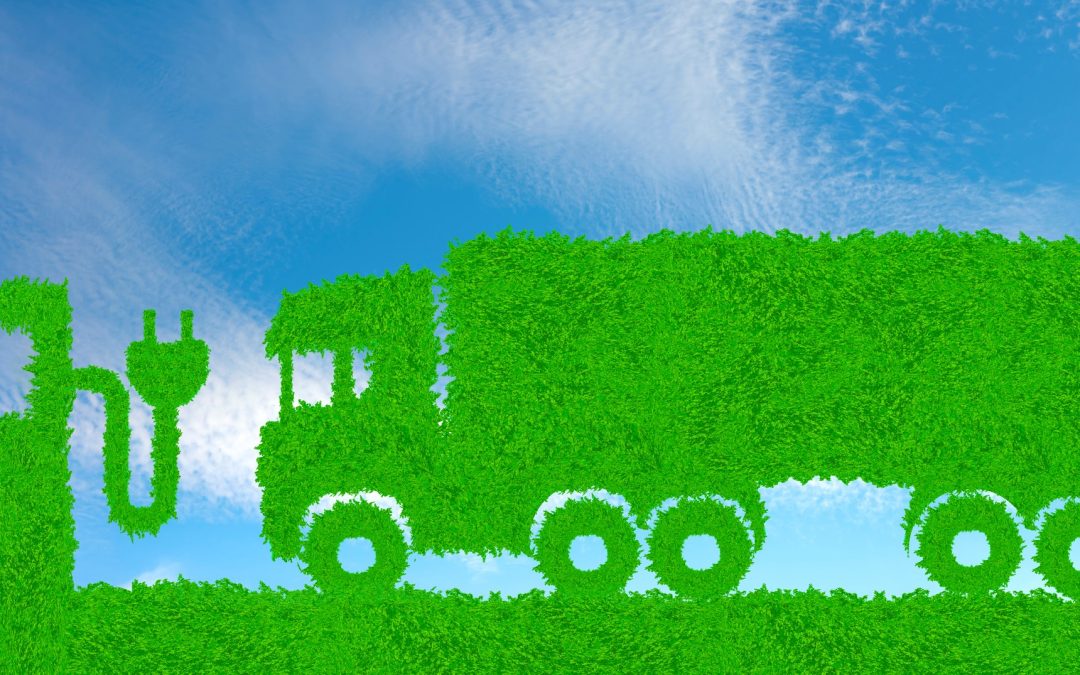 With an eye on decarbonizing the transport sector, the Biden administration has recommended comprehensive unified standards for a planned national network of 500,000 electric vehicle charging stations by 2030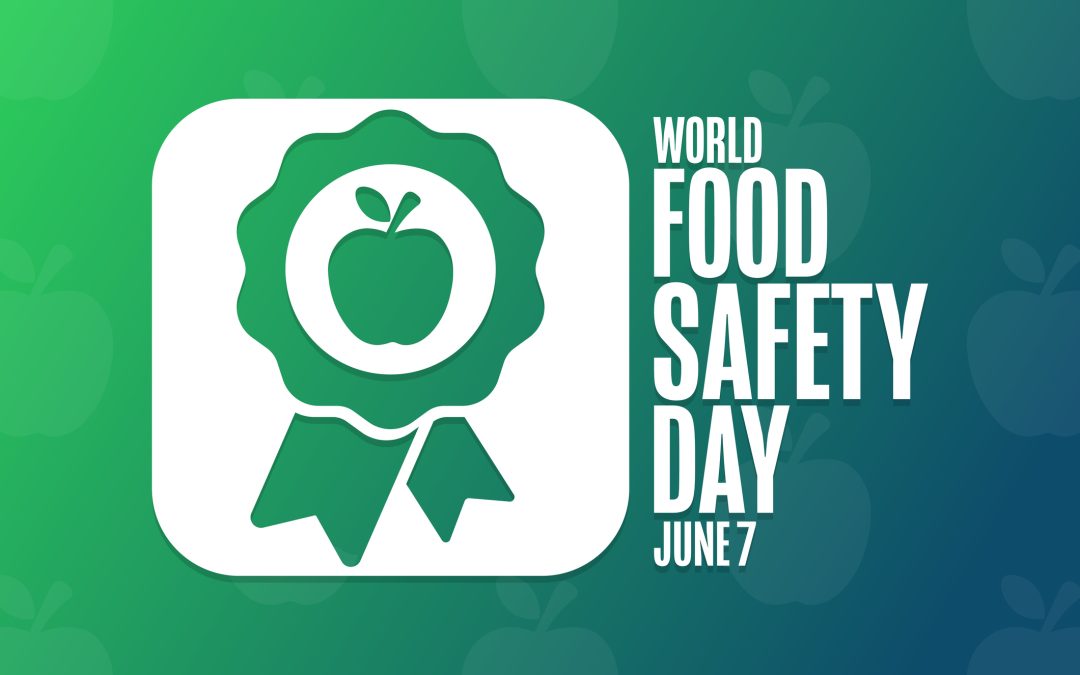 On World Food Safety Day (June 7), Frost & Sullivan discusses why continuous focus on food safety is important to prevent food wastage and outbreaks of food-borne illnesses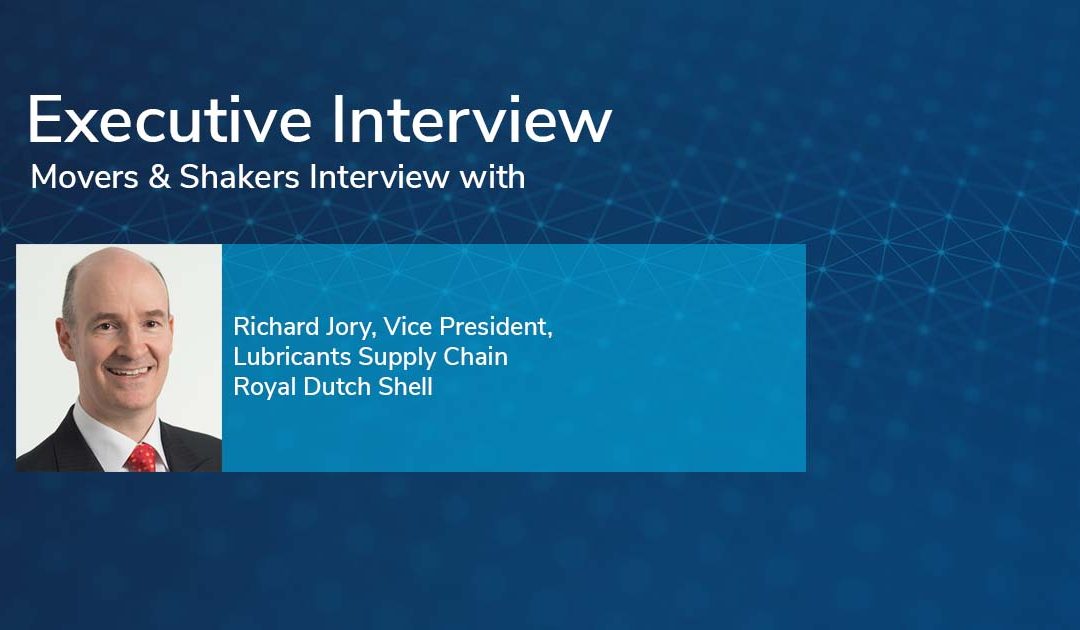 In this Movers & Shakers interview with Richard Jory, Vice President, Lubricants Supply Chain, Royal Dutch Shell, Frost & Sullivan's Dr. Julia Saini, Associate Partner & Vice President, Mobility Practice, and Sven Thiede, Vice President, Energy, Sustainability, and Mobility Practices, find out how Shell and its supply chains have stayed resilient through the upheaval brought on by COVID-19.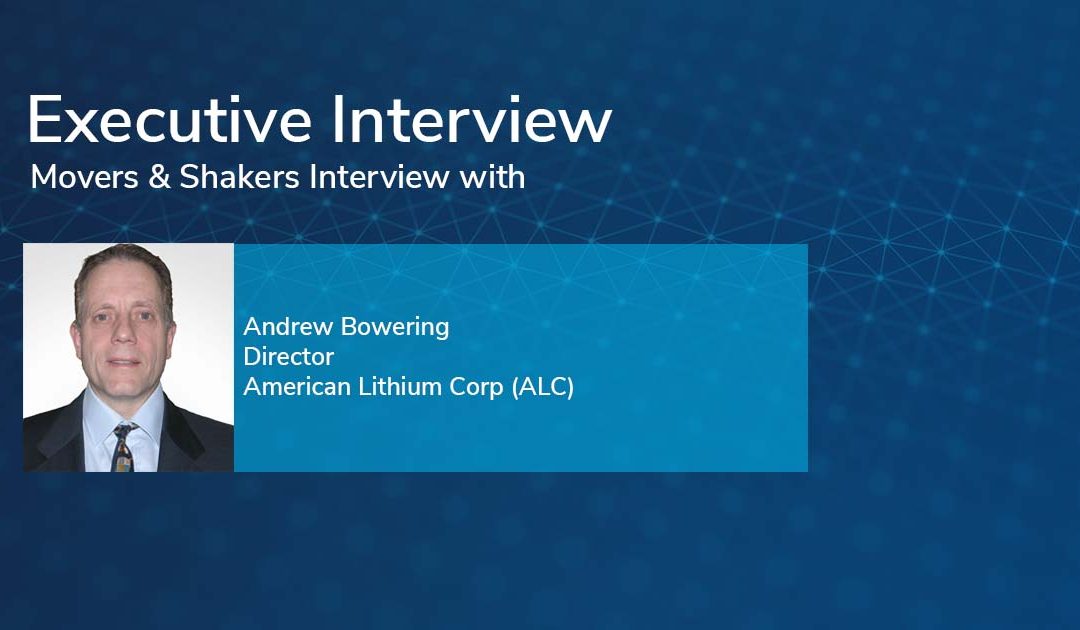 Read our recent Movers & Shakers Interview with Vishwas Shankar, Director, Mobility Practice, Frost & Sullivan, and Andrew Bowering, Director of American Lithium Corp (ALC) to find out what the future holds for lithium mining hubs globally.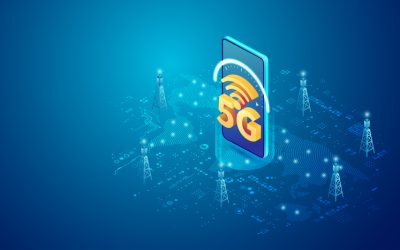 Why would an enterprise decide to use a private 5G network when there are competing technologies? Let´s do a quick overview of its benefits.