Students & Interns
How often can you say that your work has left a positive dent on the Universe? We strive to hire curious and passionate minds eager to make a difference.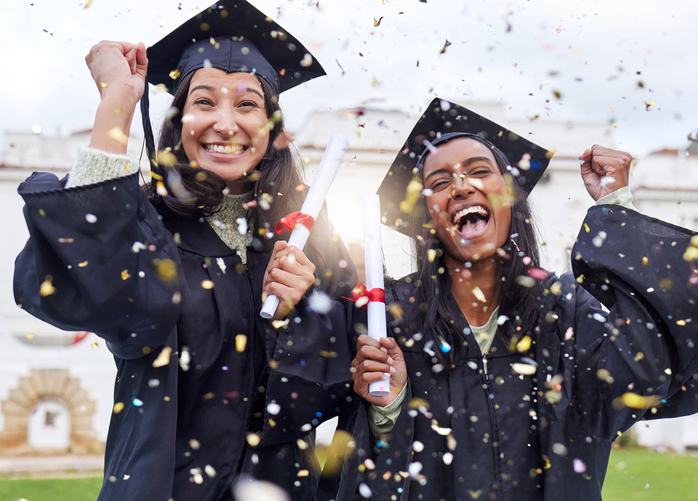 Welcome!
Frost & Sullivan is a Growth Pipeline company. We help companies identify new growth opportunities. Frost & Sullivan offers an experiential opportunity to help companies navigate current events and identify significant path to growth.
Over 60 years we have become profound leaders and experts to guide not only ourselves but more importantly our clients. As a growth pipeline company our aspirational ideal is accelerating "Innovate to Zero".
Our fundamental value proposition is to create and implement a scalable, repeatable growth pipeline system which serves as the foundation of continuous growth for our clients
Join us for an internship (or a few) and you can gain valuable, experiential learning opportunities and a meaningful experience that will support your academic, professional and personal development.
Our programs are designed to enhance business acumen through on-the-job learning and networking opportunities. Full-time and part-time paid internship opportunities are available for undergraduate and post-graduate students from diverse academic backgrounds. We hire for teams across Growth Advisory (Consulting), Growth Opportunity Analytics (Research) , Customer Engagement (Sales), finance, Human Resources, and many more. If you're wildly curious, enjoy a collaborative environment and committed to customer success, then you've come to the right place.
Types of Internships:
Full-time
Part time
Seasonal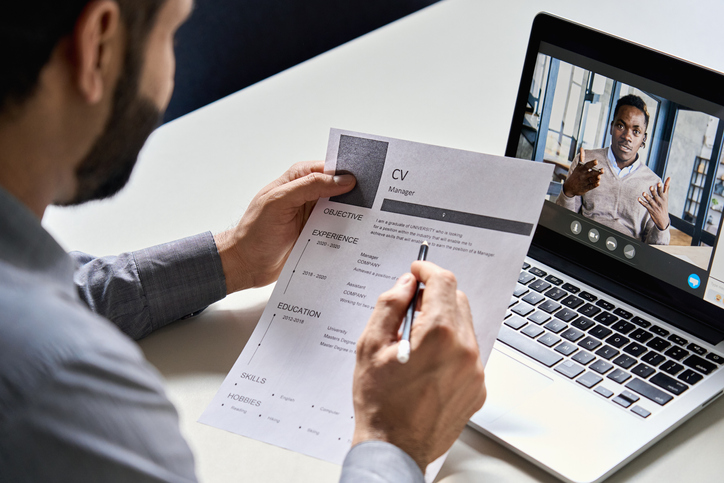 Don't know where to start or how to apply?
Frost & Sullivan is preparing our world for the future, and we would like to welcome you to review these unlimited opportunities. Our mission is to gather the most skilled & talented candidates to innovate and continue to diversify our remarkable team. This link will show you the quick steps it takes to apply for a role and guide you on how to enhance your CV/Resume. These tools will ensure you are in our system so our recruiters can start your screening.